Patient Ron Vincelli made a generous donation that helped pay for the recent free public Wi-Fi installation at St. Mary's.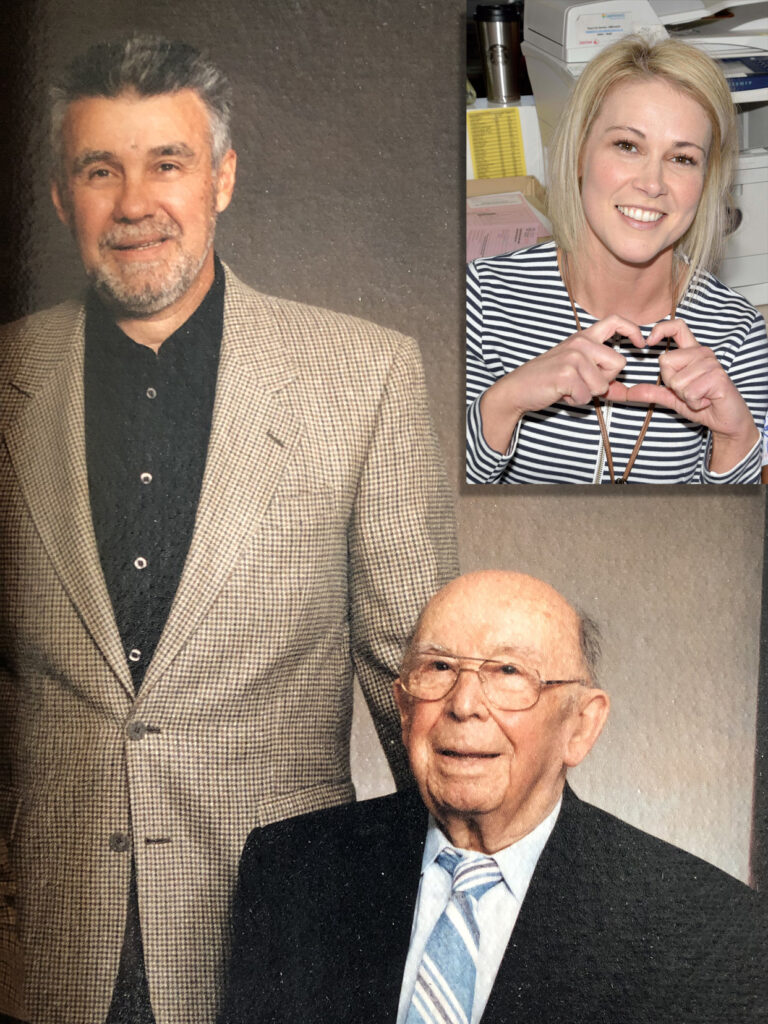 Ron started coming to St. Mary's 30 years ago to be treated for ITP (Idiopathic thrombocytopenic purpura), an immune disorder in which the blood does not clot normally. He would receive blood transfusions roughly every six weeks or whenever his platelet count got too low.
On one day, while visiting for a treatment, Ron's children gave him an iPad to use at the Hospital. He was completely surprised when he could not connect to the internet and thought he had been doing something wrong. When our staff informed him we did not have Wi-Fi, Ron felt like it was his duty to help. He wanted to give back to the people who had been helping him for so long; especially our Cancer Care staff.
He says that in particular, Jennifer Wilson, Assistant Head Nurse of our Cancer Care Unit really made a difference:
Jennifer is in charge but has a manner that is just wonderful, her whole staff love her. It's quite a difficult thing to be in charge and still be so loved. People come in and they are getting big hugs, the staff put a smile on the patients' faces. Dr. Prchal, he's got soul.

-Ron Vincelli
Ron has yet another important connection to St. Mary's – his mother, Maria Cerulli is a first cousin to our own Dr. Constant Nucci who was the Director General of our Hospital for many years.