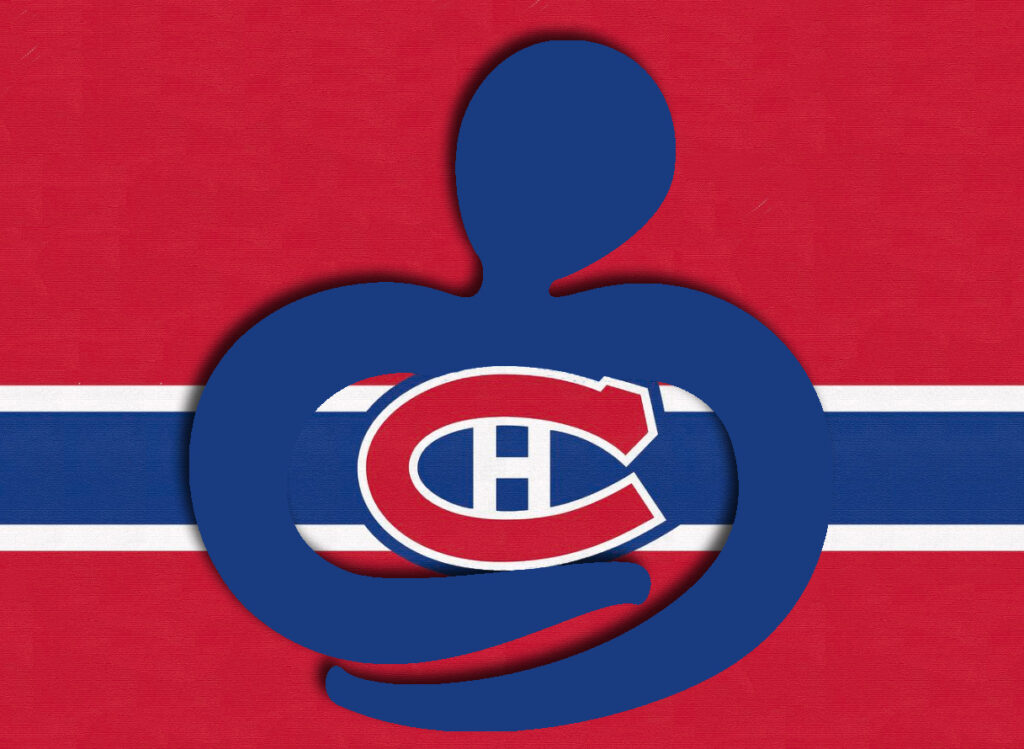 We hope you are feeling the love from these iconic NHL legends who share messages of gratitude and congratulations for St. Mary's staff in the fight against COVID-19. All three of these hockey stars know what it means to work as a team, go the distance and to never give up.
Chris "Knuckles" Nilan
Former right wing with the Montréal Canadiens, Boston Bruins and the New York Rangers between 1980 and 1992. He won the Stanley Cup with the Habs in 1986.
Yvan "The Roadrunner" Cournoyer
The Roadrunner played right wing for the Montréal Canadiens from 1963 to 1979. A former team captain and winner of 10 Stanley Cups. He was inducted into the Hockey Hall of Fame in 1982 and in 2017, he was named one of the "100 Greatest NHL Players in History".
Geoff Molson
President, CEO and co-owner of the Montréal Canadiens, Evenko, Bell Centre and L'Equipe Spectra, Geoff is a proud Member of St. Mary's Hospital Foundation Board.