The 29th Annual St. Mary's Girls for the Cure Raises an Incredible $204,516 NET for Women-Related Cancers!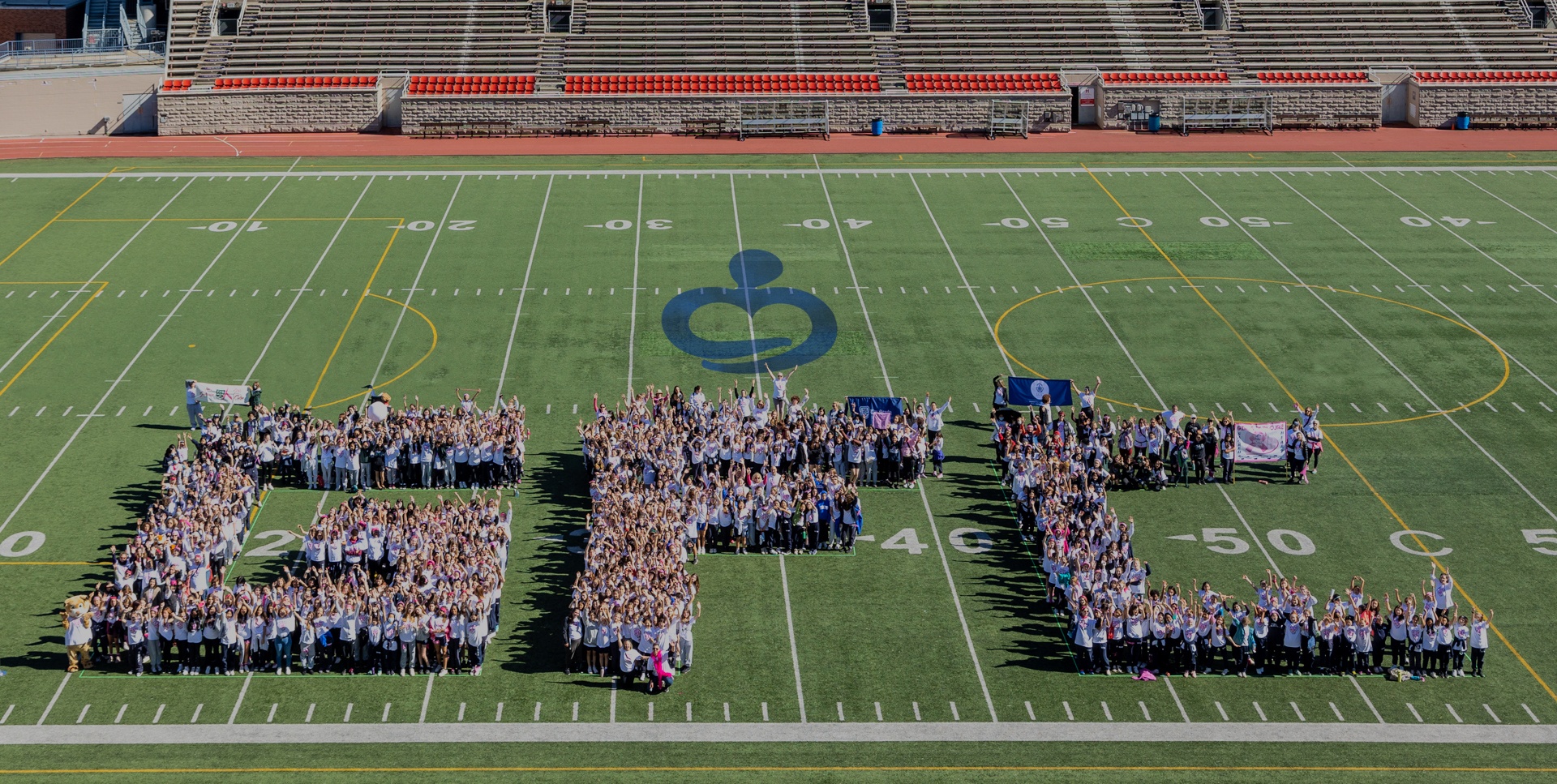 Since the first steps taken in 1994…

Over 64,700 students have walked to find a cure…

Over 8 times they have walked the Earth's circumference…

Over $3.6 million raised…
Walk to Raise Awareness & Funds for Women-Related Cancers
With enormous pride and dedication, this powerful female movement came together on September 28th, 2023 at Percival Molson Memorial Stadium in a true showing of strength and celebration. Their combined efforts this year raised a remarkable $204,516 NET to support cancer treatments and services at St. Mary's Hospital Centre.
As many as 1,200 girls worked diligently in the weeks leading up to the event, raising funds to enable their participation in a 5k trek of triumph through the streets and up over the mountain. Students from Miss Edgar's and Miss Cramp's School (ECS), Lower Canada College (LCC), Sacred Heart School of Montreal, The Study, Trafalgar School for Girls and for, the first time, Bialik High School, all took part.
The students cheered as they rushed onto the field as Virgin Radio's Vinny and Shannon greeted each school with shout-outs of fist-pumping enthusiasm. The emcee duo were joined on stage by DJ Fafa Khan who kept the crowd hopping throughout the afternoon!
Other event highlights included participation from CTV's Lori Graham who broadcast live weather over the noon hour and delivered big congratulations for the girls' accomplishments. There was an impactful testimonial speech by breast cancer survivor Teresa Amorosa who instilled the importance of knowing your body and not being afraid to seek help as well as a invigorating workout with fitness guru KAT.
As the afternoon drew towards an end, Montreal singer/songwriter VËR captured everyone with her beautiful vocals. A hush fell over the crowd to observe a moment of silence, followed by her emotional rendition of Sarah McLachlan's "I Will Remember You" for those women who have gone before us, those who are fighting and those who have won.
Massive cheers erupted as St. Mary's Hospital Foundation staff, along with President and CEO, Cynda Heward, took to the stage to reveal the giant cheque with this year's results!
We extend our heartfelt thanks to our incredible community… to all the dedicated teachers for their enthusiasm and to Eyal Baruch and his wonderful McGill Recreation team at Molson Stadium. A huge shout out to our supporters J. Sonic, Lorena & Norman Cook, Bell Media, DoughNats, CA LEM, Barb A Papa, Million Carpets and Tiles and of course, Youppi!
Congratulations to all the students for your passion and dedication that has raised over $3.6 million dollars over the years in support of awareness, research, treatment and survival rates for women fighting cancer. We look forward to seeing you for a special celebration of the 30th edition and our Hospital's centennial in 2024!
Girls for the Cure – Do Something You Love for Someone You Love.
---
For more pictures, click here!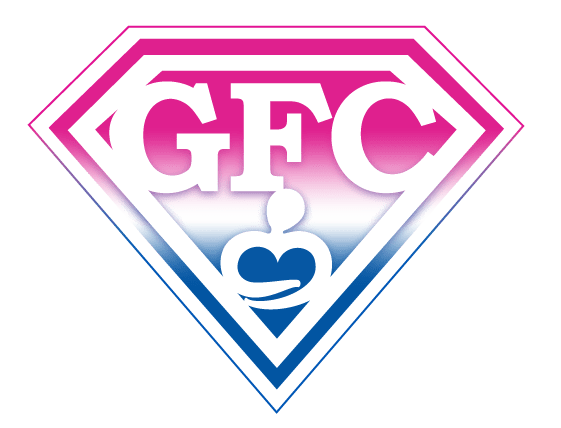 ---
Click the year for photos of Girls for the Cure
2023 ● 2022 ● 2021 ● 2020 ● 2019 ● 2018 ● 2017 ● 2016 ● 2015 ● 2014 ● 2013 ● 2012 ● 2011 ● 2010 ● 2009 ● 2008 ● 2007 ● 2006