Written by Isabelle Crépeau MLIS, Scientific Information Officer
Sandhya Baskaran – From perinatal mental health to Orthopaedic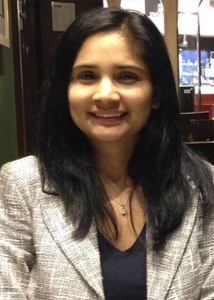 Sandhya Baskaran joined St. Mary's Research Centre (SMRC) in 2015. Her work experience covers the spectrum of healthcare research coordination, program management, education, training and human resources. With Drs. Hannah Schwartz and Jane McCusker, she worked on the Perinatal Mental Health Research projects coordinating the pilot needs analysis study and the phase I clinical trial.
Sandhya is currently Research Coordinator for the Orthopaedic team working with Dr. Anthony Albers, Director of Orthopaedic Research at St. Mary's Hospital Centre (SMHC). She manages clinical research studies in three main areas: 1) Adult Hip & Knee Arthroplasty, 2) Management of Hip Fractures, and 3) Sports Medicine. The department is looking to further expand into robotic assisted knee replacement surgery and minimally invasive arthroscopic hip surgery. Sandhya also coordinates the Outpatient Joint Replacement Clinic, a pilot project for total joint replacement that was started in September 2020 at SMHC.
---
Ilja Ormel – A partnership approach to improving humanitarian assistance: Patient and community narratives of cholera in Haiti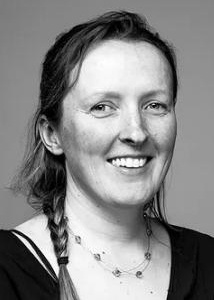 Following five years of working for Canadian Health Experience Research Network established by Dr. Susan Law, Ilja Ormel piloted 'if and how' participatory research, involving the collection of individual and community perceptions of illness, might contribute to improving humanitarian assistance. Humanitarian health programs respond to the health needs of populations affected by crises such as epidemics, natural disasters and armed conflicts. In these settings there remains a certain level of hesitancy to implement participatory approaches due to, for example, the requirements in time and resources.
For this research, Ilja set -up a research collaboration with the humanitarian organization Action Against Hunger and went twice for 7 weeks to Haiti in 2017 and 2018. During these periods she piloted a participatory quality improvement approach with the user experience at the center (Experience-Based Co-Design). In collaboration with a national researcher she collected data through community-based observations, focus groups with people who had nor had not had cholera and stakeholder interviews in two villages in the Gonaives region where, at that time, cholera transmission persisted. The audio and/or video recorded data was used to develop a film with key moments of peoples' experiences with the services offered by the humanitarian organization.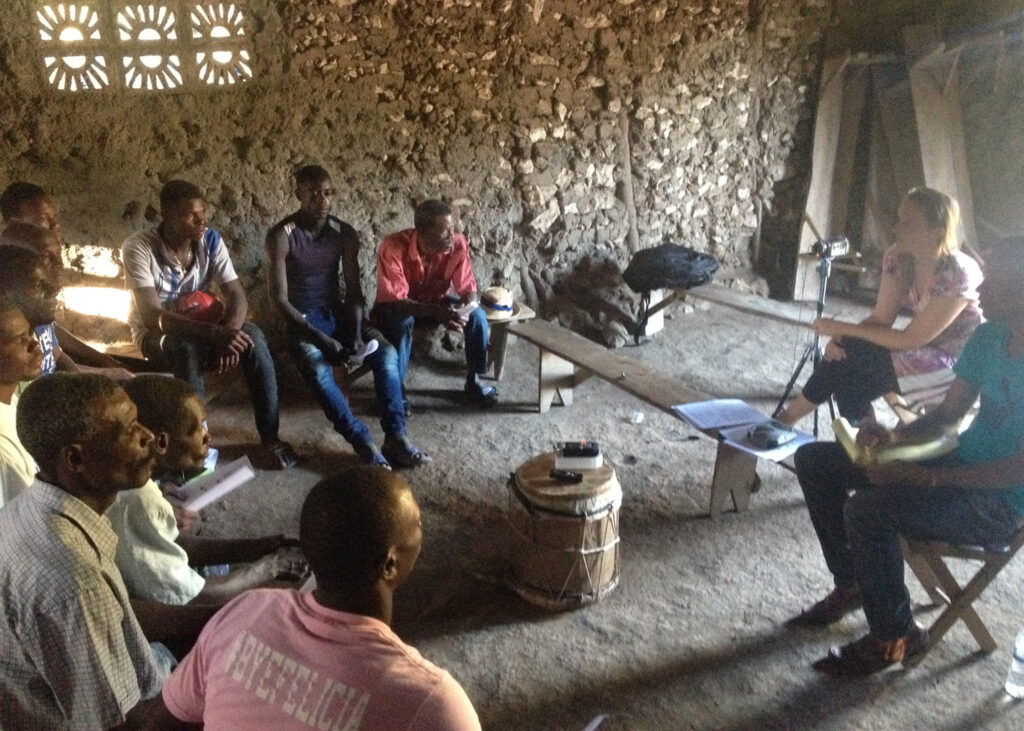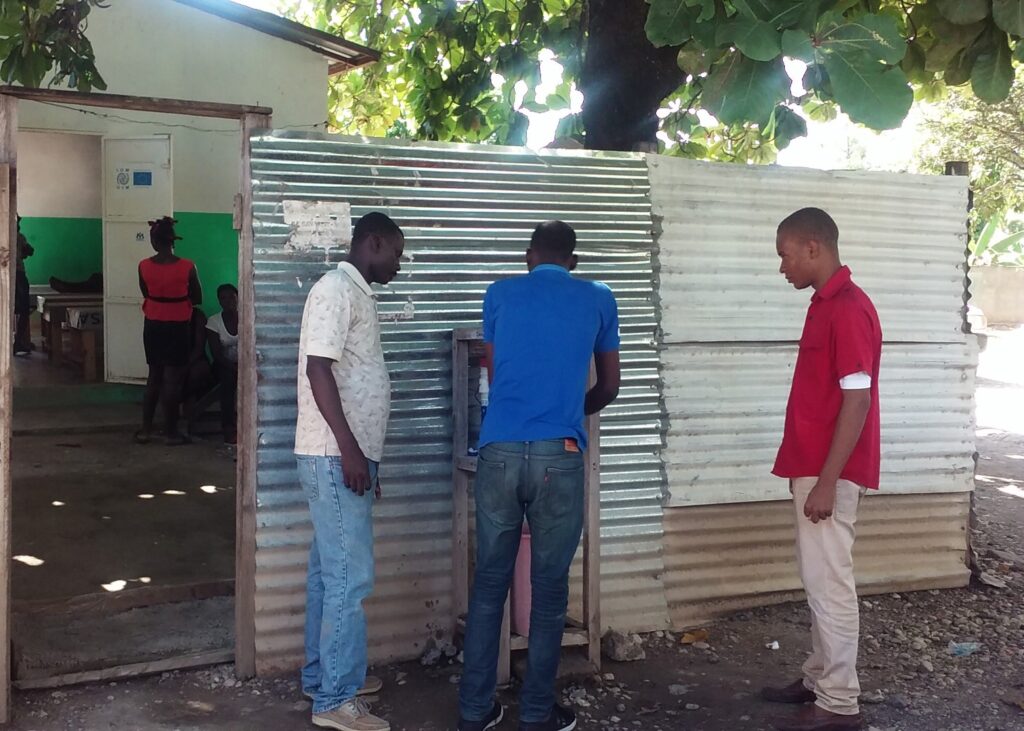 We found that that it is the processes embedded in this approach to gather and integrate local experience, in collaboration with a multidisciplinary team, that make this approach valuable despite remaining limitations and challenges. This research makes a contribution to the current efforts to demonstrate that it is possible to implement participatory approaches in the humanitarian response.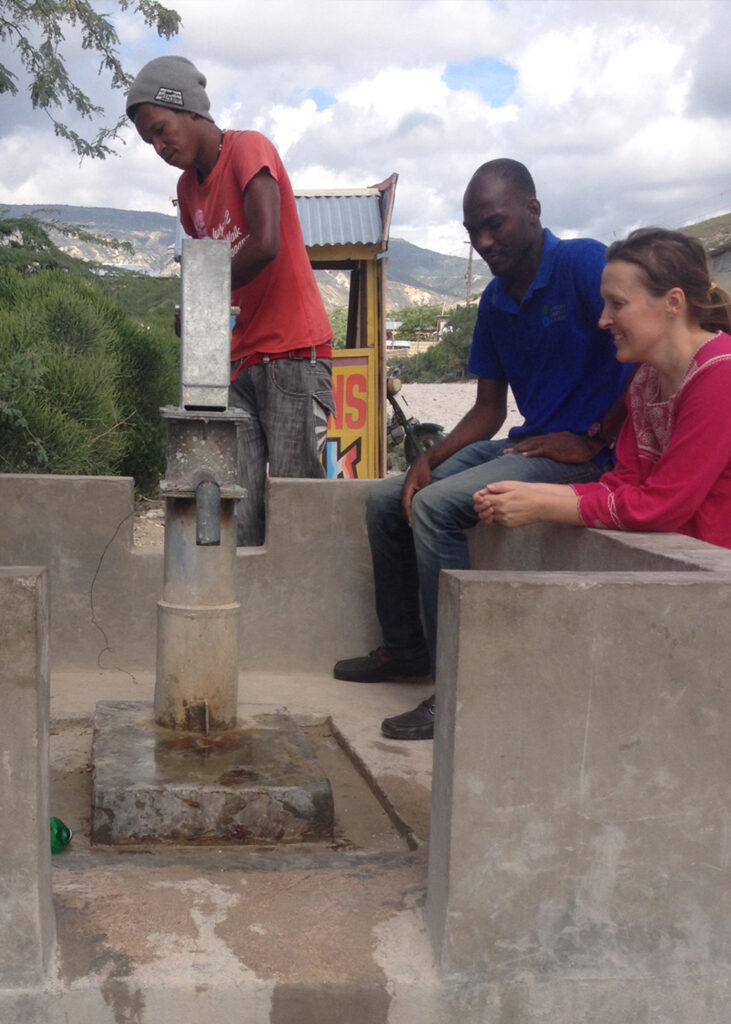 ---
New grant for Dr. Sylvie Lambert, Rosana Faria and their team!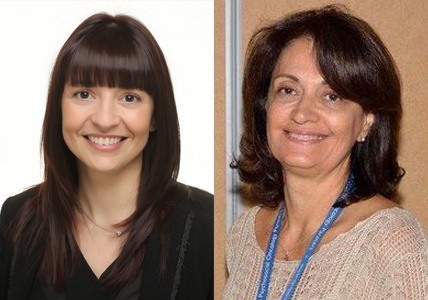 The use of Patient Report Outcomes (PROs) to improve integrated care among patients diagnosed with lung cancer and treated across different cancer centres
This study aims to improve the care of lung cancer patients across the trajectory of care by asking them about the symptoms they experience (either due to the cancer itself or its treatments), communicating this information back to clinicians, and facilitating follow-up symptom management care. This might have an impact on how well individuals can manage their treatment and on the quality of their day-to-day lives. Patients may also be treated by different care providers, often across different healthcare settings, and this study will explore how to improve communication among providers.
To achieve our aims, we will partner with patients and care providers to design the symptom screening program that will be delivered electronically. Through a series of group meetings, patients, care providers, and researchers will work together to identify the priorities and content of this screening program. We will then test the screening program with a small group of patients with lung cancer to make sure it does in fact meet the priorities of all end users.
Sylvie Lambert(left) and Rosanna Faria(right) will co-lead a SMHC-MUHC team including co-investigators, John Kildea, Tarek Hijal, Myriam Ménard, Benjamin Shieh, Jonathan Spicer and Christine Bouchard and collaborators, Adrian Langleben, Sergio Faria and Scott Owen.
Sponsoring agency: Rossy Cancer Network, CQI Research Fund competition, Amount awarded: 96,175$ CAD, Duration: 1 year. Source: https://www.mcgill.ca/rcr-rcn/funding/research/recipients