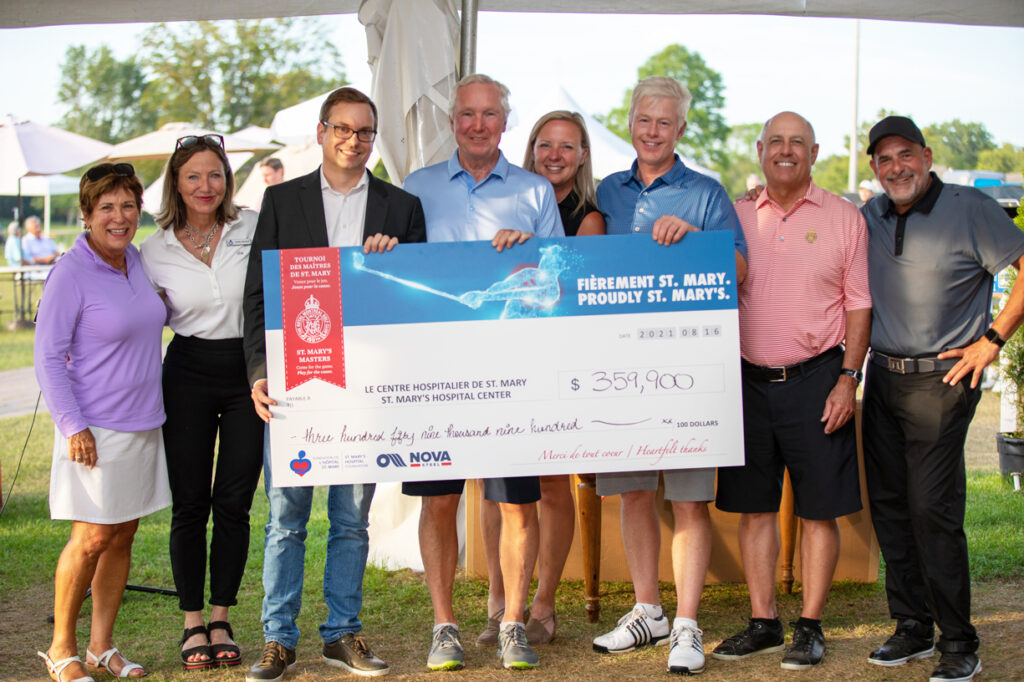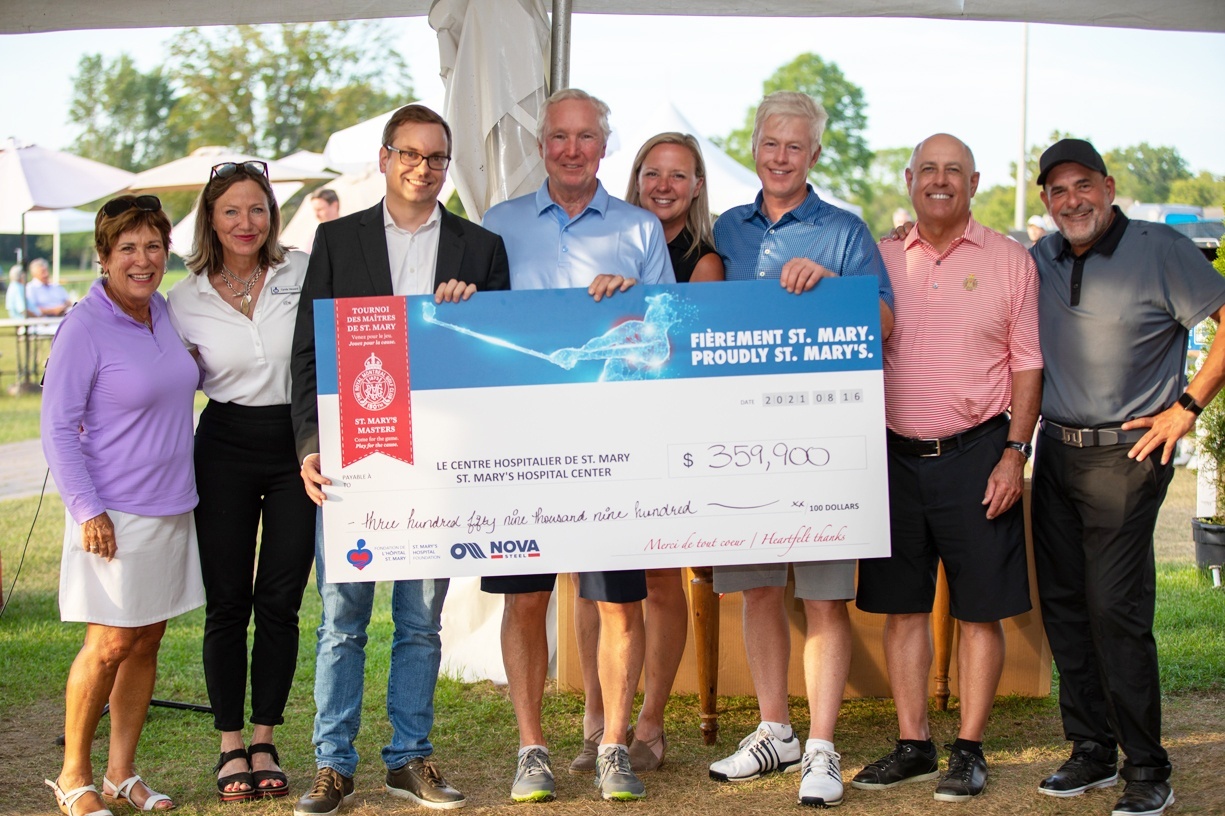 The 2021 St. Mary's Masters raises an impressive $359,900 for Cardiology Care!
The St. Mary's Masters Committee and supporters were extremely happy to be able to come together on the fairways of The Royal Montréal Golf Club in celebration of the 29th Edition of the tournament on August 16th, 2021. More than 200 golfers turned up in sunny weather to participate on a gorgeous day that was masterfully executed by our hard-working committee, expertly led by Chair Lawrence Cannon and Honorary Chairman Murray Steinberg. Taking the cause to heart, they realized an outstanding $359,900 NET in support of Cardiology Care at St. Mary's Hospital.
Upon arrival, guests were greeted by a host of devoted volunteers who invited them to enjoy a delightful breakfast selection at the Tee Off Bar including Mimosas, wraps and fresh fruit skewers.
Before teeing off in a staggered start to help ensure safety and spread our players out, the golfers took advantage of swing tips from the Pros on the range. Activities on the course included a straightest drive competition, closest to the pin and a putting contest, along with TWO hole-in-one opportunities to win a new Mini Cooper from Groupe Park Avenue.
As the golfers enjoyed their rounds on the Red and Blue courses, they took advantage of the bountiful refreshments and snack stations, which also included a variety of salads from 3 Sœurs and a pizza lovers wood stove station from Taste Italy.
The evening festivities under and around the big tent commenced with a Masters Cocktail and canapés, accompanied by the smooth tunes provided by The Jazz Sessions Trio. Guests were tempted by their odds at the raffle table and enthusiastically entered bids in the online silent auction to win coveted hockey tickets, trips, dining experiences and fine wines. A second course followed to culminate a culinary experience of oysters, lobster rolls, shrimp, filet mignon, lamb chops, sushi and decadent pasta creations by Ristorante Beatrice along with a Scotch Bar by Burgundy Lion, which offered a wonderful selection to please smooth and smoky palates alike.
Closing out the evening, St. Mary's Masters Chair, Lawrence Cannon, expressed his sincere gratitude for the support from the community followed by St. Mary's Chief of Cardiology, Dr. Mathieu Walker, who also thanked our guests for their efforts which will make a real difference in helping his team and our patients.
Congratulations to all who participated with our sincerest gratitude for your unfaltering support. We look forward to welcoming you again next year for the 30th anniversary celebration!
Click here for photos of the 2021 St. Mary's Masters.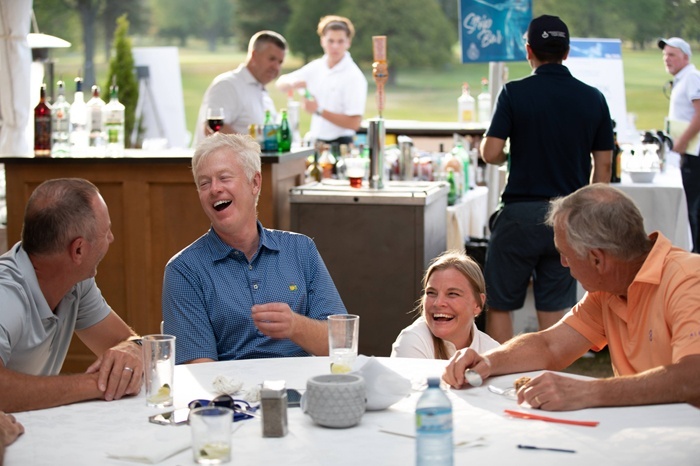 Click the year for photos of past St. Mary's Masters
2020 ●2019 ● 2018 ● 2017 ● 2016 ● 2015 ● 2014 ● 2013 ● 2012 ● 2011 ● 2010 ● 2009

Thank you
Tournament Master $30,000

Legacy Foursome $25,000

Platinum Foursome $10,000

Gold Foursomes $5,500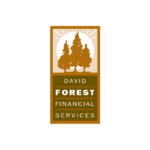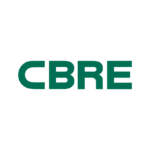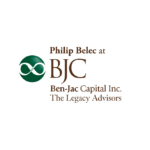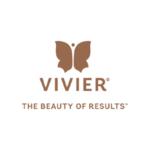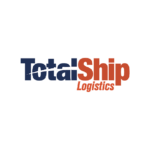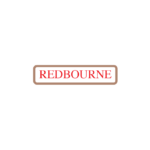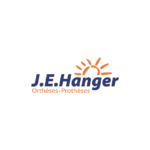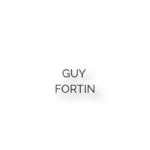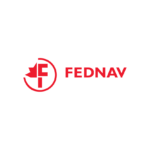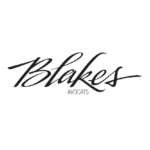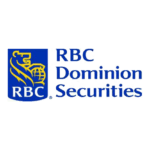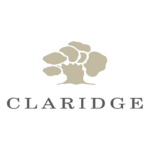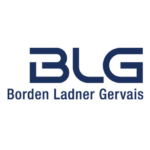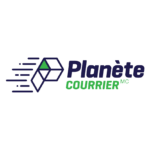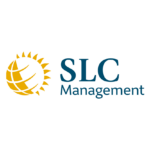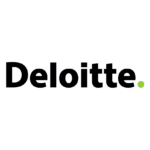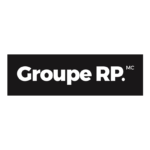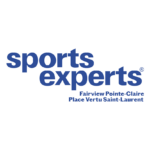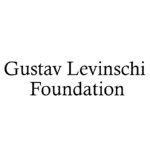 Masters Foursomes $4,500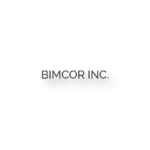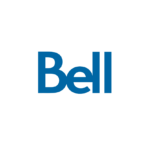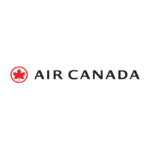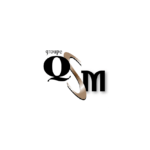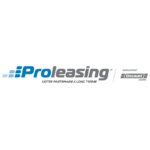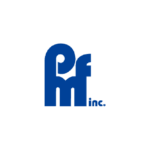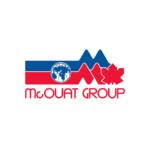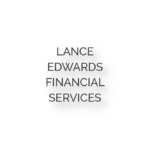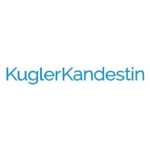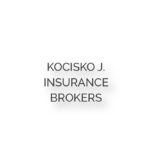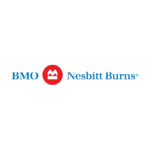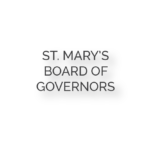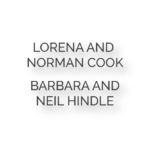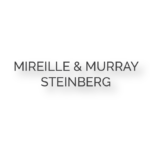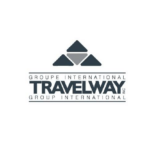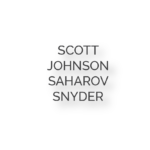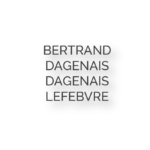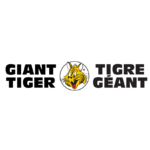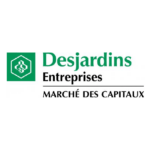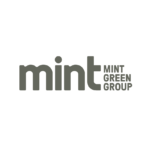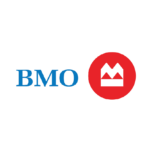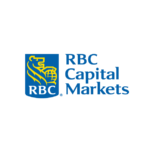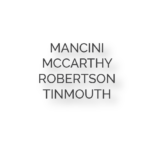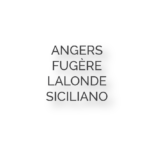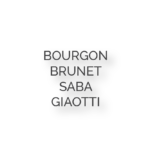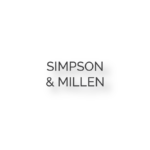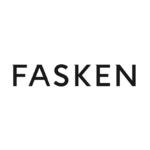 Registration Master $5,000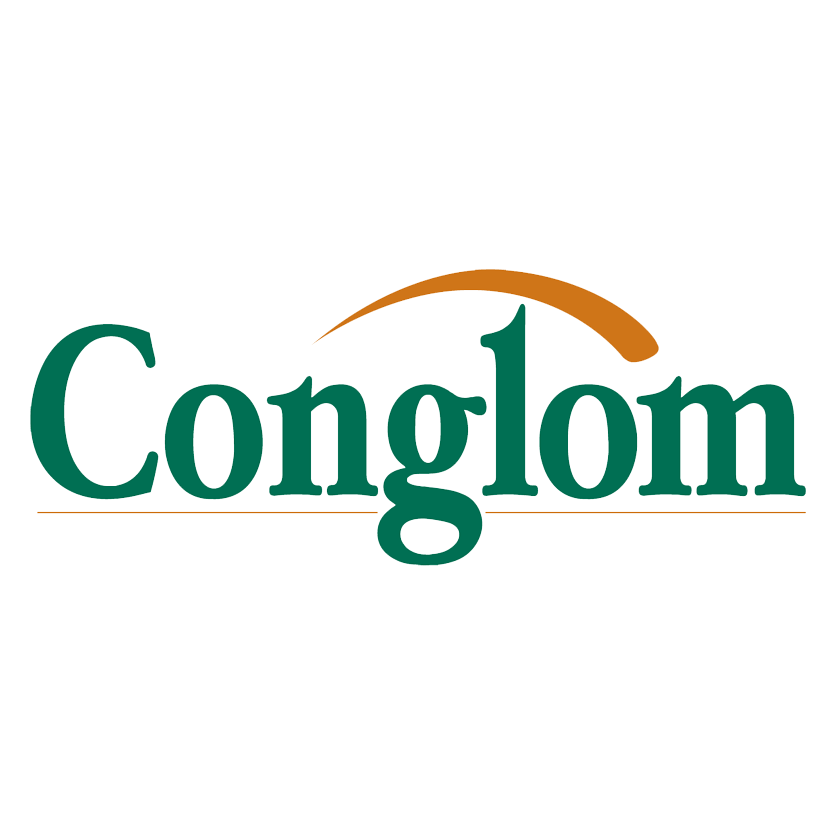 Cocktail Master $5,000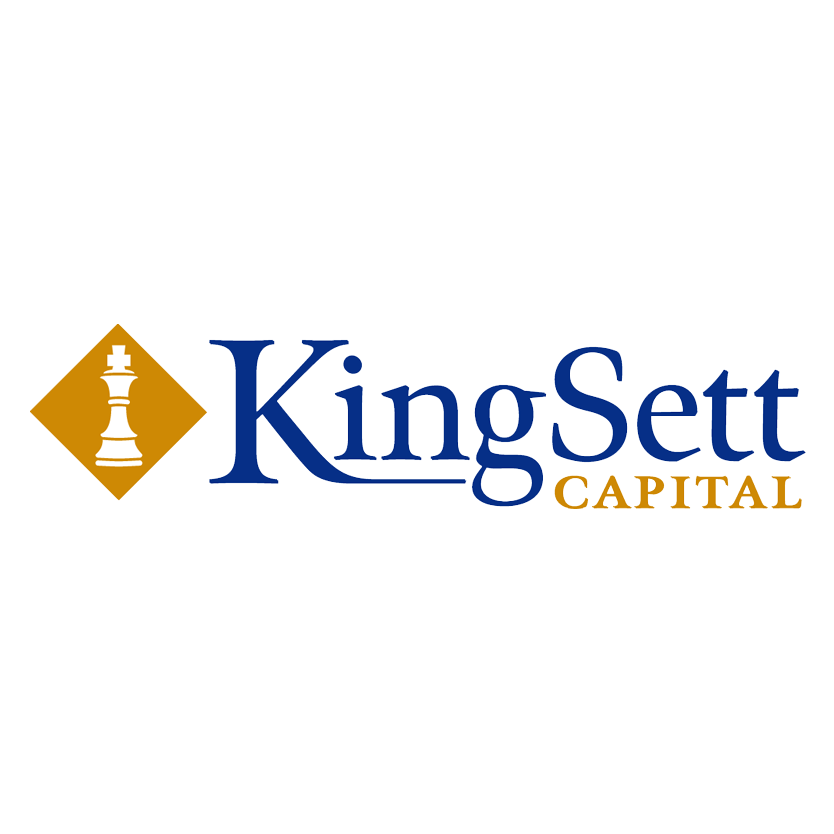 Range & Putting Master $5,000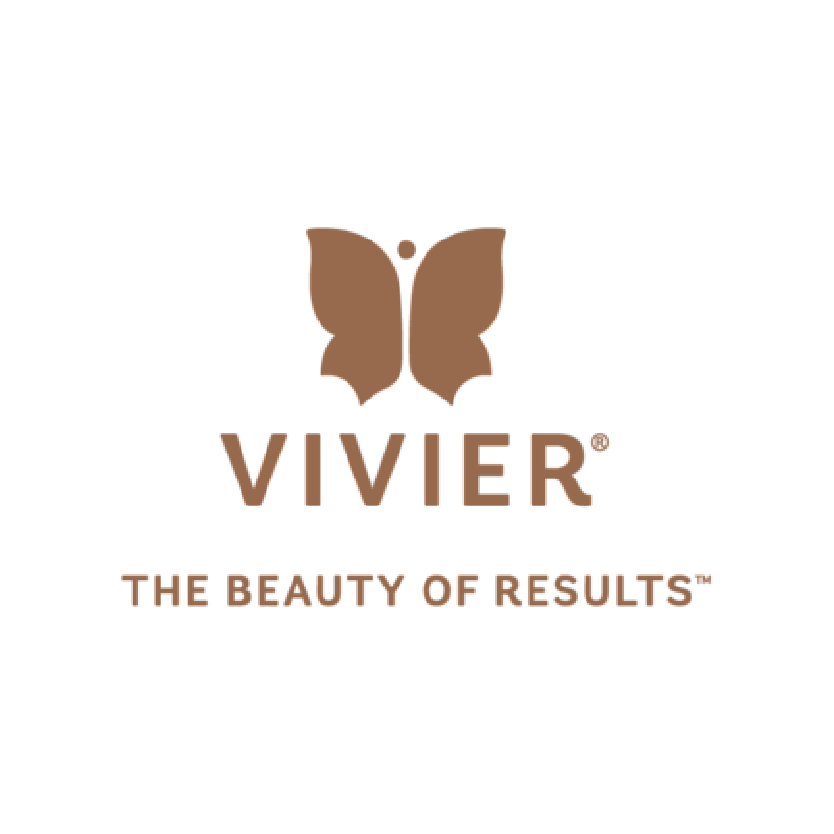 Cart Master $5,000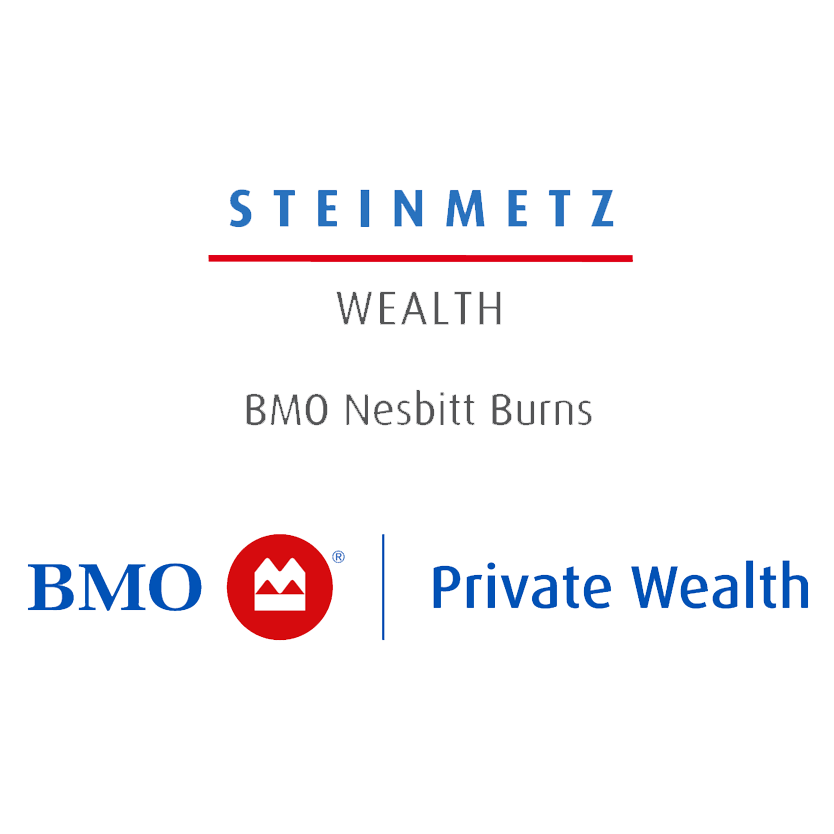 Culinary Master $2,500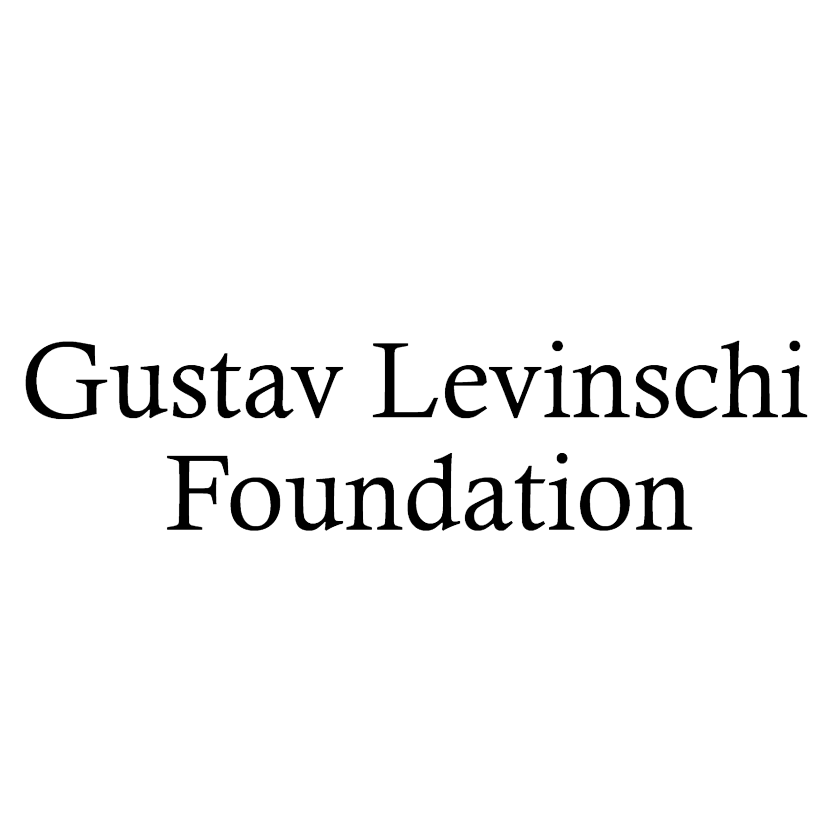 Culinary Experience Provided By: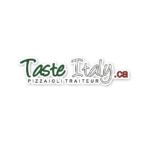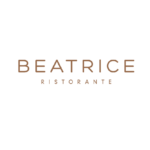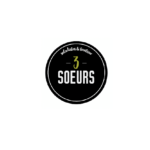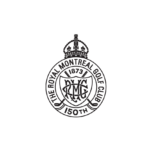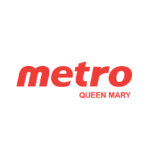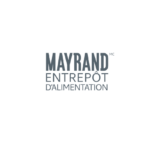 If you have any questions, please do not hesitate to contact Kristine Hebert at kris.hebert.comtl@ssss.gouv.qc.ca or at (514) 734-2694.