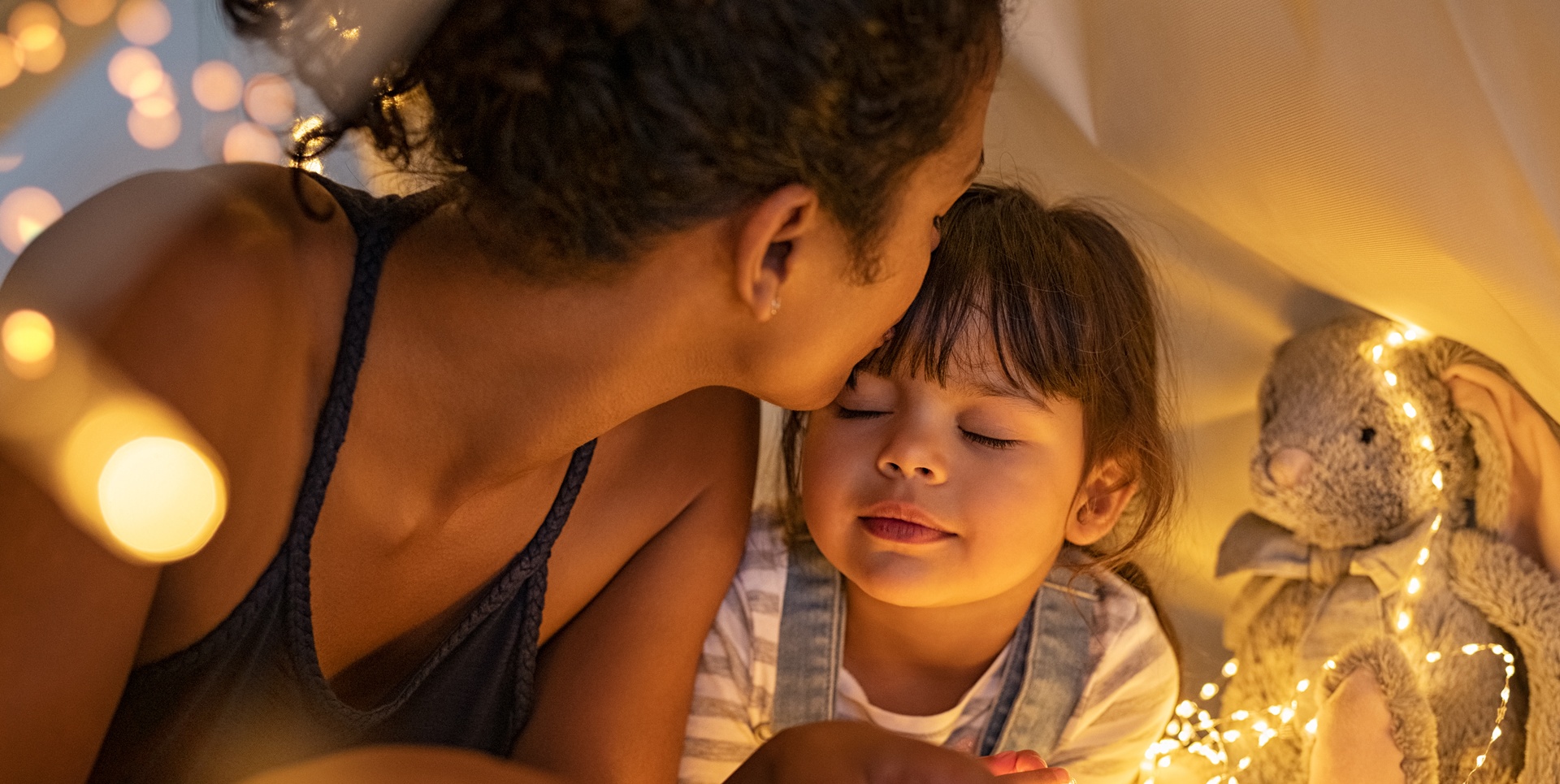 Right now is the perfect opportunity to honour a truly unique bond – the only one like it in the world. One that enriches life and remains in our hearts forever.
Every year, St. Mary's Maternal Child Care staff help thousands of mothers bring precious new life into this world, as they have done since 1924.
Your donation today will enable St. Mary's to purchase state-of-the-art equipment, train staff, improve our facilities and so much more. Celebrate the unconditional love of Mothers by helping to ensure the safety and wellness of every new arrival.
MOTHER'S GIVE LIFE, GIVE LOVE, GIVE HOPE.
Share your love for Mom this Mother's Day in a truly meaningful way…
You can contact us at (514) 734-2694 or fondation.stmary@ssss.gouv.qc.ca.