Monday, June 6, 2022 at The Royal Montréal Golf Club
It is with great pride that we announce the 30th anniversary of the St. Mary's Masters!
We would be honoured if you would join us for this very special edition of our 18-hole, 2 net best ball tournament played on the award-winning Red and Blue courses on what will most certainly be a day to remember.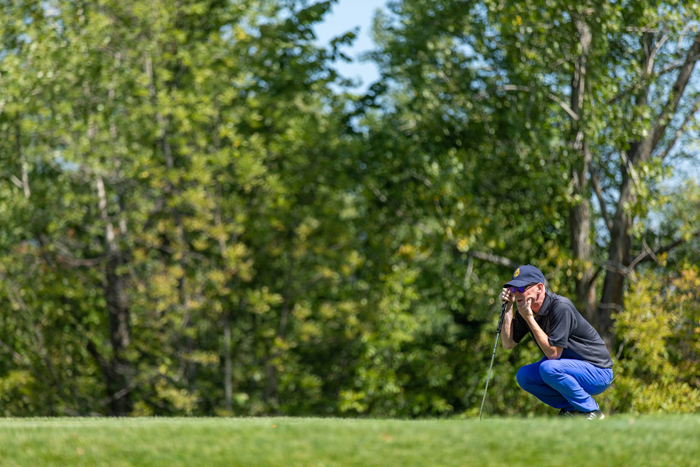 It has always been our standard to provide a first-rate Masters experience for our guests. A limited number of foursomes are available and we encourage you to register early to ensure your spot in this celebratory year!
Through your participation, this year's proceeds will be directed to our Orthopaedic department that continues to make great strides in advancing patient care, teaching and research. Not only do we perform the largest number of knee and hip replacements in Quebec annually, we are also the first hospital in the province to be offering cutting edge robotic technology.
In honour of the 30th anniversary we are launching a Sports Medicine Legacy Foursome that will directly benefit St. Mary's Orthopaedic Fellowship Program. Through this Foursome purchase, you will be making a meaningful impact on the hundreds of fellows who come to us from around the world for first-rate surgical training with the latest techniques and state-of-the art equipment.
With the 30th St. Mary's Masters Golf Tournament, your support of sports-helping-sports, will not only help us maintain this program but will assist in upholding St. Mary's academic commitment to McGill.

Dr. Ron Dimentberg
St. Mary's Chief of Orthopaedic Surgery, Associate Professor of Surgery, McGill University
Our Silent Auction is now available and open to all – check out our amazing line-up of prizes!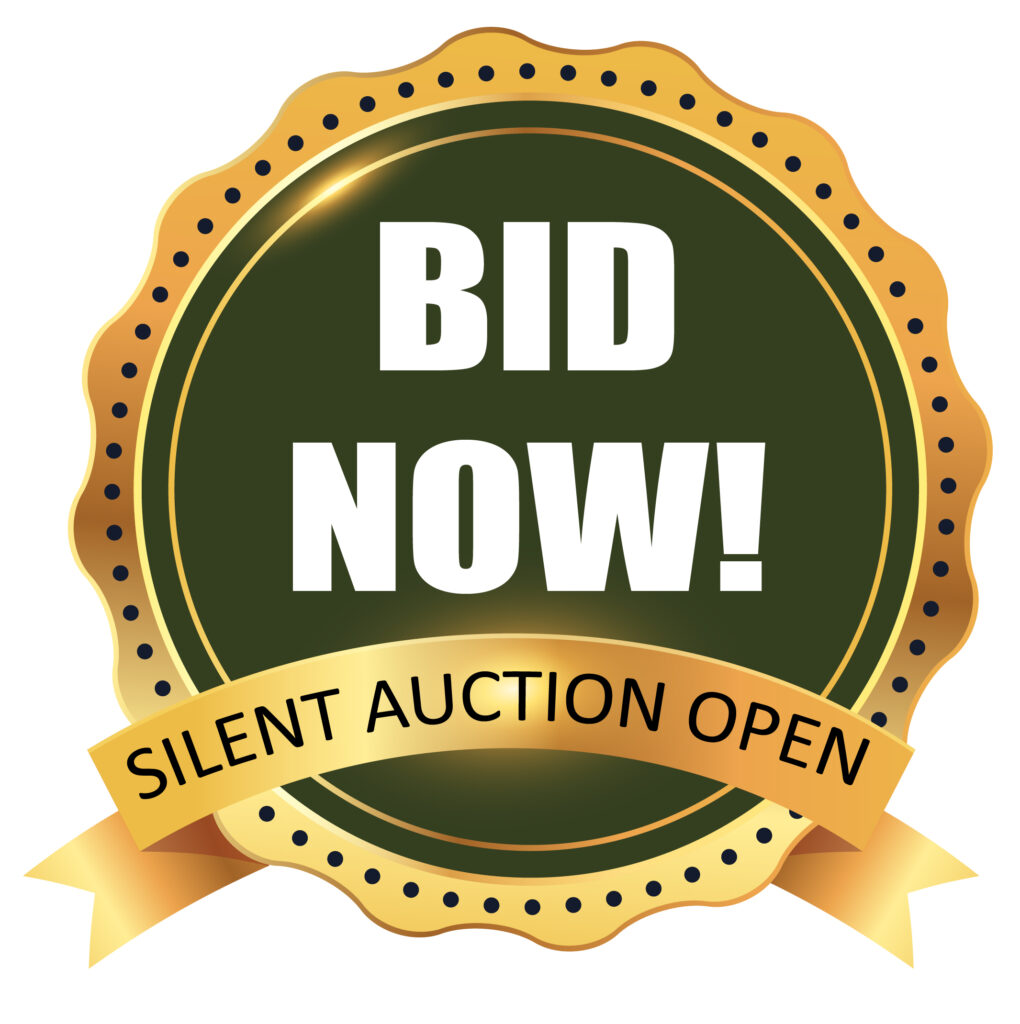 Because the health and well-being of our community is always our first concern, we wish to assure you that we are continuing to monitor the changing climate and will be abiding by up-to-the-minute safety precautions. You can have full confidence in our promise to keep you safeguarded while at the same time delivering on an outstanding day for all.
Come for the game. Play for the cause.
On behalf of the 2022 St. Mary's Masters Committee, we hope you will join us by registering a foursome, by making a donation, or offering a gift in kind. From everyone at St. Mary's Hospital, our committee, our patients and our Foundation, we thank you for your consideration and we hope to have the pleasure of welcoming you at the tournament this year.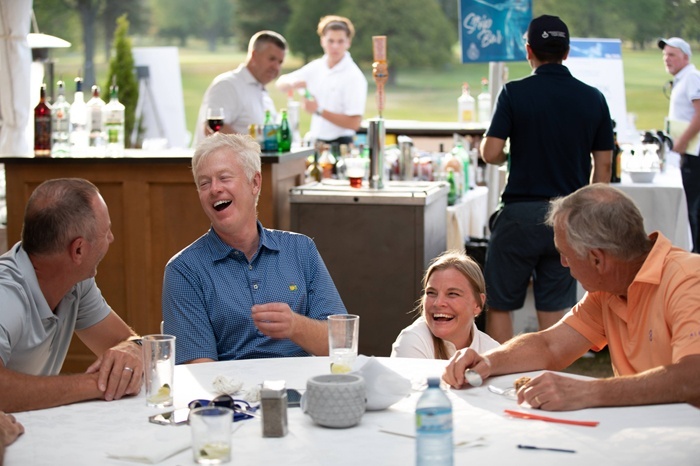 Click here for photos of the 2021 St. Mary's Masters.
Click the year for photos of past St. Mary's Masters
2021 ● 2020 ●2019 ● 2018 ● 2017 ● 2016 ● 2015 ● 2014 ● 2013 ● 2012 ● 2011 ● 2010 ● 2009
Thank you
Tournament Master
$30,000
Sports Medicine Legacy Foursome
$30,000


Platinum Foursome
$10,000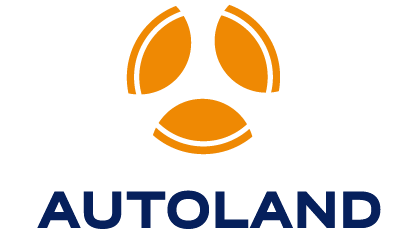 Gold Foursomes
$5,500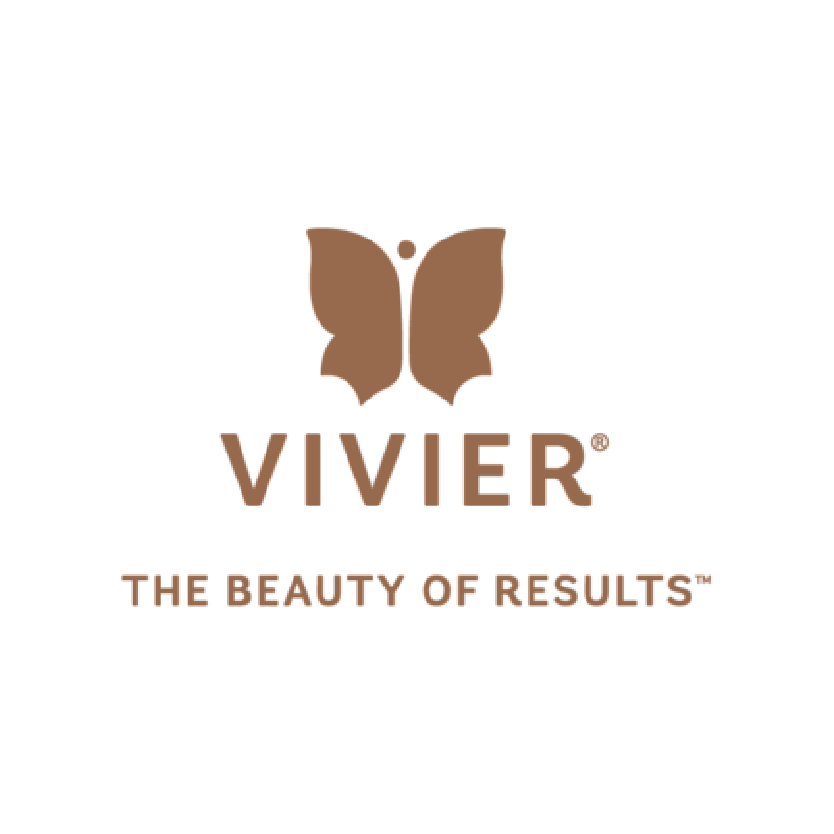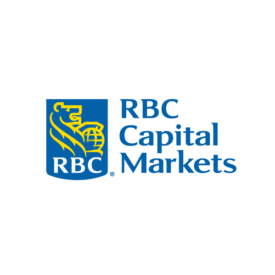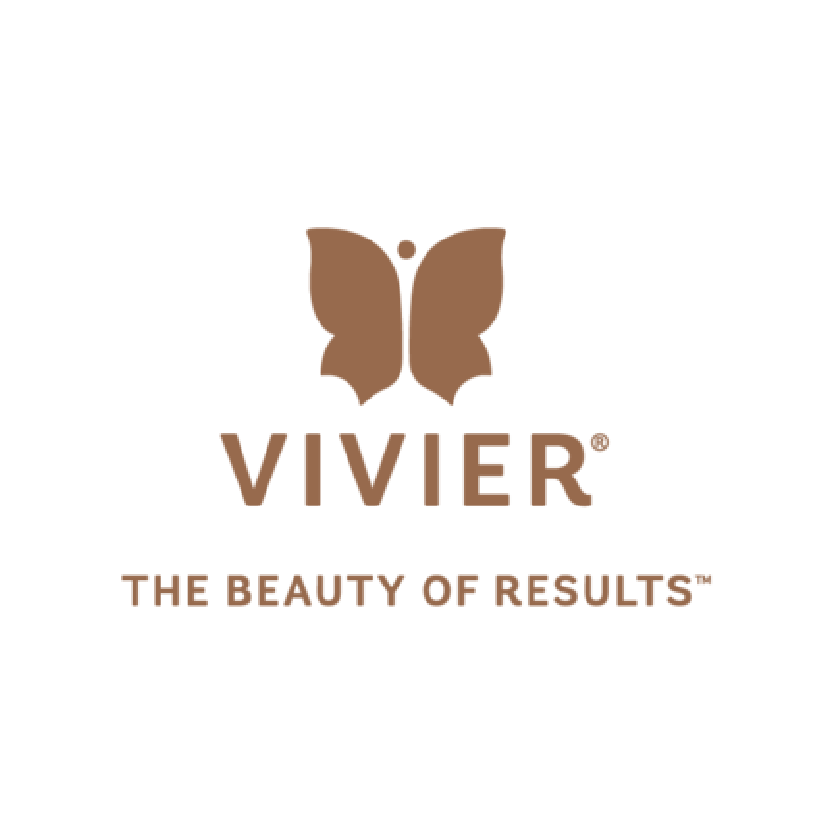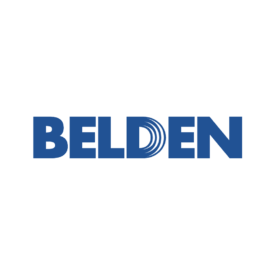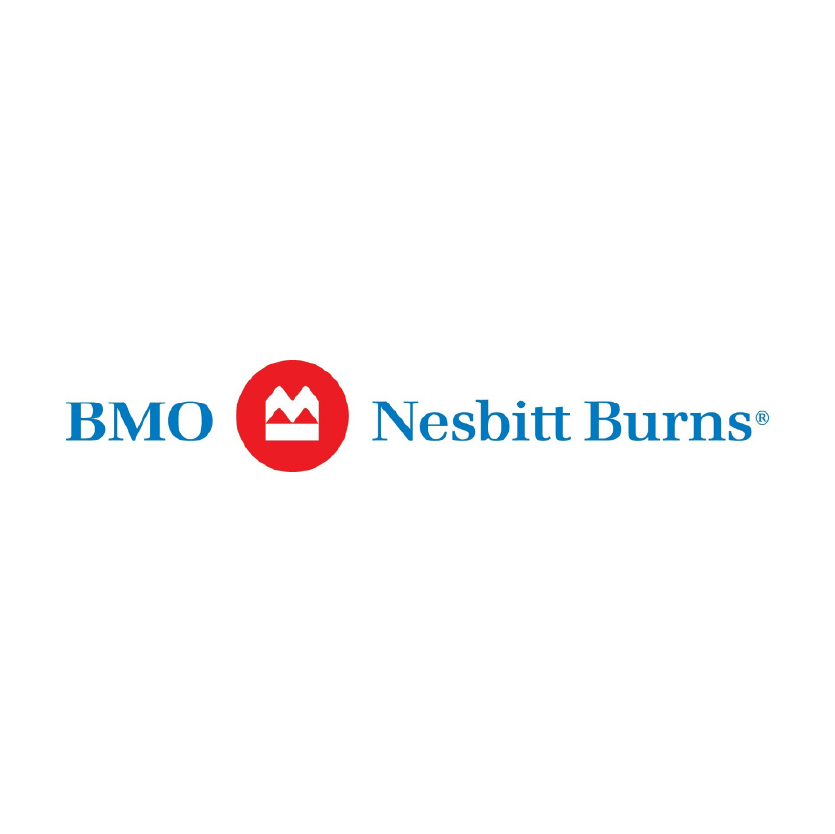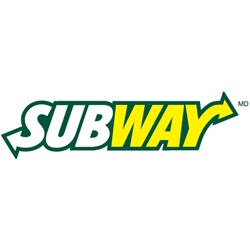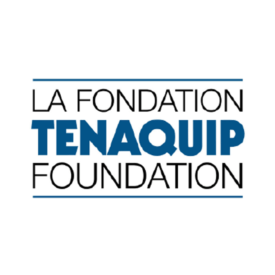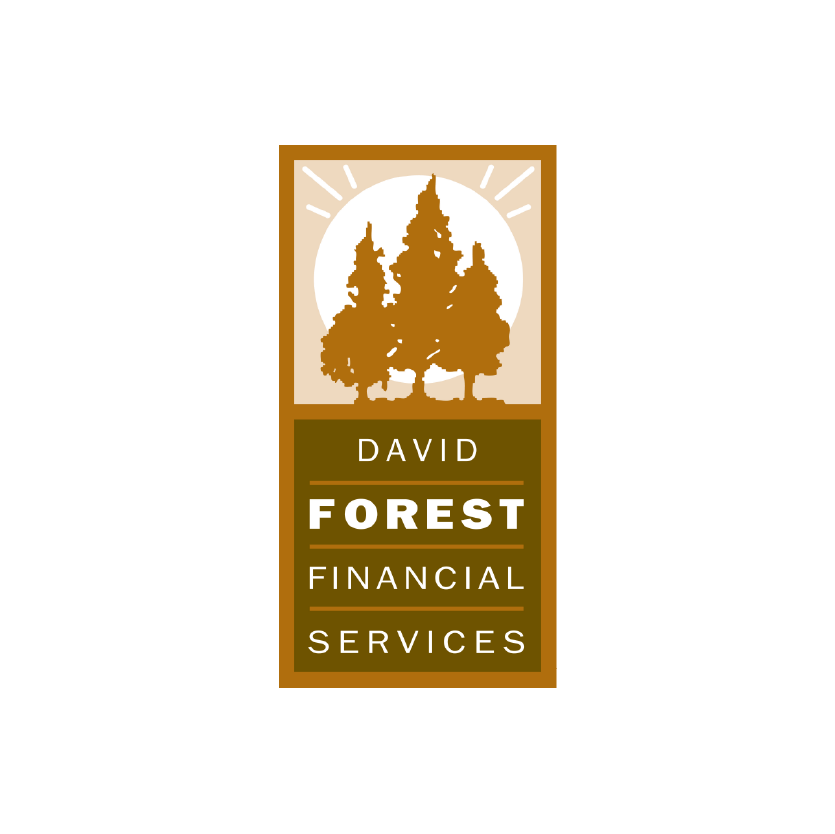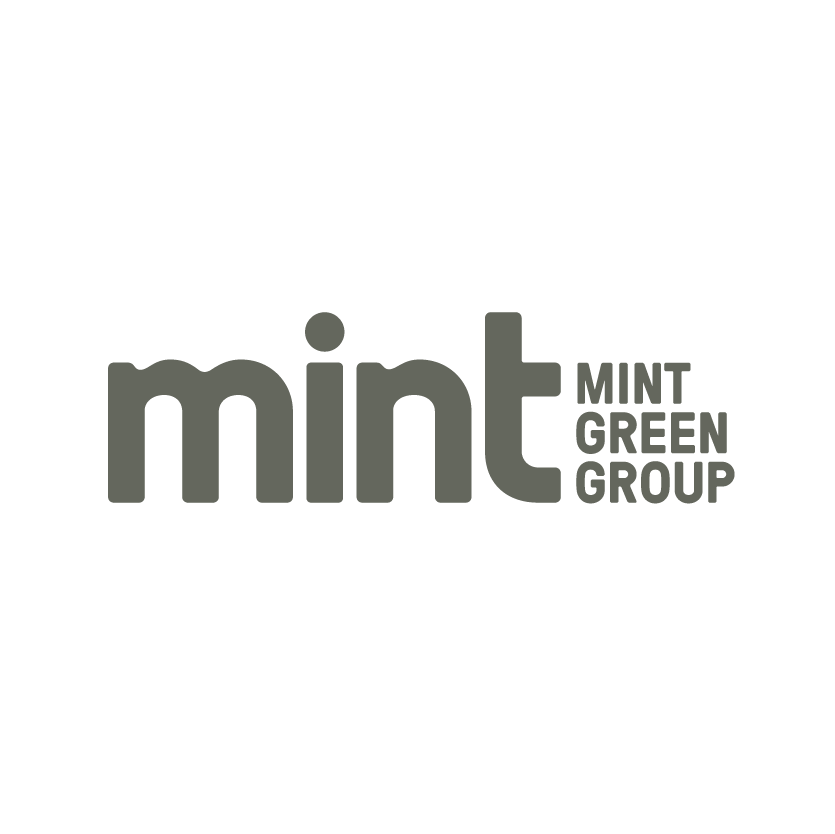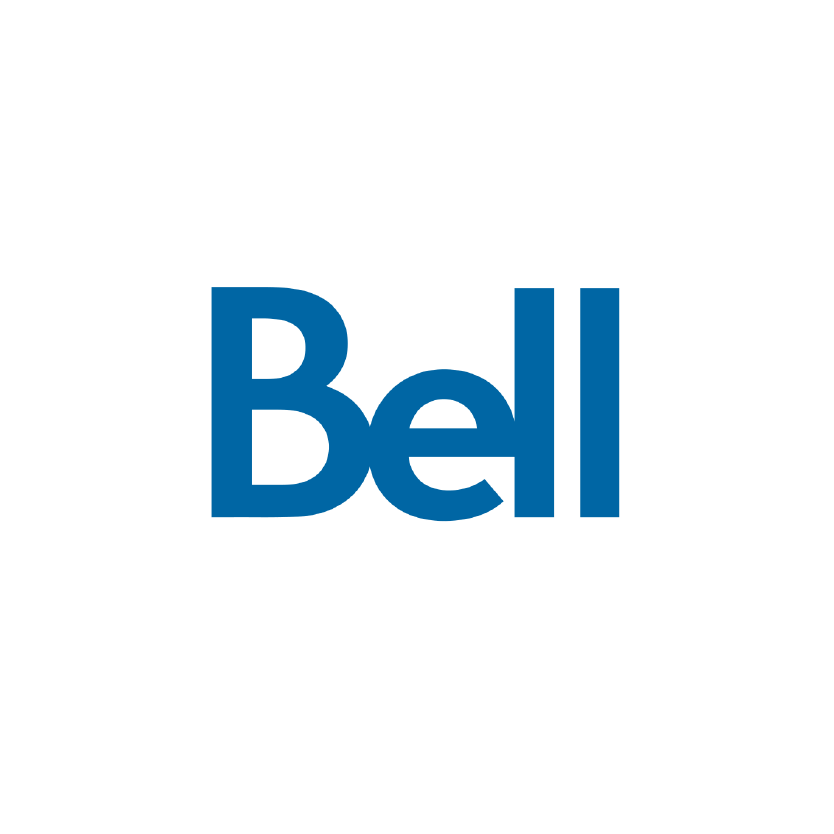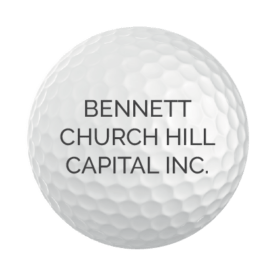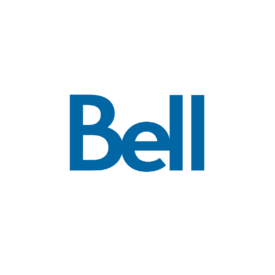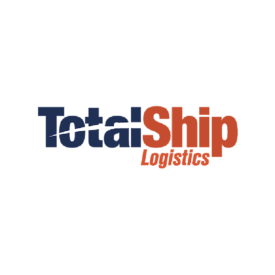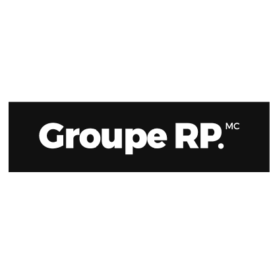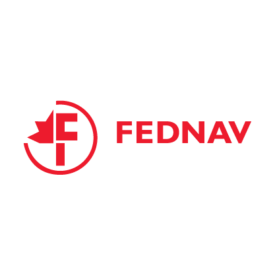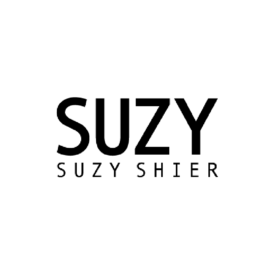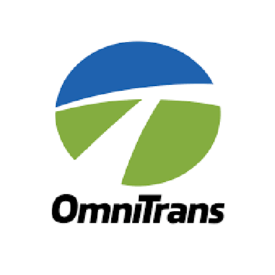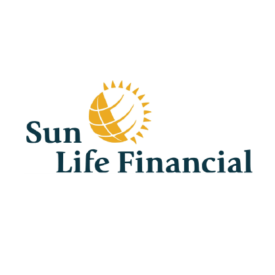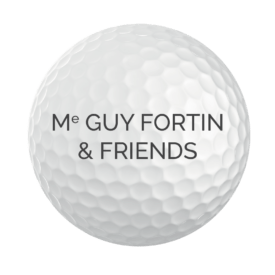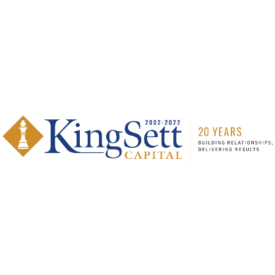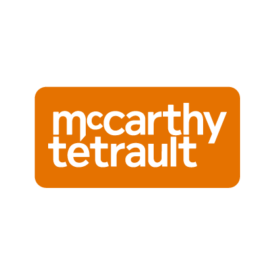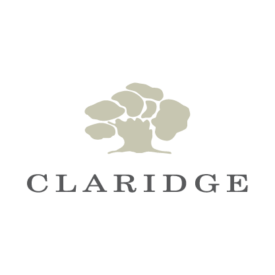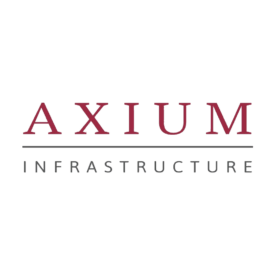 Masters Foursomes
$4,500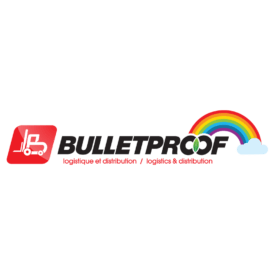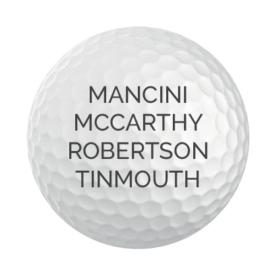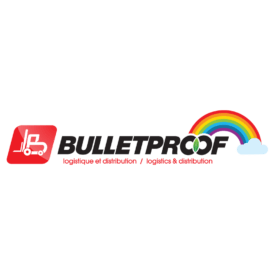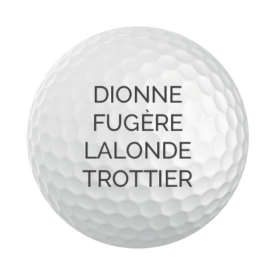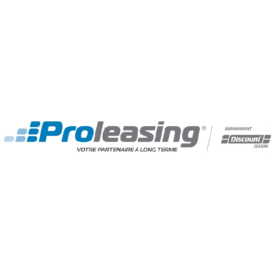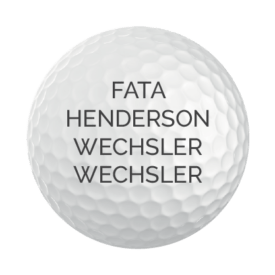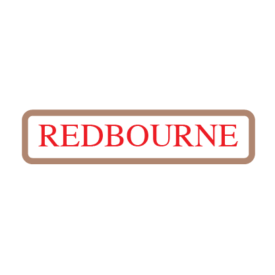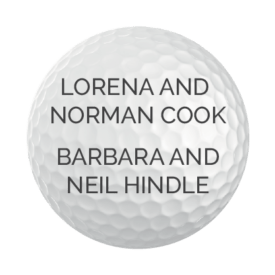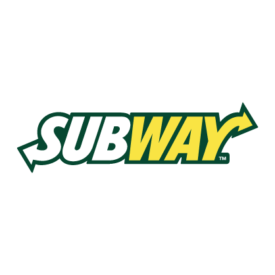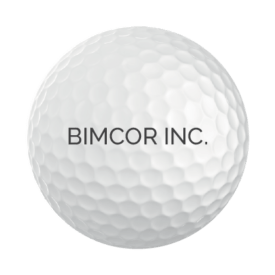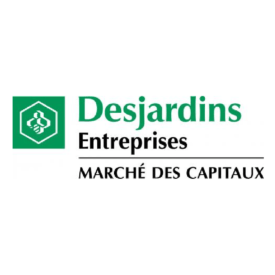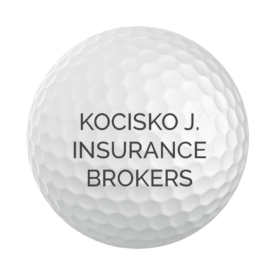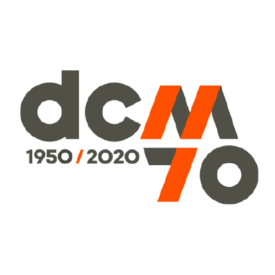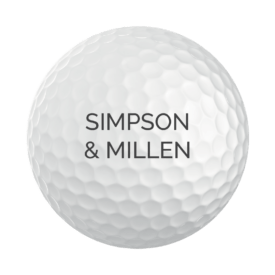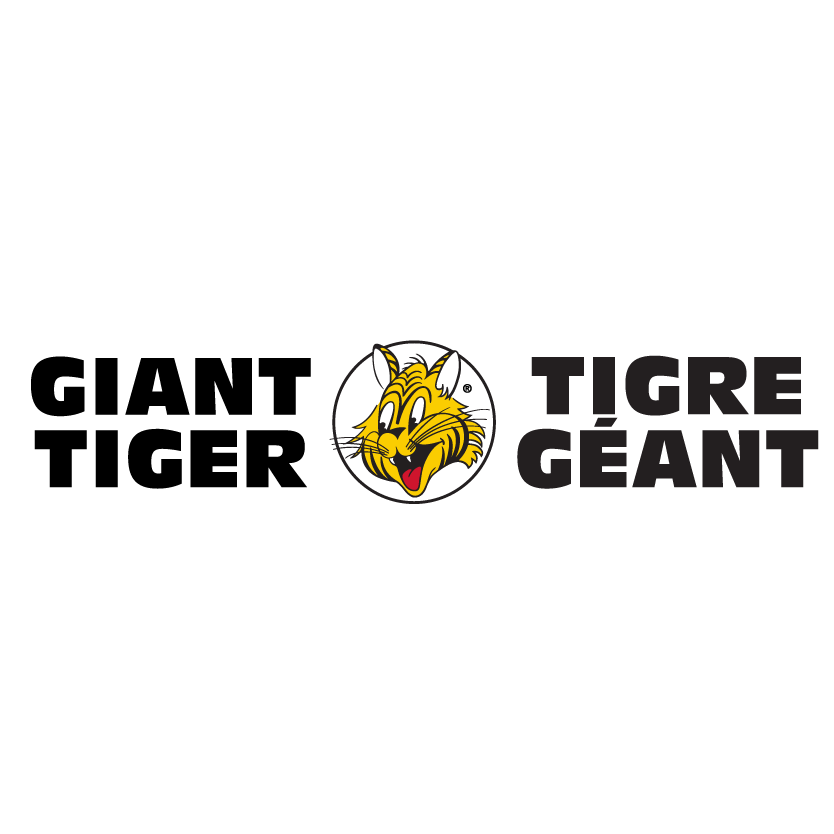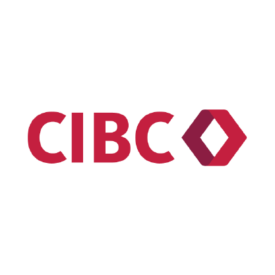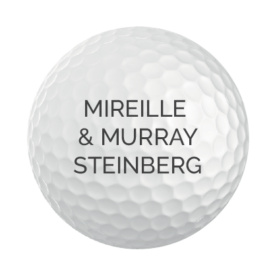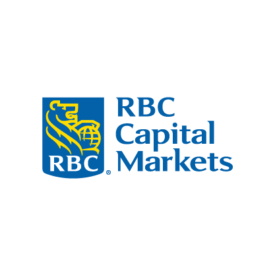 Registration Master
$5,000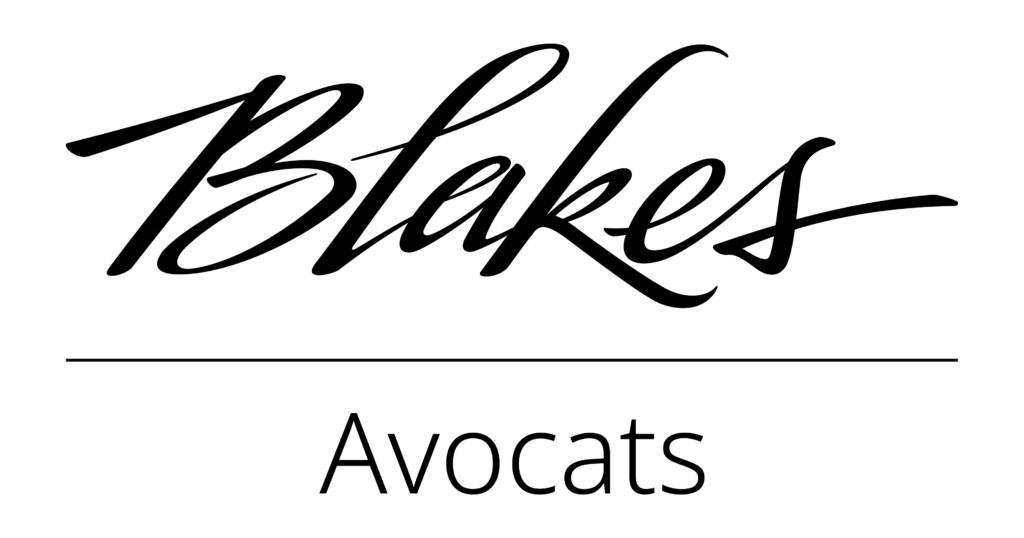 Brunch Master
$5,000

Range & Putting Master
$5,000
Cart Master
$5,000

Mingle Master
$5,000

Culinary Master
$2,500

Culinary Master
$2,500
Culinary Master
$2,500
Culinary Master
$2,500
Culinary Experiences Provided By:
If you have any questions, please do not hesitate to contact Kristine Hebert at kris.hebert.comtl@ssss.gouv.qc.ca or at (514) 345-3511 ext. 5244.