The 2022 St. Mary's Masters celebrates 30 years by raising a record-breaking $466,700 for Orthopaedics!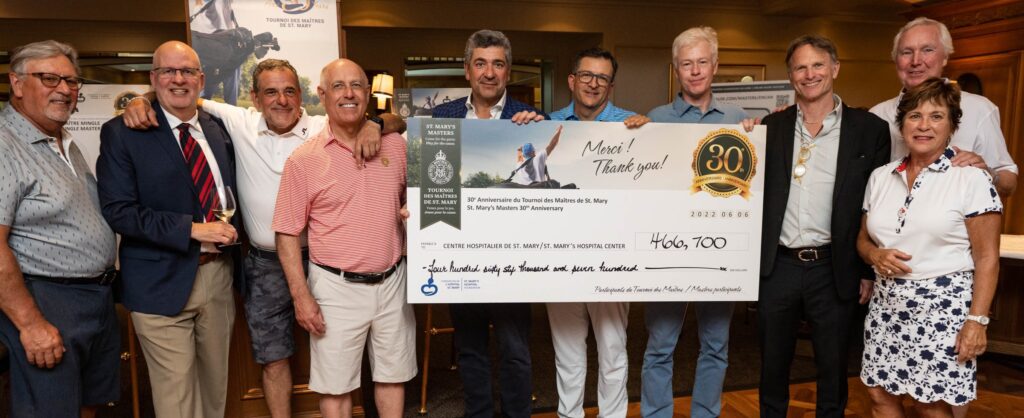 Monday, June 6, 2022 at The Royal Montréal Golf Club
The tournament, sold out weeks in advance, saw more than 245 golfers turn up on June 6th to enjoy the glorious day on the world renowned fairways and the newly renovated facilities of the Royal Montréal Golf Club. The hard-working St. Mary's Masters Committee, led by Chair, Lawrence Cannon and Honorary Chairman, Murray Steinberg, delivered on an outstanding anniversary celebration that will not soon be forgotten. We are exceptionally proud to have raised a record-breaking $466,700 NET in support of Orthopaedics at St. Mary's Hospital!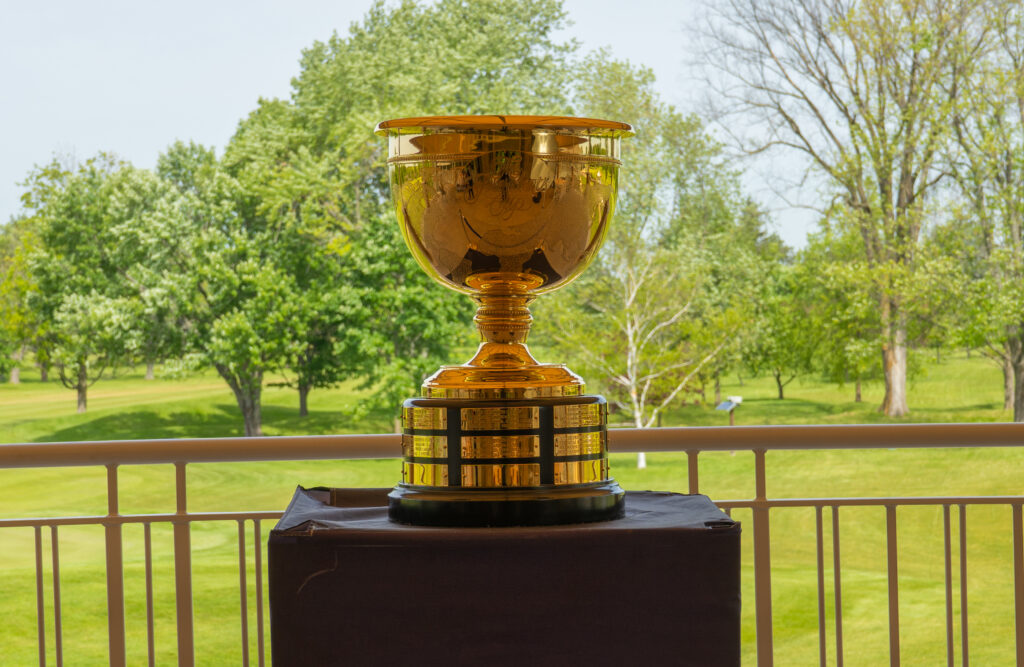 Guests were greeted upon arrival by St. Mary's devoted volunteers who invited them to enjoy the traditional brunch including eggs benedict, bacon, sausages and a beautiful selection fresh fruits and cheeses.
Before teeing off, golfers had the opportunity to pose for a photo with the legendary Presidents Cup on the spectacular new patio overlooking the golf course. There were also free on-the-spot massages offered by AXiO Physiotherapy and Sport Medicine Clinic to help loosen muscles before playing.
While enjoying their rounds on the Red and Blue courses, golfers took advantage of an abundance of refreshments and snacks, which included a Guinness burger bar and tartare bar from McKibbin's Irish Pub and a pizza lover's wood stove station from Taste Italy. Additional excitement on the course was generated by a straightest drive competition, closest to the pin, a putting contest and TWO hole-in-one opportunities to win a milestone $30,000!
The evening festivities unfolded with a Masters Cocktail Dînatoire throughout the beautiful new dining area and balcony with sprawling views. Guests mingled to the smooth tunes of a jazz trio and indulged in the decadent pastas, fresh sushi, shrimp, oysters, lamb, and mouthwatering desserts, all wonderfully catered by the reputable chefs of Royal Montréal. Volunteers strolled the crowd selling raffle tickets while an online silent auction was enthused with bids for highly coveted dining experiences, sports and travel packages, fine wines, art, festivals and more.
The 30th Anniversary celebration came to a close as St. Mary's Masters Chair, Lawrence Cannon, shared his heartfelt gratitude for the support from our incredible community. St. Mary's Chief of Orthopaedics and Chief of Surgery, Dr. Ron Dimentberg, also thanked everyone and explained the many ways that support from our donors is helping his team to advance patient care, teaching and research.
With the 30th St. Mary's Masters Golf Tournament, your support of sports-helping-sports, will not only help us maintain this program but will assist in upholding St. Mary's academic commitment to McGill.

Dr. Ron Dimentberg
St. Mary's Chief of Orthopaedic Surgery, Associate Professor of Surgery, McGill University
Congratulations to all who participated, and a special mention to the record number of women who played in foursomes this tournament. We extend our sincerest appreciation for your steadfast support and dedication and look forward to seeing you again next year!
Come for the game. Play for the cause.

Click here for photos of the 2022 St. Mary's Masters.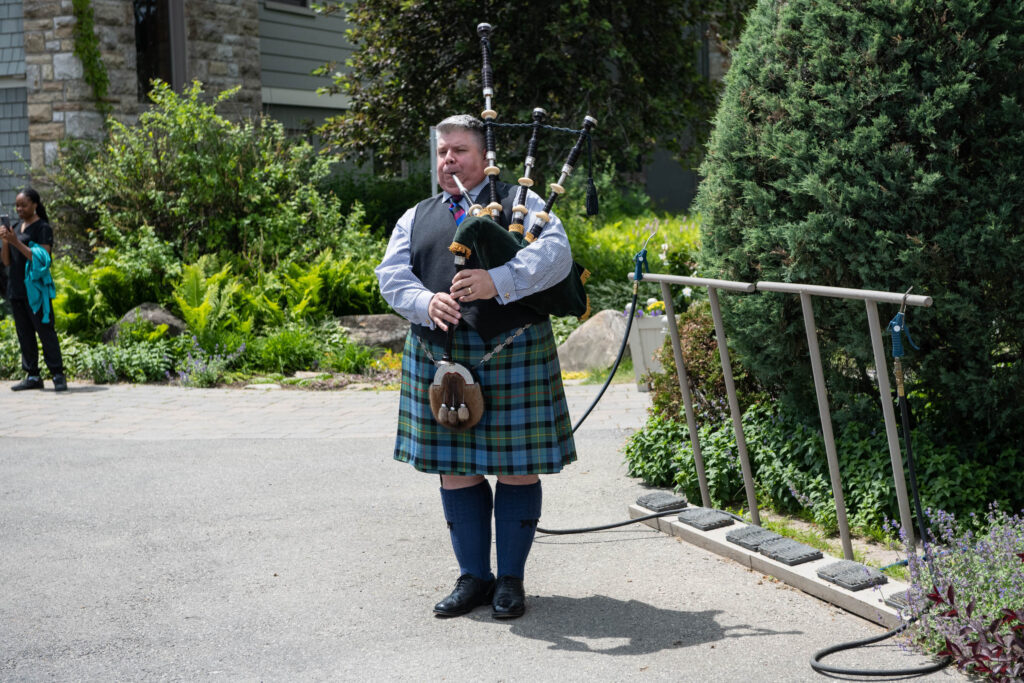 Click the year for photos of past St. Mary's Masters
2021 ● 2020 ●2019 ● 2018 ● 2017 ● 2016 ● 2015 ● 2014 ● 2013 ● 2012 ● 2011 ● 2010 ● 2009
Thank you our partners
Sports Medicine Legacy Foursome
$30,000


Platinum Foursome
$10,000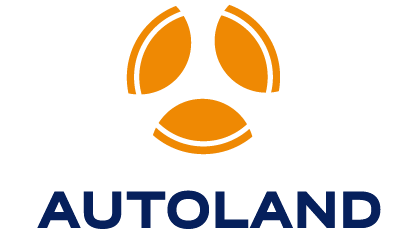 Gold Foursomes
$5,500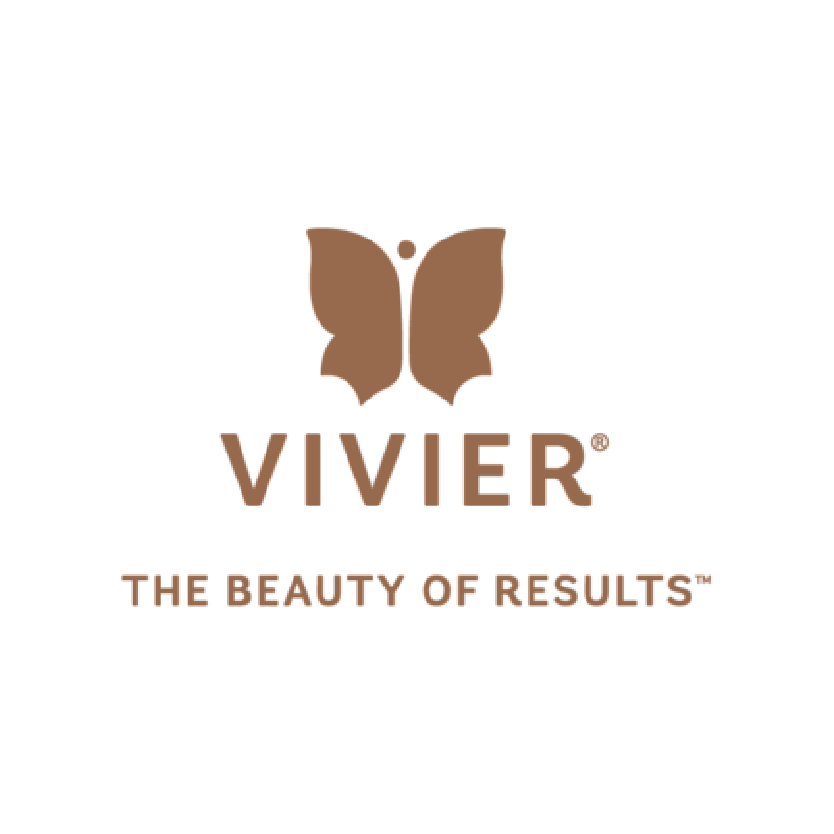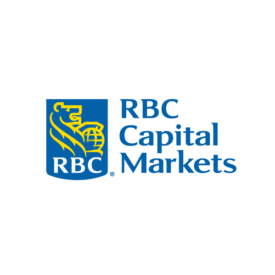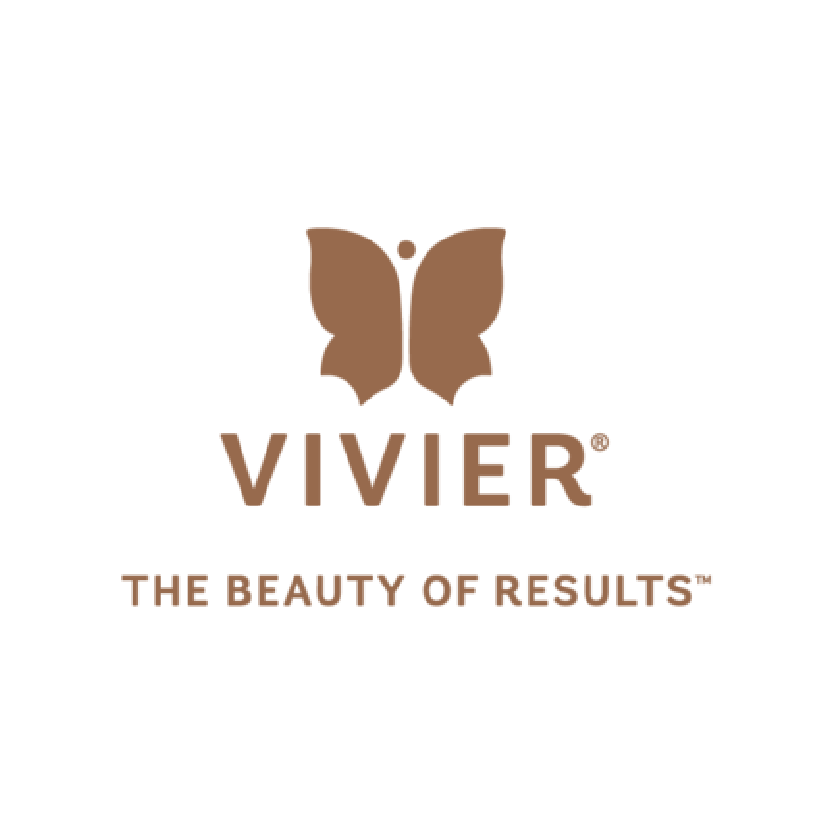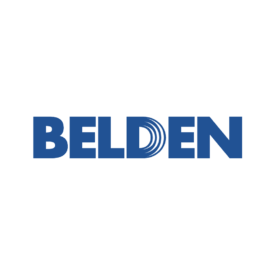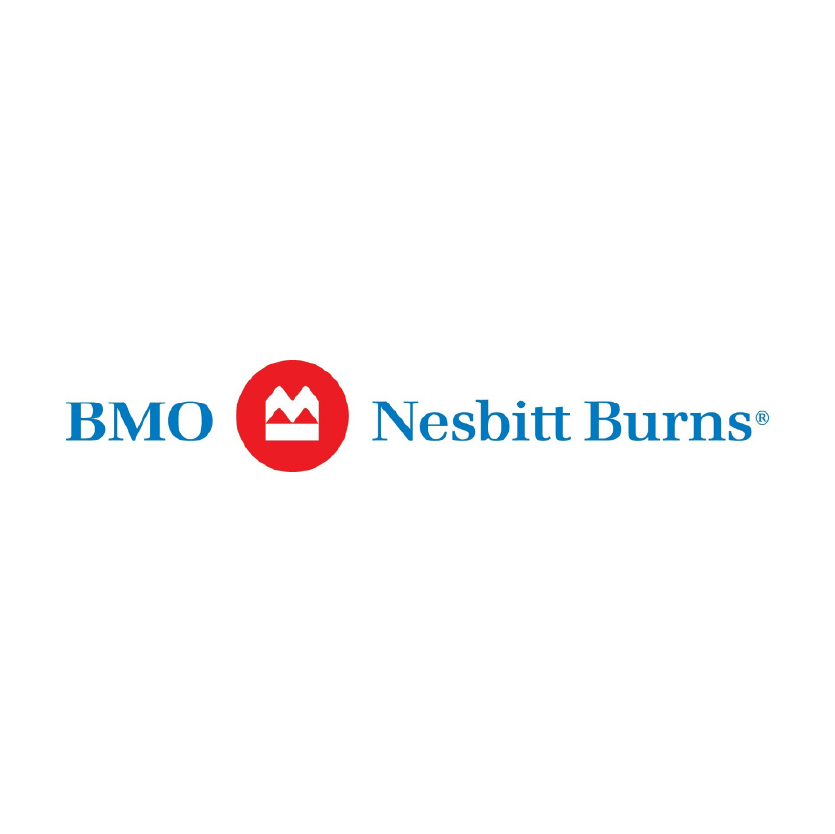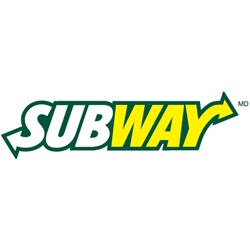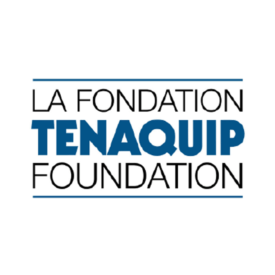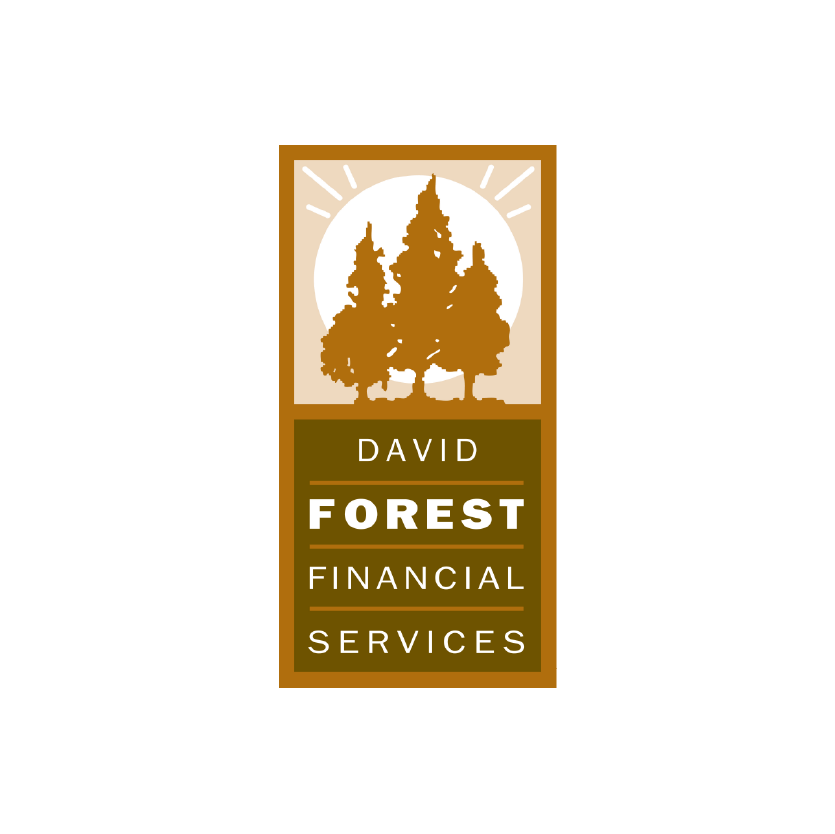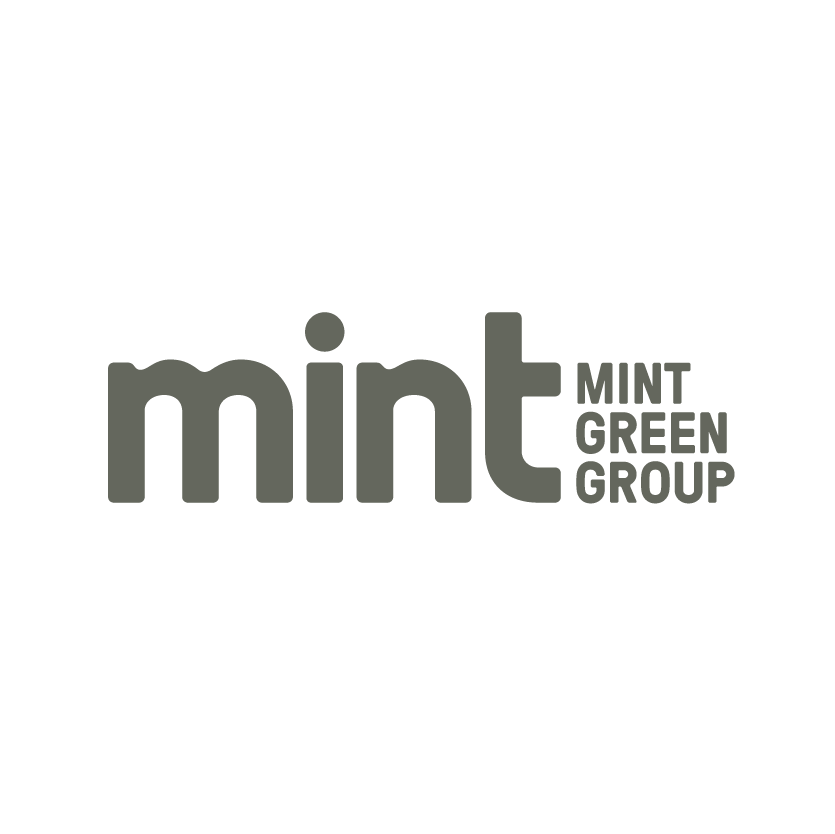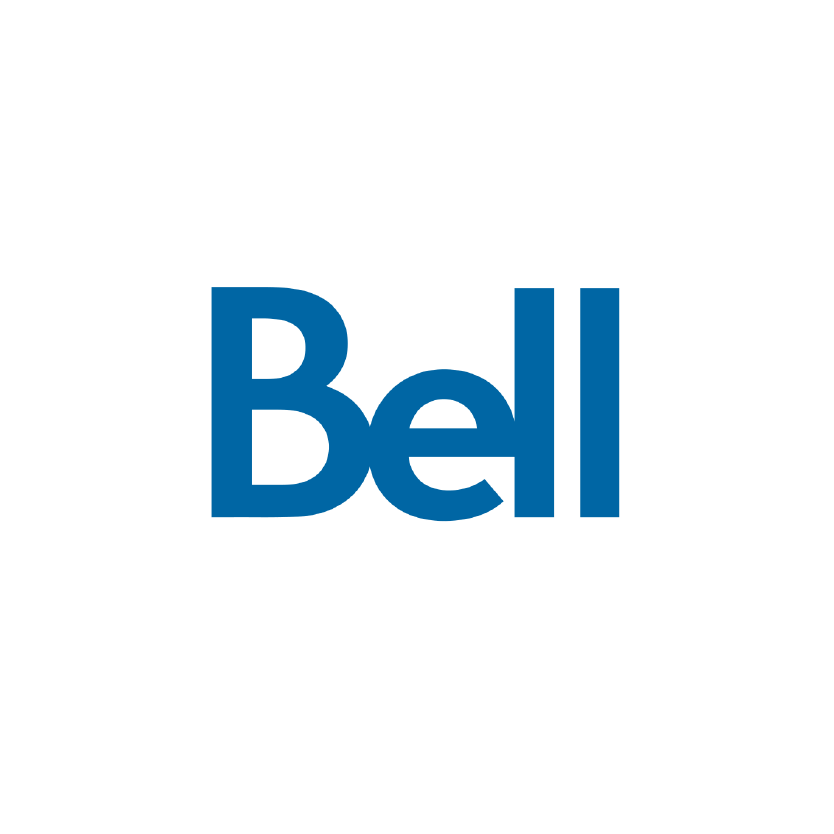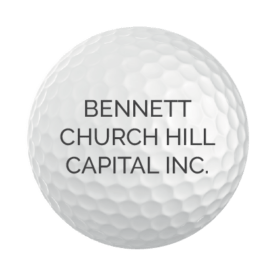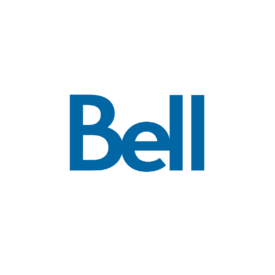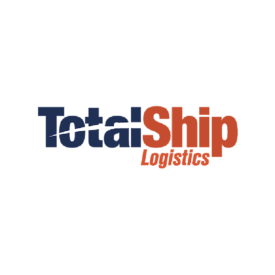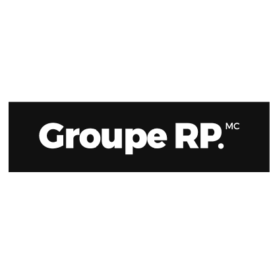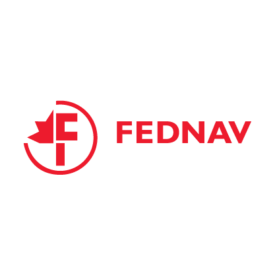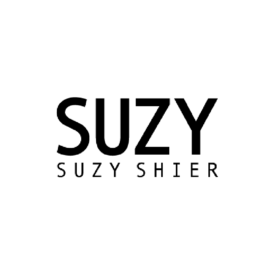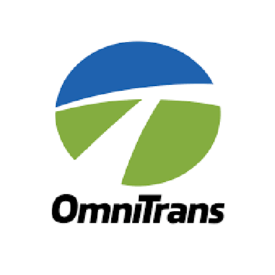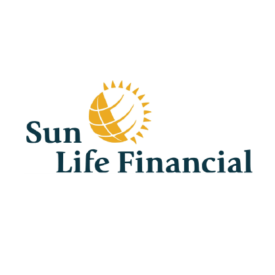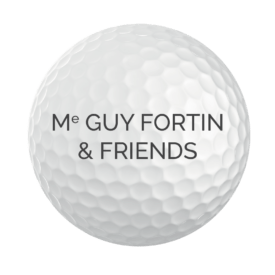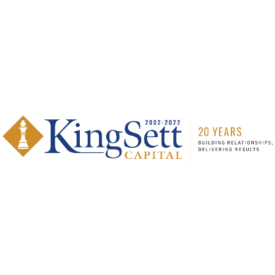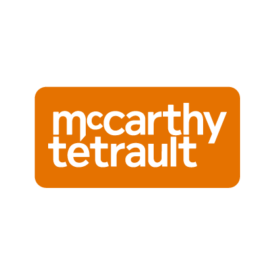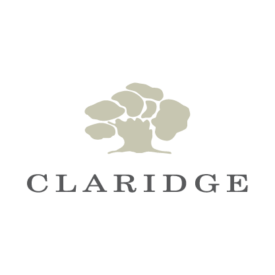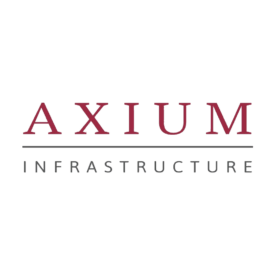 Masters Foursomes
$4,500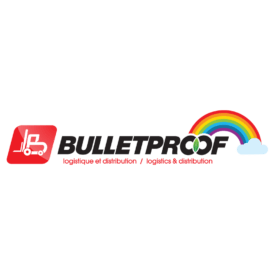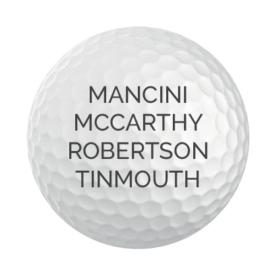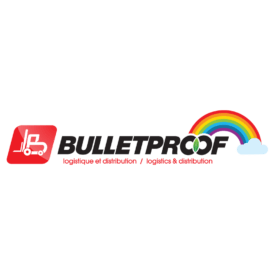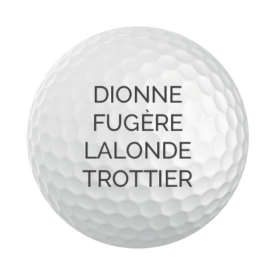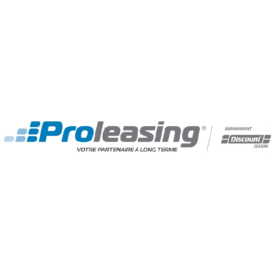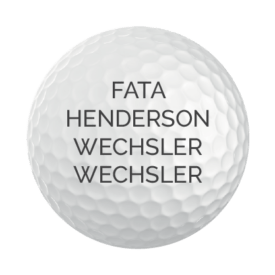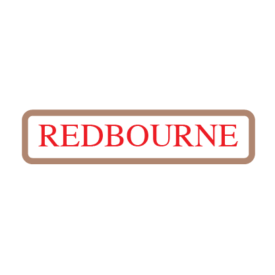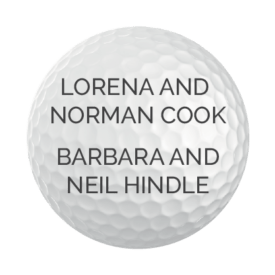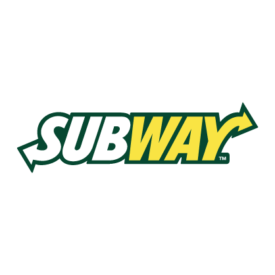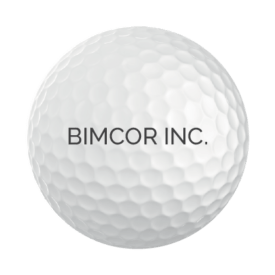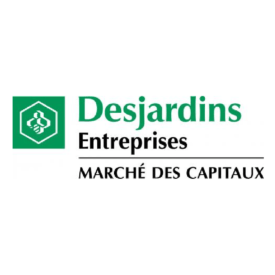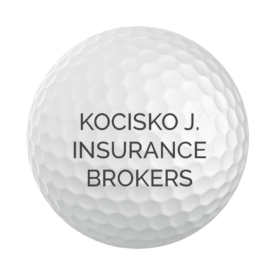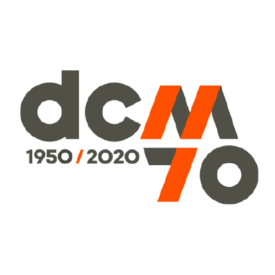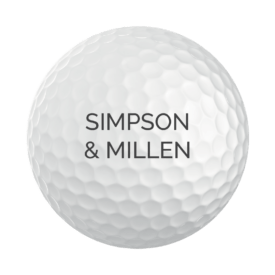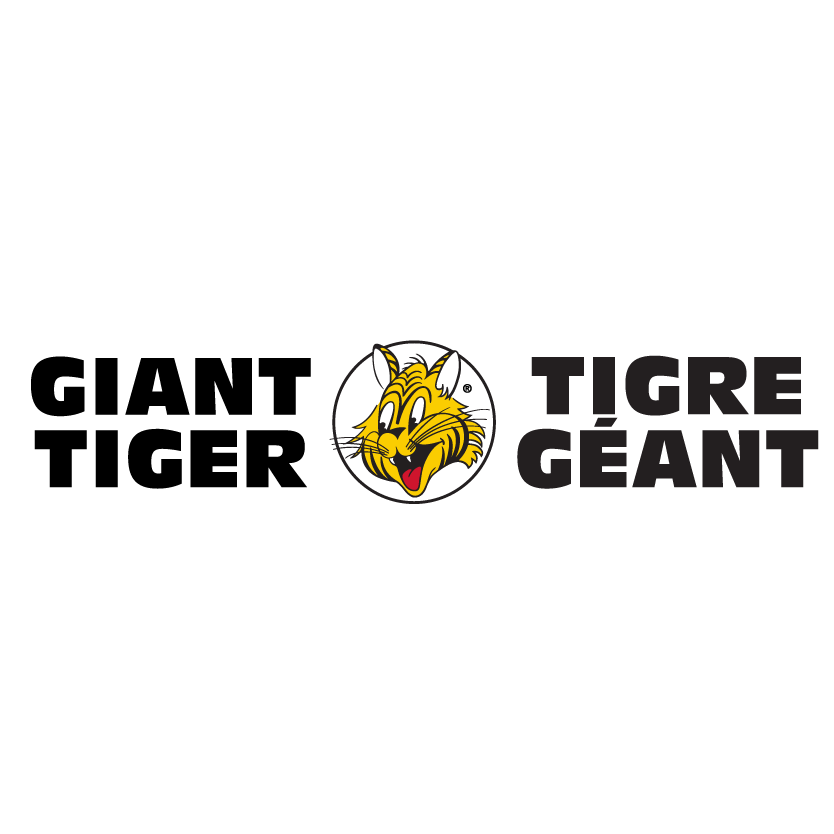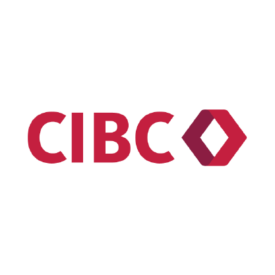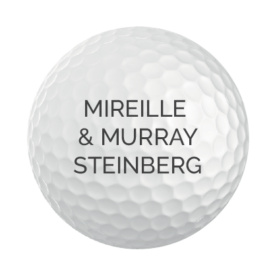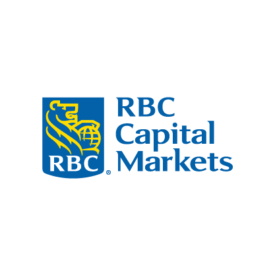 Registration Master
$5,000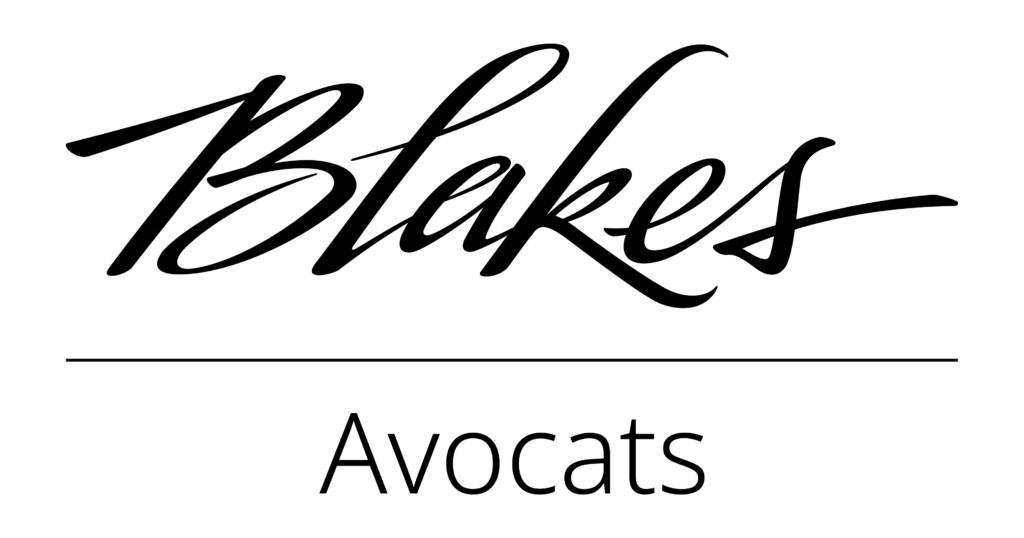 Brunch Master
$5,000

Cart Master
$5,000

Mingle Master
$5,000

Culinary Master
$2,500

Culinary Experiences Provided By:


If you have any questions, please do not hesitate to contact Kristine Hebert at kris.hebert.comtl@ssss.gouv.qc.ca or at (514) 345-3511 ext. 5244.