We are honoured to present:
Mr. Laurent Ferreira
President & Chief Executive Officer, National Bank of Canada,
who is presiding over this 85th edition of the St. Mary's Ball.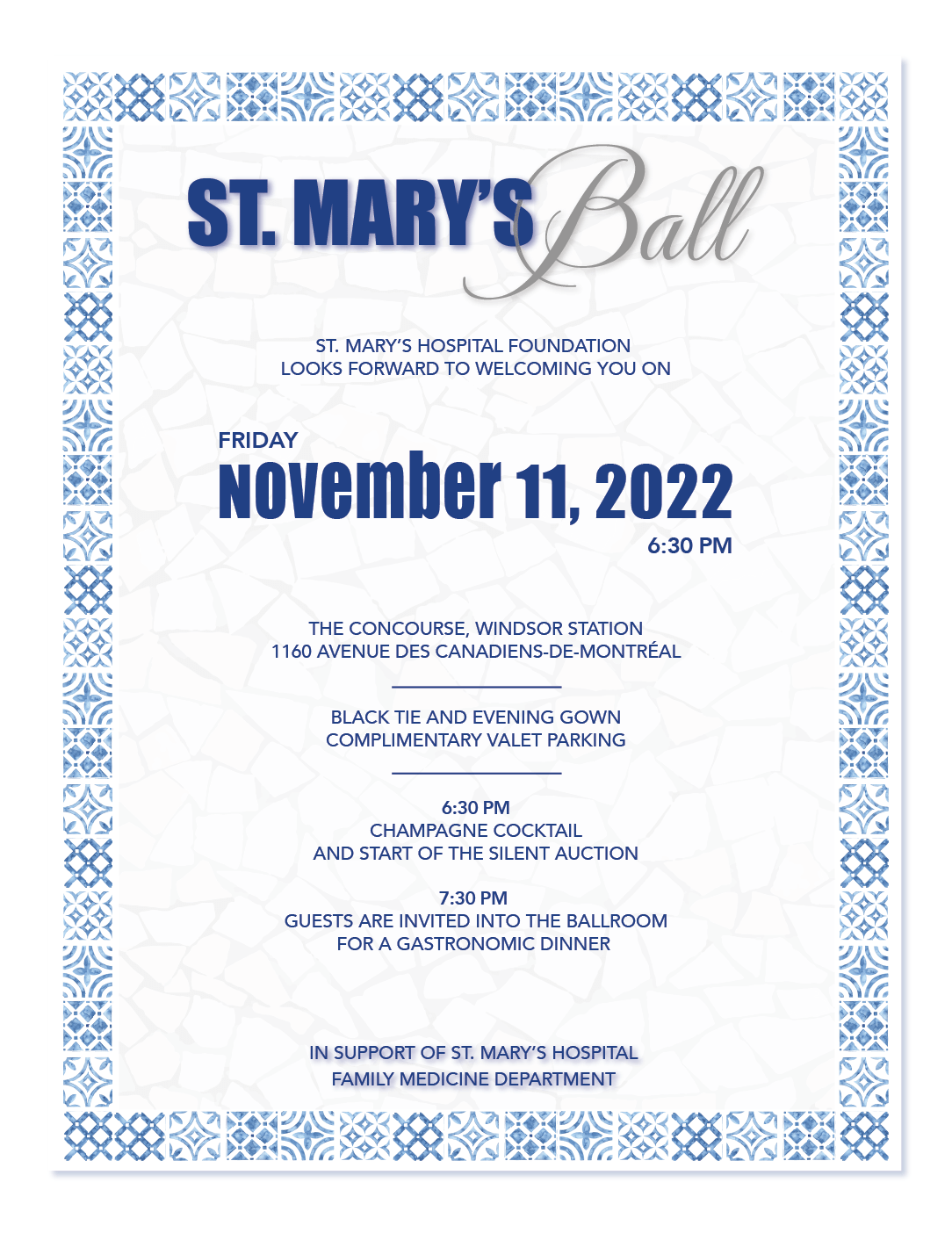 For additional information, please contact Kristine Hebert, Development & Events Manager at St. Mary's Hospital Foundation at kris.hebert.comtl@ssss.gouv.qc.ca or call (514) 345-3511 ext. 5244.
Please click here to be directed to last year's special staff edition of the annual St. Mary's Ball!
Click on the year for past St. Mary's Ball photos
2021 ● 2020 ● 2019 ● 2018 ● 2017 ● 2016 ● 2015 ● 2014 ● 2013 ● 2012 ● 2011 ● 2010 ● 2009