The St. Mary's Ball has been a highly coveted fixture in the Montréal social calendar for the better part of a century. Over the years, our dedicated corporate and community leaders have reveled in this glamourous celebration which directs proceeds to our Hospital's greatest needs, including equipment acquisitions, enhancing patient care, supporting innovative research and teaching the health professionals of the future.
BUT THIS YEAR…
While this fall marked the second year our black-tie evening had to be put on hold, we found a very meaningful way to pay tribute to this time-honoured tradition that is at the very core of the St. Mary's community. In upholding St. Mary's long-standing reputation as the hospital with a heart, there was a unanimous decision on behalf of our Governing Boards and Members of the 2021 St. Mary's Ball Committee to dedicate this edition to none other than our staff on the frontline.
Having watched the selfless dedication, perseverance and commitment of our employees as they fought and continue to fight for our health and safety over these last 20 months, we want them to know they are being supported every step of the way.
On what would have been the day of this annual flagship event, Friday November 5th 2021, we celebrated ALL of our Hospital staff by gifting a gourmet meal package for two, to all 1,550 employees on each shift, specially prepared and stylishly delivered by our traditional caterers of the Ball, Ristorante Beatrice. As well, we entered every Hospital employee's name in a special St. Mary's Ball raffle to win incredible prizes, courtesy of our St. Mary's donors.
Inside each package, we included a heartfelt message of gratitude on behalf of the collective businesses and communities, sharing the compassion of the St. Mary's family and letting our employees know how much they are appreciated.
As we move forward past COVID and into the future, it is incumbent upon all of us to make sure that the St. Mary's heartbeat continues to resonate as strong as ever.

-Neil Hindle, Past-President, St. Mary's Board of Governors
During this challenging time, we could not find a more meaningful way to mark the 84th edition of the St. Mary's Ball, and we are proud to share this unanimous decision to honour our tradition by celebrating St. Mary's frontline.

-Cynda Heward, President & CEO St. Mary's Hospital Foundation
Our Sponsors

Diamond

Imperial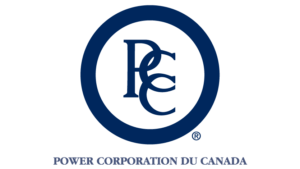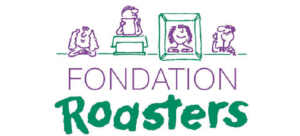 Regent





Royal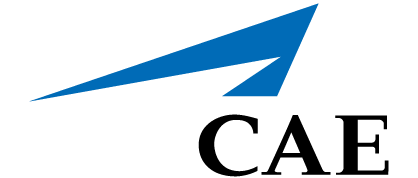 President's Circle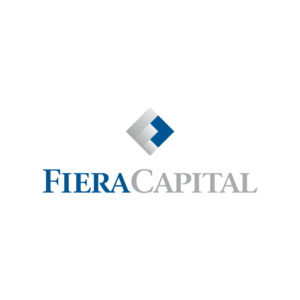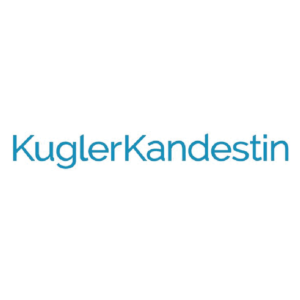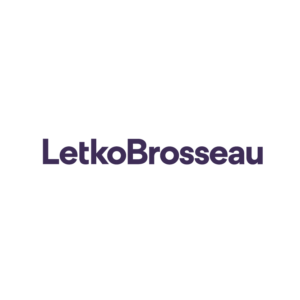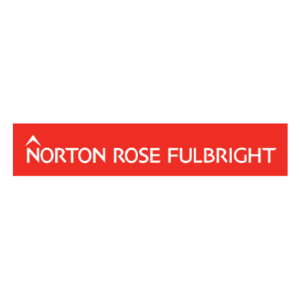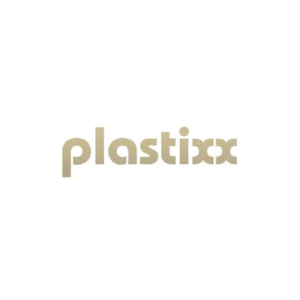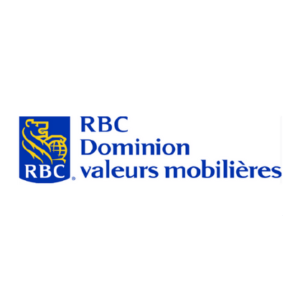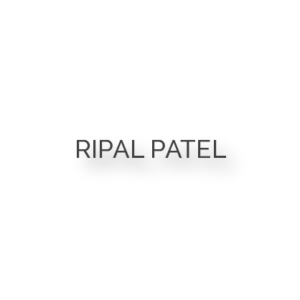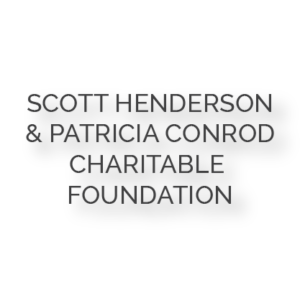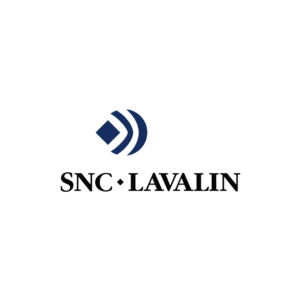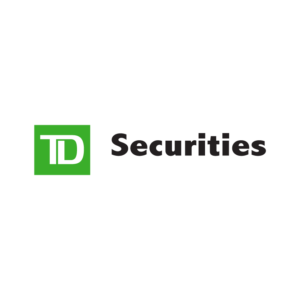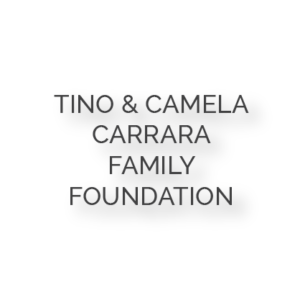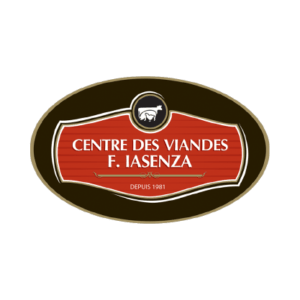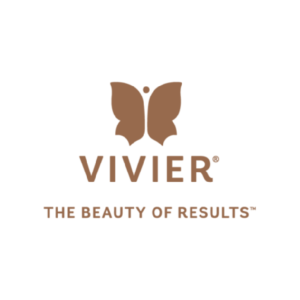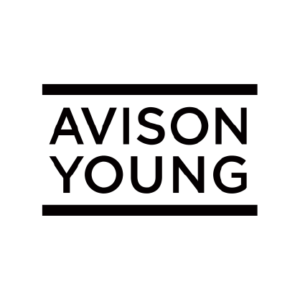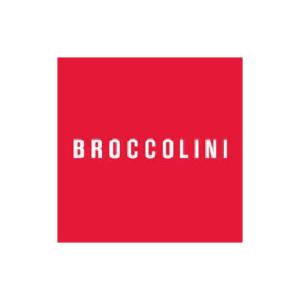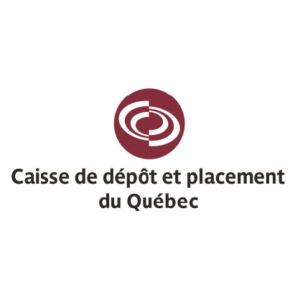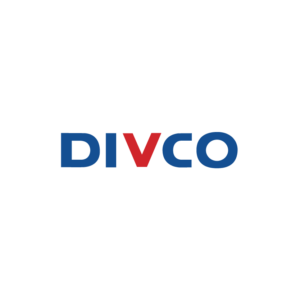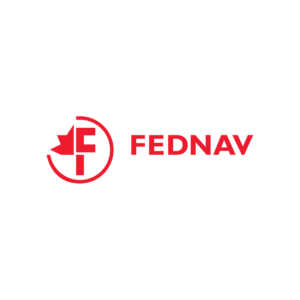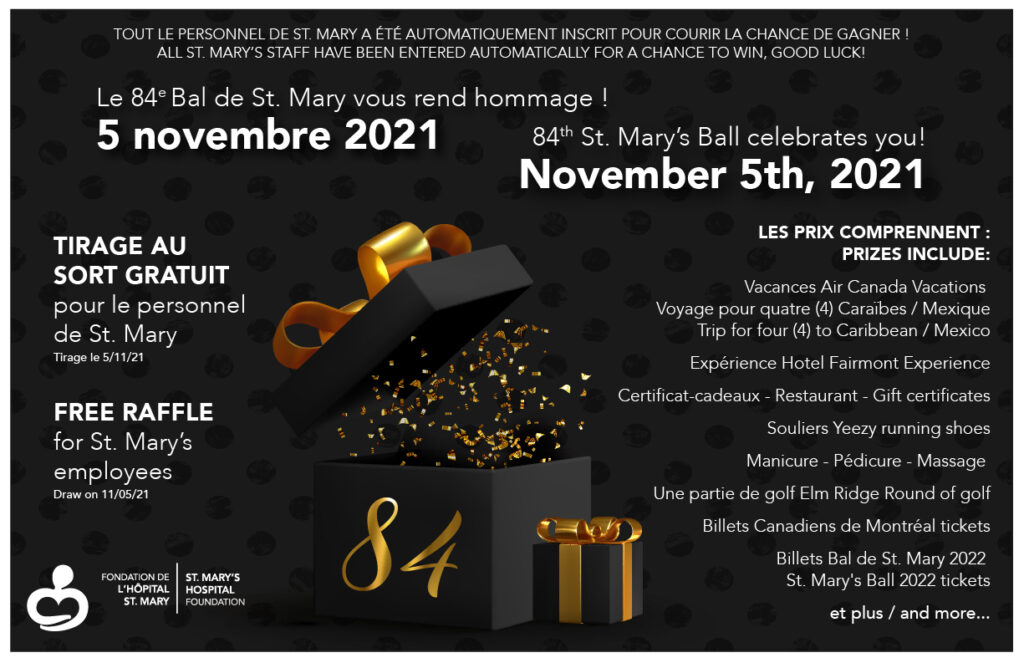 Our Raffle Prize Donors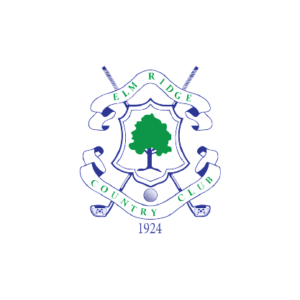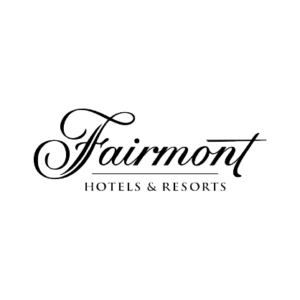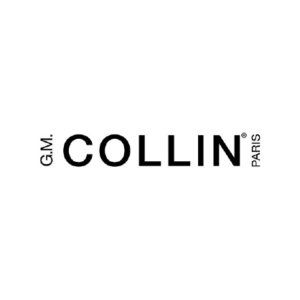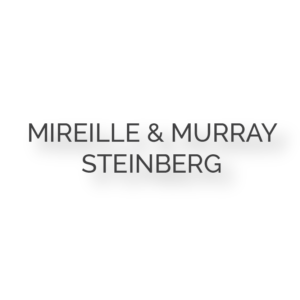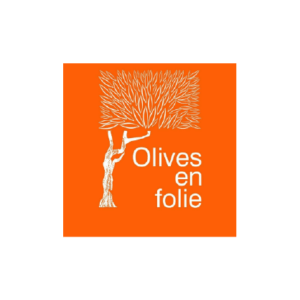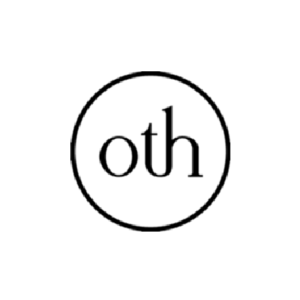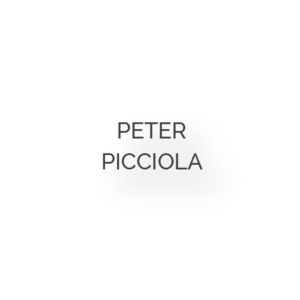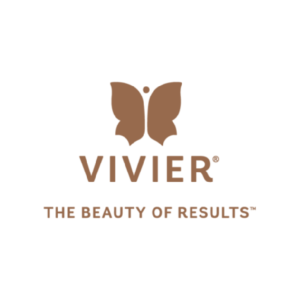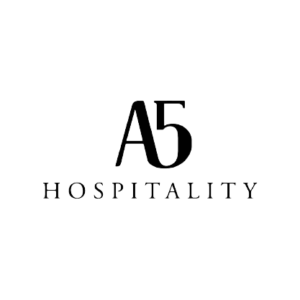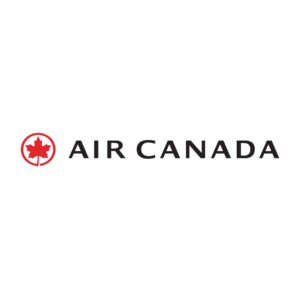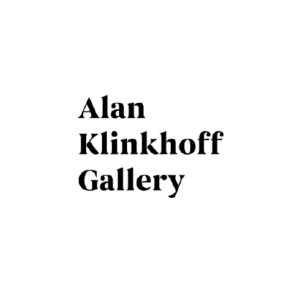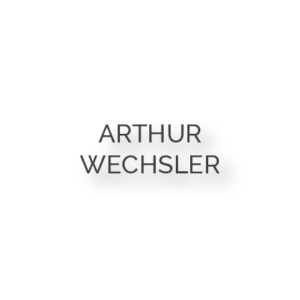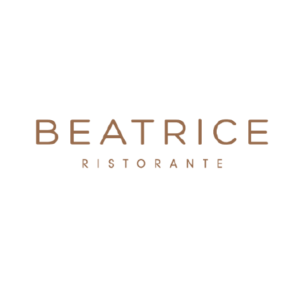 Special Thanks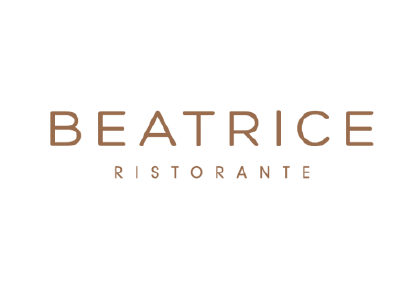 If you would like to make a donation to the St. Mary's Ball and frontline staff, please click the button below.
Click here for photos and media of this special staff edition of the 2021 St. Mary's Ball.
We wish you well and look forward to coming together to celebrate at the 85th Edition of the St. Mary's Ball in 2022!
---
Click on the year for past St. Mary's Ball photos
2020 ● 2019 ● 2018 ● 2017 ● 2016 ● 2015 ● 2014 ● 2013 ● 2012 ● 2011 ● 2010 ● 2009
---
For information about St. Mary's Ball or to find out if you were one of the raffle winners, please contact Kristine Hebert, Development Manager at (514) 345-3511 x5244 or kris.hebert.comtl@ssss.gouv.qc.ca