At The Royal Montréal Golf Club
The St. Mary's Masters stands out as one of the of most highly coveted golf tournaments of the season. Since our early beginnings, St. Mary's Hospital Centre has ensured exceptional care with special attention in every interaction. As the year 2020 is the year of "vision", St. Mary's wants to help you keep your eye on the ball!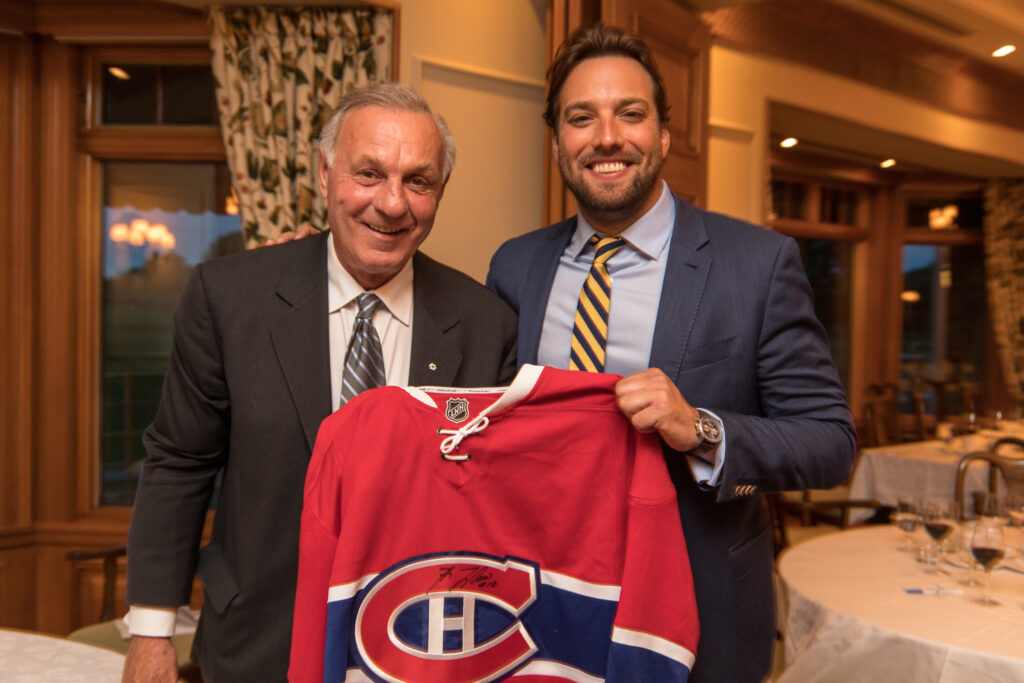 This year's proceeds will be directed towards our Ophthalmology Clinic to keep you seeing clearly in 2020 and beyond! St. Mary's Ophthalmology Services provide general eye care and emergency ocular care at both St. Mary's and LaSalle Hospitals. In addition, our Ophthalmologists offer extended care in retina glaucoma, neuro-ophthalmology, oculoplastic and reconstructive surgery. Our clinic is the only out-patient ophthalmological service available within the expanded CIUSSS ODIM footprint – servicing a population of 500,000 and more. Furthermore, over 4,000 cataract surgeries per year take place at St. Mary's.
"100 percent of the population will need ophthalmology care during their lifetime, and the demand will continue to grow as baby boomers evolve to require more specialized care."
-Dr. Conrad Kavalec, St. Mary's Director of Ophthalmology
Click here for more photos of the 2019 St. Mary's Masters.
Click the year for photos of past St. Mary's Masters
2019 ● 2018 ● 2017 ● 2016 ● 2015 ● 2014 ● 2013 ● 2012 ● 2011 ● 2010 ● 2009
Thank you
Legacy Foursome $25,000
Platinum Foursome $10,000
Gold Foursomes $5,500
Masters Foursomes $4,500
Special Donations
For more information please do not hesitate to contact Kris Hebert at kris.hebert.comtl@ssss.gouv.qc.ca or at (514) 734-2694