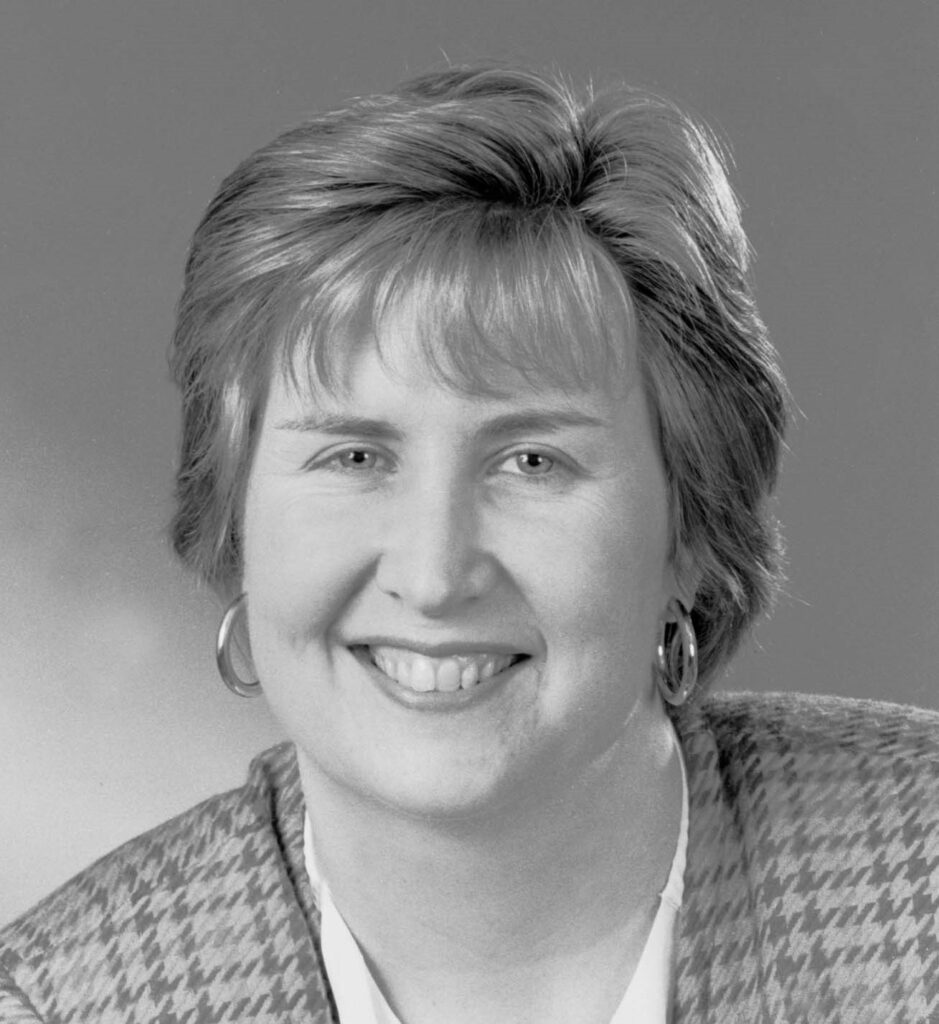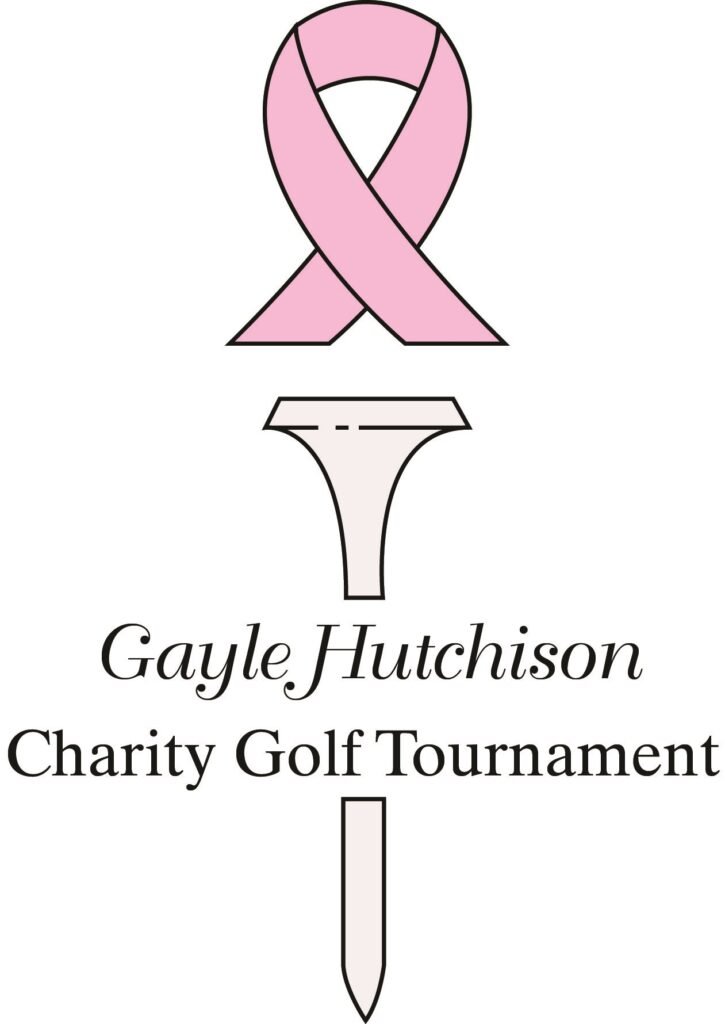 After 23 successful years, the Gail Hutchison Charity Golf Tournament will not be held this year due to the current healthcare pandemic. This of course does not mean our support for patient care at St. Mary's is not needed. Please click on the DONATE button below where you will find the heading "I would like my donation to go towards". Click in the drop down box and the "Gayle Hutchison Charity Golf Tournament" will appear.
All donations are welcome and will receive a tax receipt for the full amount. All donations over $125 will be eligible for a draw of 50K Aeroplan points. The draw will be held on September 12th, 2020.
It is very unfortunate we cannot meet as usual as this tournament has been a great time to re-kindle relationships and to remember Gayle's legacy. Stay well and we look forward to coming together next year.
Gayle Hutchison was determined to make a difference in the lives of patients at St. Mary's and while undergoing cancer treatment herself, she established a golf tournament to raise funds for St. Mary's Community Cancer Care Program. 24 years later, this event remains steadfast in carrying on Gayle's mission, honouring her memory and raising more than $263,000 to date.
Organized by Gayle's family & friends, the Gayle Hutchison Golf Tournament has raised funds for the purchase of equipment such as comfortable chairs for caregiver's, a digital mammography screening station and a numbering system for the Cancer Care registration desk. Funds have also been provided to support our Patient Orientation and Quality of Life Programs. These are but a few ways in which the Gayle Hutchison Fund has provided vital help to St. Mary's Community Cancer Care Program over the years.
We are pleased to announce that proceeds from this year will once again be supporting the highest quality of patient-centered health-care that St. Mary's is renowned for.
We wish to thank the Gayle Hutchison Golf Tournament's organizers, participants and sponsors for faithfully supporting St. Mary's for so many years.