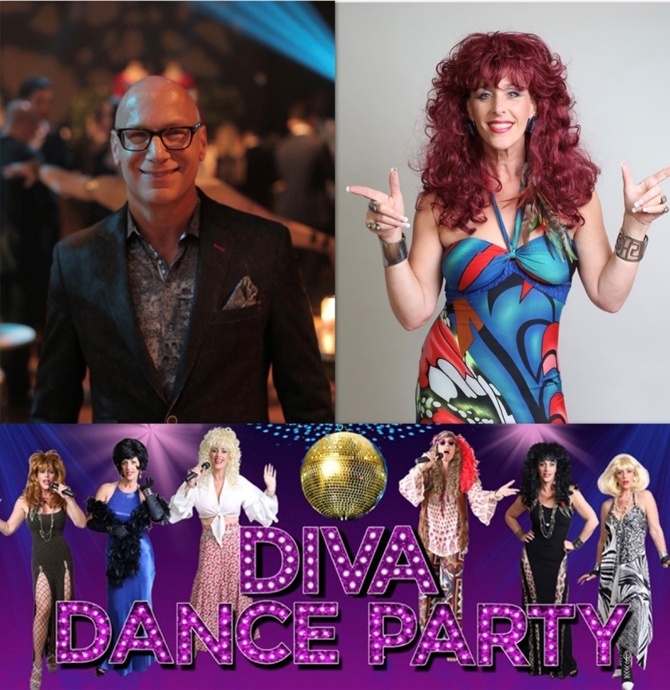 Fundraising, traditionally has been in support of infrastructure, equipment and research, with terrific response from the community. Much of what exists today is owed to the generous efforts of countless volunteers, fundraisers and donors. Yet this alone is not enough to sustain great healthcare for everyone. Our valued learning and care environments need to be equally supported. It is with this in mind that I have established the Doctor Stu Culture and Community Fund at St. Mary's Hospital Foundation.
In support of that Fund, I am putting on an event called Time of Your Life, featuring a cocktail dînatoire of sumptuous hors d'oeuvres and food stations, followed by a fun-filled evening of entertainment provided by DIVA. With something for everyone, it will be an occasion where both staff and members of the community at large can share a memorable evening together.
Get ready for the excitement of audience participation while you dance, party and celebrate with Cher, Tina Turner, Blondie, Lady Gaga, The Disco and Latin Divas and much more – all at Time of Your Life – Saturday April 4, 2020 at 6:30 pm at Montréal's Cabaret Lion d'Or. By participating, you will be contributing to the Fund while celebrating the culture of care, inclusion and diversity that St. Mary's has been well known for. Don't forget your dancing shoes!