This fall, we turn our spotlight on St. Mary's Central Transport Service.
This outstanding team of 10 keep our wheels turning and can walk as many as 20 thousand steps a day! They cover all corners of our Hospital, transporting patients to appointments or tests via wheelchair, stretcher, bed and even accompanying them on foot.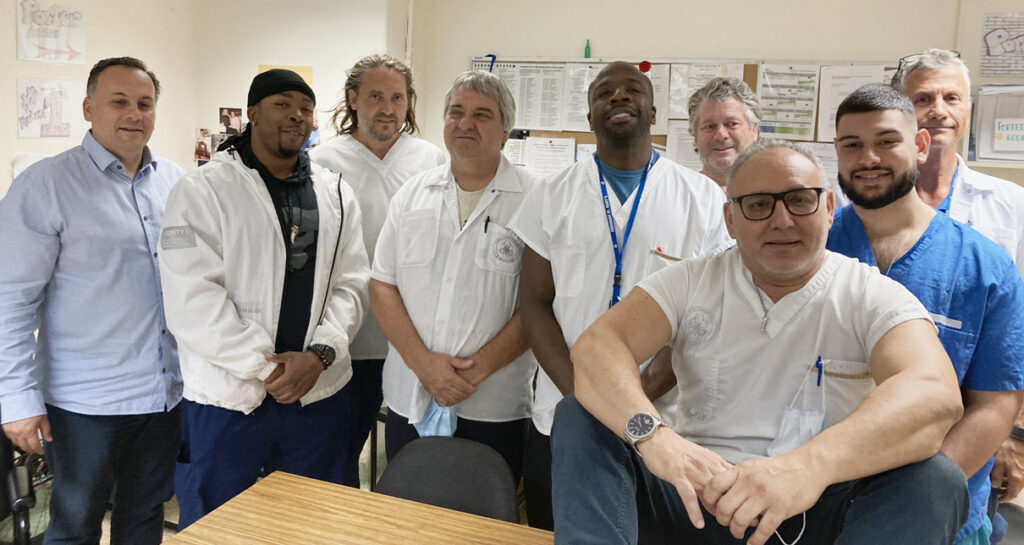 Piero, who has been working here for 21 years, says it's important to read and respect the patients. Some love to talk and joke while others may be less interested in engaging.
Department Head, Carlo Destefano, says some days are busier than others but on average, his porters transport up to 42 thousand patients in one year. Now that's a lot of mileage!