Monday, June 5, 2023 at The Royal Montréal Golf Club

We are very excited to announce the 31st edition of the St. Mary's Masters!
We would be honoured if you would join us for one of the most sought-after events of the summer at the world-renowned course, which is celebrating its 150th anniversary this year and welcoming the President's Cup in 2024.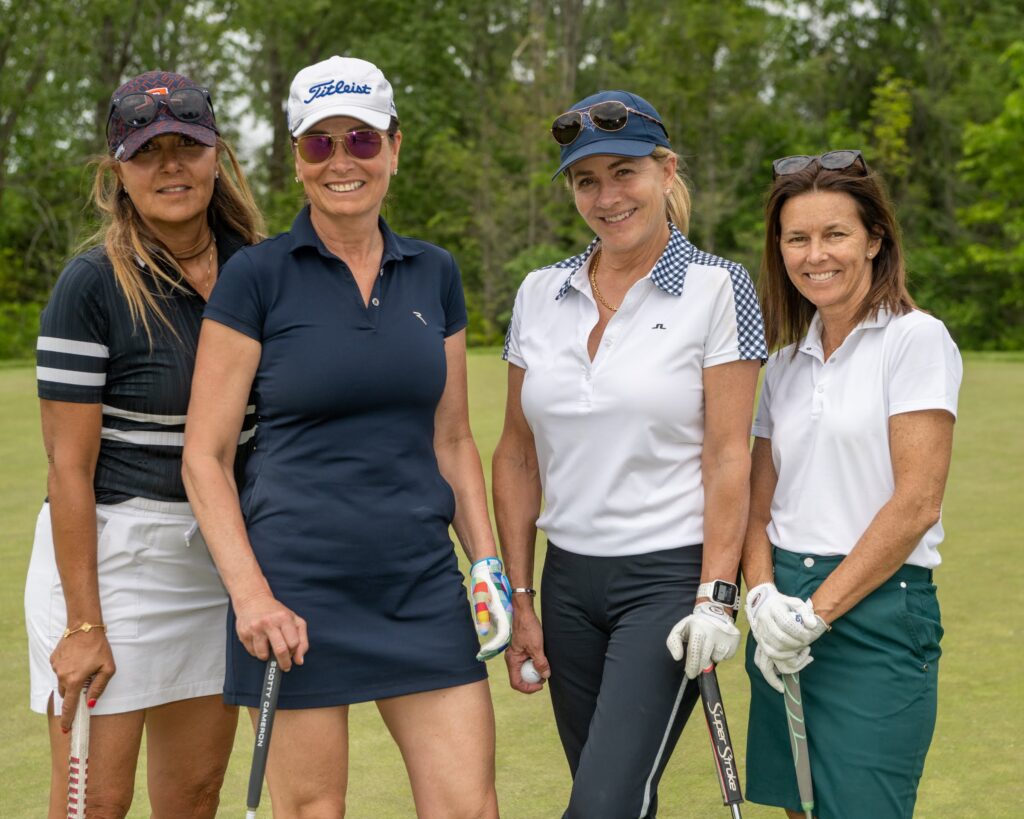 It has always been our standard to provide a first-rate Masters experience for our guests. With a limited number of foursomes available, we encourage you to register early to ensure your spot in this 18-hole, 2 net best ball tournament played on the iconic Red and Blue courses.
We have all, in some way, been touched by someone's breast cancer journey… who will you be playing for?
Through your participation, you will be supporting a Hospital that is paving the way for new treatments in breast cancer care. As St. Mary's is home to the McGill University Academic Chair in Community Cancer Care, we are setting standards for research, teaching and ensuring exceptional patient care is common practice in every interaction. This, along with breast cancer clinical trials at St. Mary's, we are breaking new ground for treatments, providing effective advantages in breast cancer survivorship.
The impact of results from several studies [in breast cancer] was so important, that these became the new standard of care for patients.

Dr. Adrian Langleben
Head of St. Mary's Department of Oncology
Come for the game. Play for the cause.
On behalf of our Hospital, our committee, our patients and our Foundation, we thank you for your consideration and we hope to have the pleasure of welcoming you and your guests this year for what will be a day to remember… both on the greens and through your positive impact with breast cancer care at St. Mary's Hospital.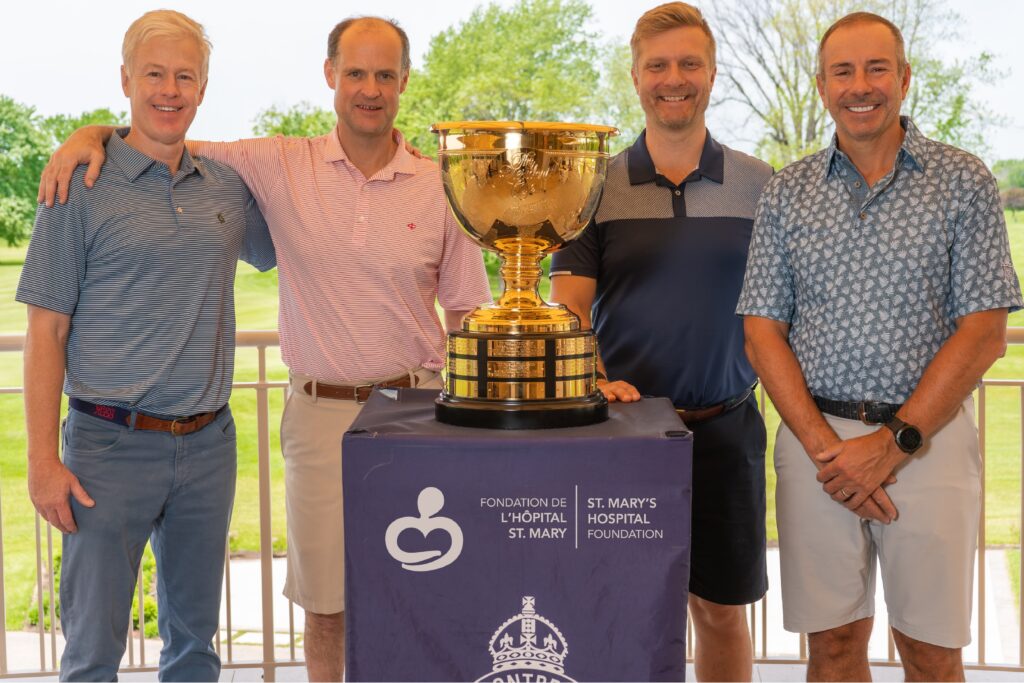 Click here for photos of the 2022 St. Mary's Masters
Click the year for photos of past St. Mary's Masters
2022 ● 2021 ● 2020 ●2019 ● 2018 ● 2017 ● 2016 ● 2015 ● 2014 ● 2013 ● 2012 ● 2011 ● 2010 ● 2009
Thank you
Legacy Foursome



Platinum Foursome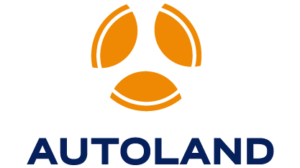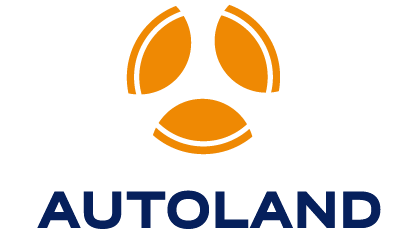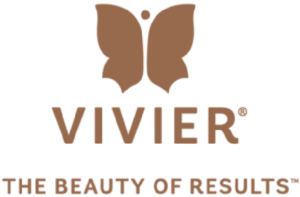 Gold Foursomes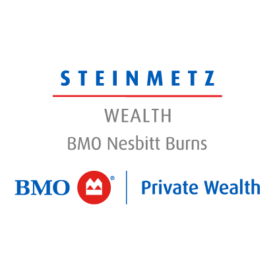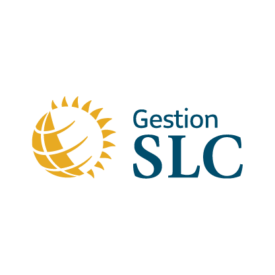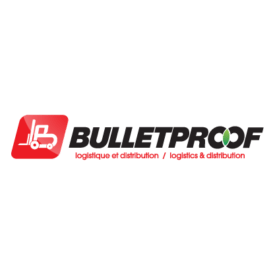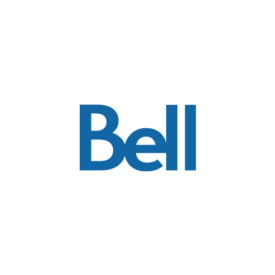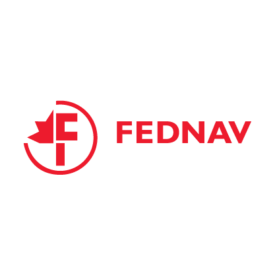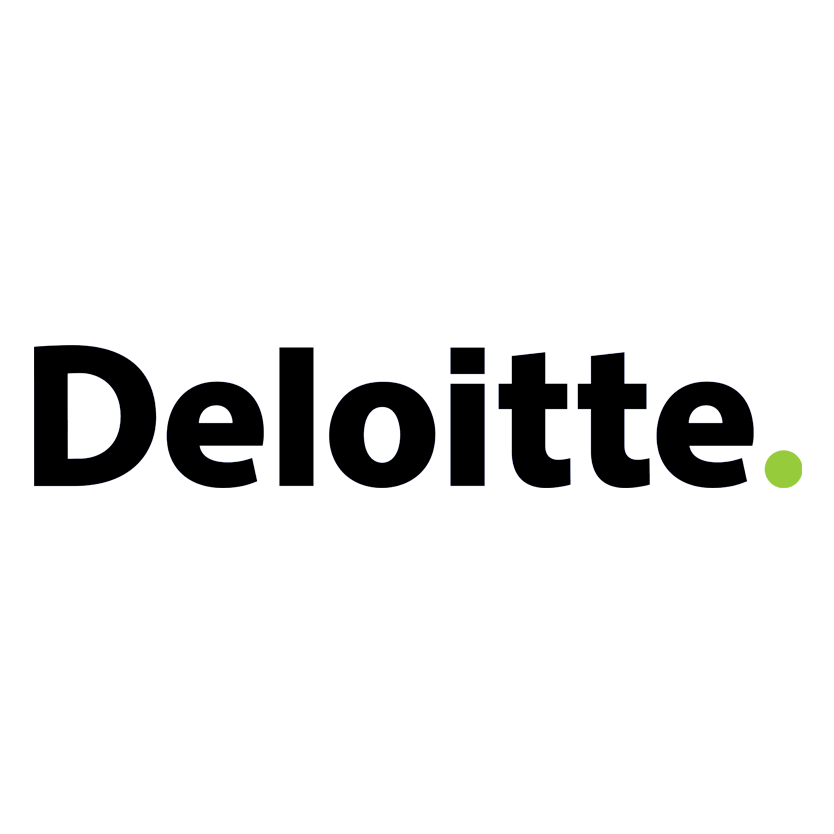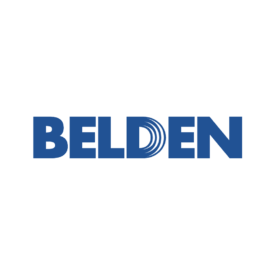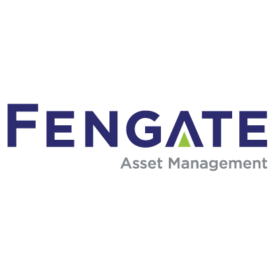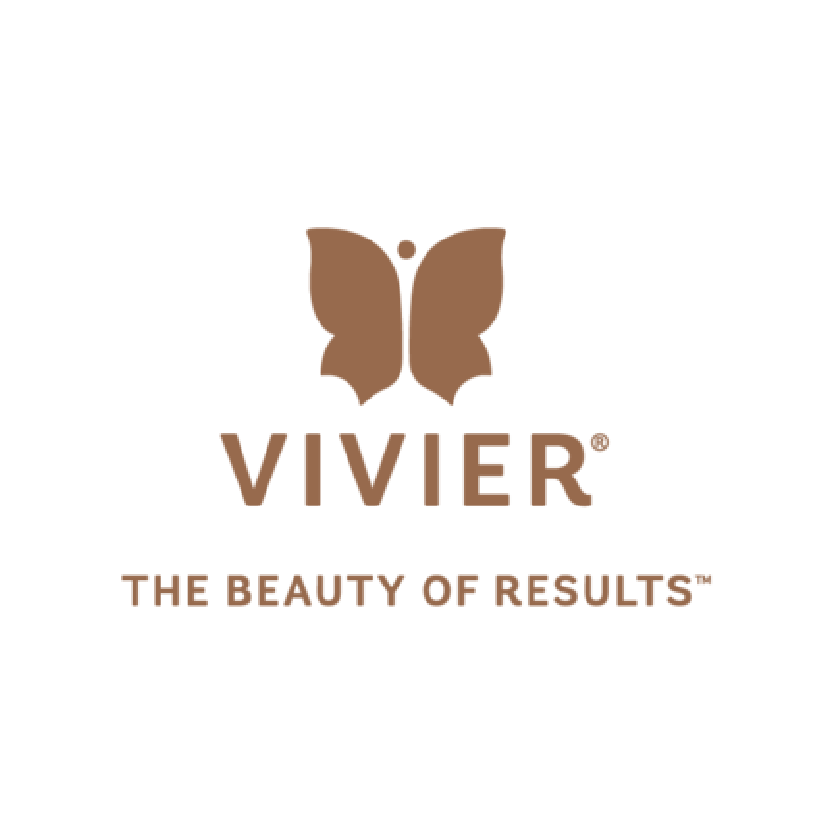 Masters Foursomes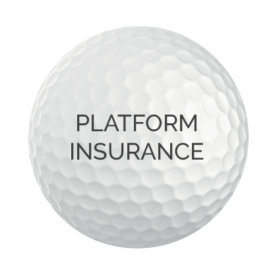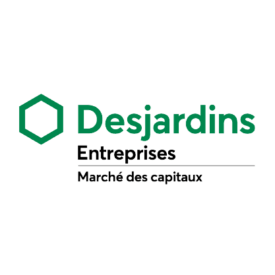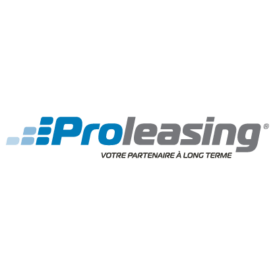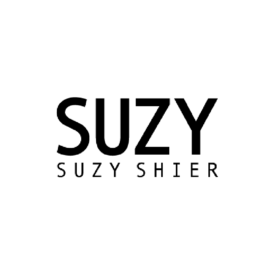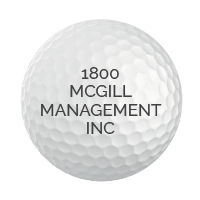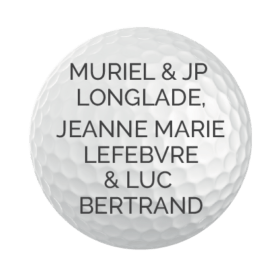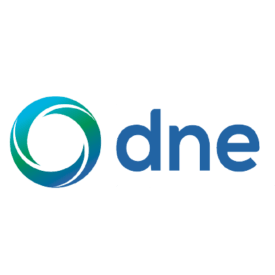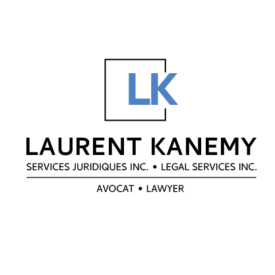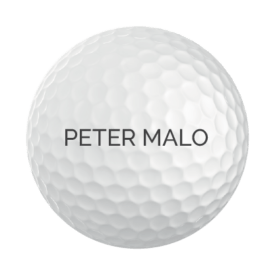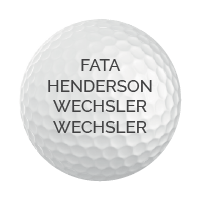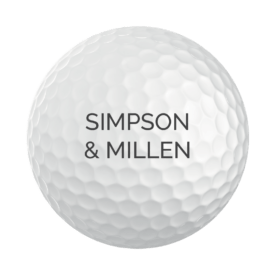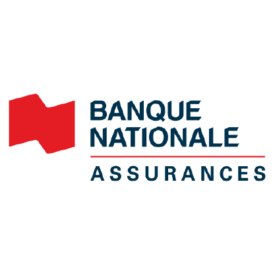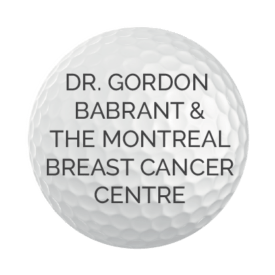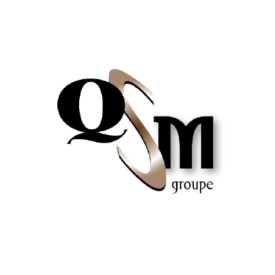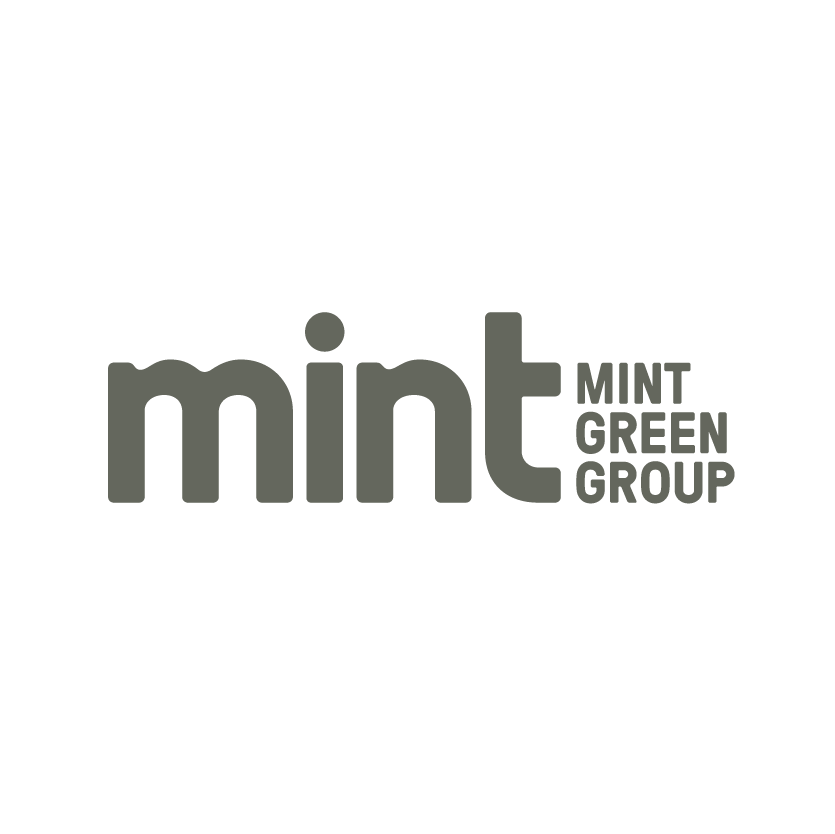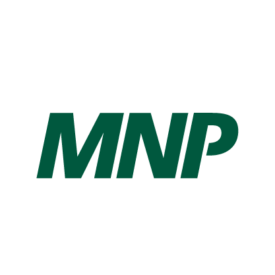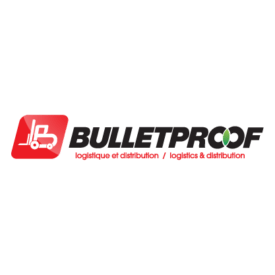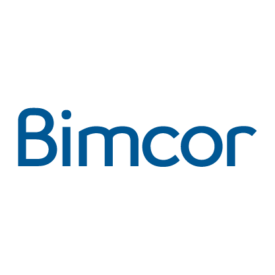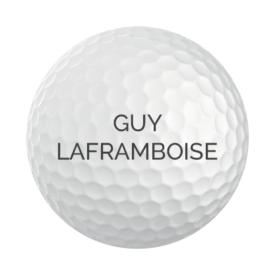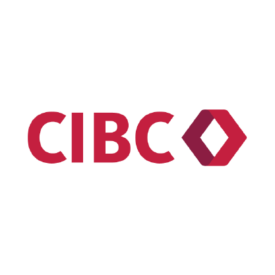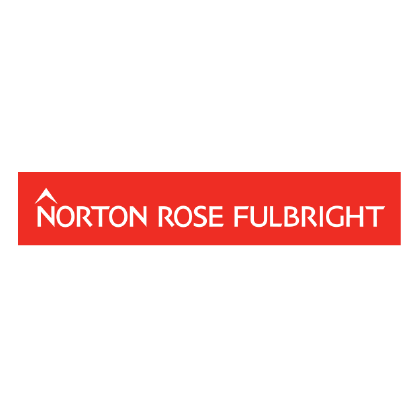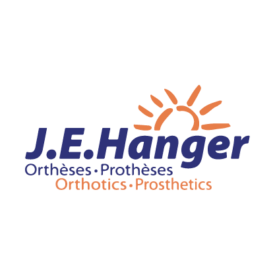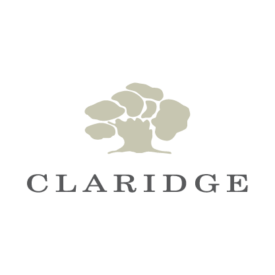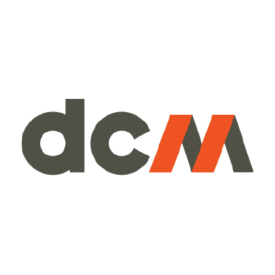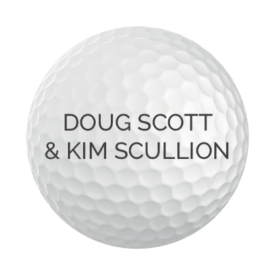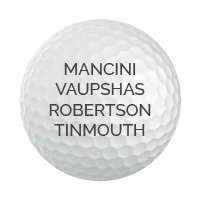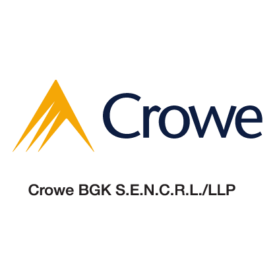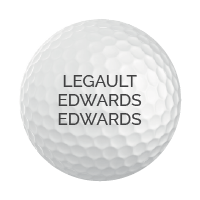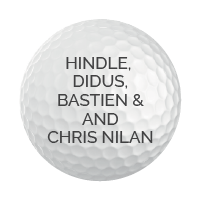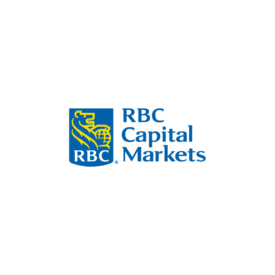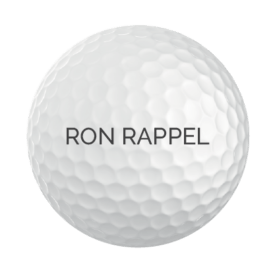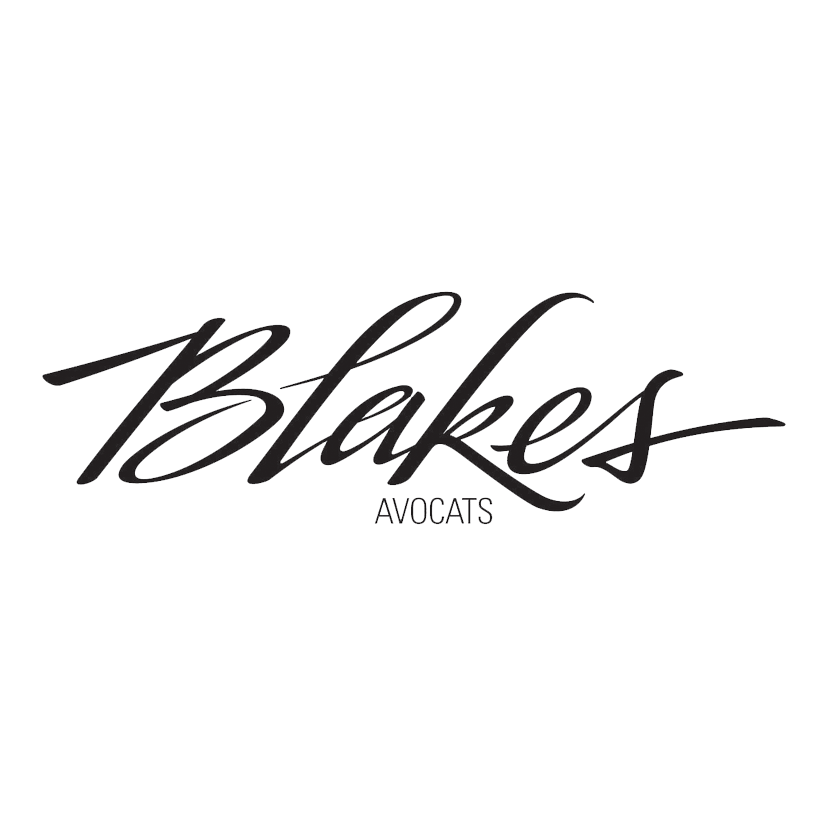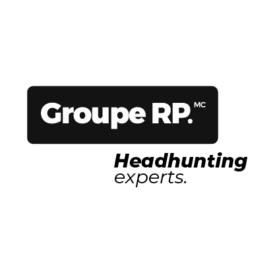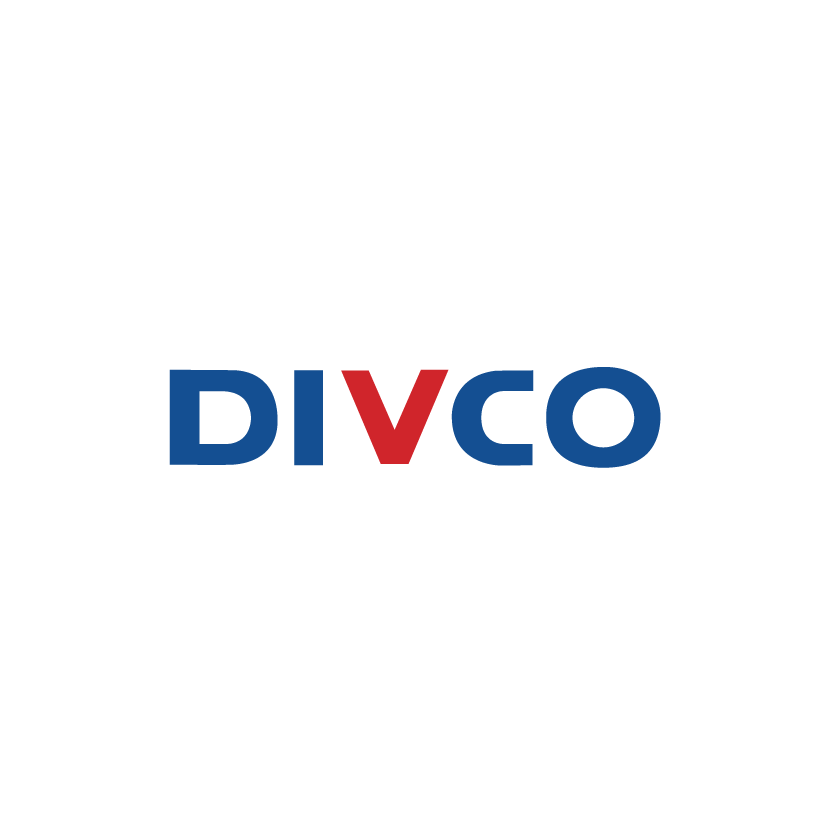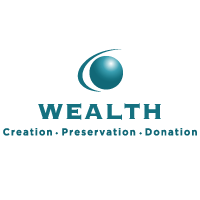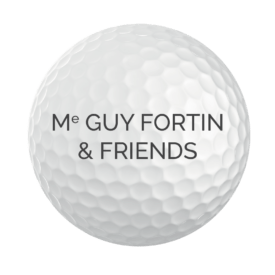 Registration Master

Brunch Master

Range & Putting Master

Cart Master

Mingle Master


Culinary Master
Culinary Master
Culinary Master
Culinary Master
If you have any questions, please do not hesitate to contact Kristine Hebert at kris.hebert.comtl@ssss.gouv.qc.ca or at (514) 345-3511 ext. 5244.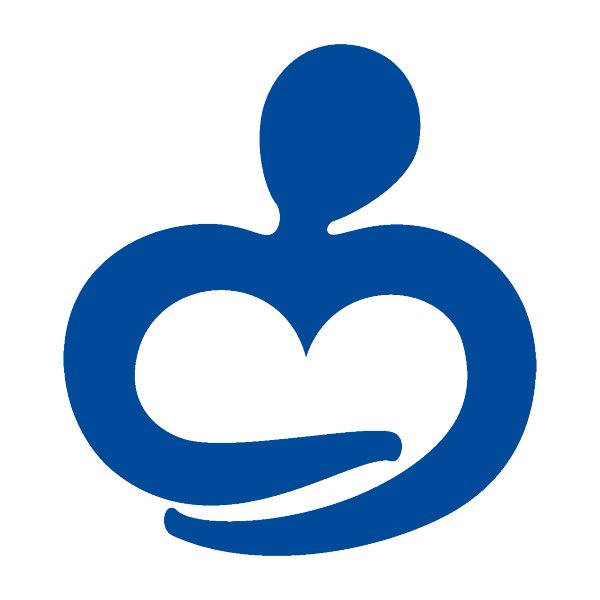 The 2022 St. Mary's Masters celebrates 30 years by raising a record-breaking $466,700 for Orthopaedics! Click to read more…