Does this sibling trio look familiar to you? Meet Almaleen, Arvee and Arlon Castillo who ALL work at St. Mary's with a combined work experience between them spanning more than 25 years!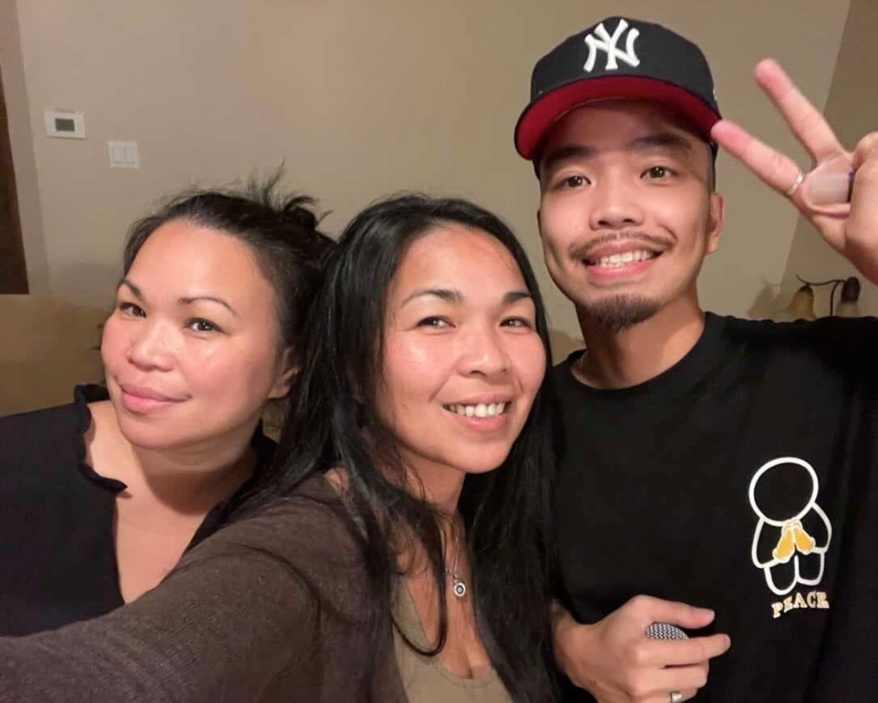 Arvee who works in Medical Records, started at St. Mary's 14 years ago. At the time, she was working in a local dental clinic when one of the patients, a former St. Mary's employee, encouraged her to apply to our Small Wonder and the rest is history!
Arvee convinced her sister Almaleen to come on board and has now been working in Family Medicine for 10 years. Baby brother Arlon is the newest member, having joined St. Mary's Porter team 2 years ago.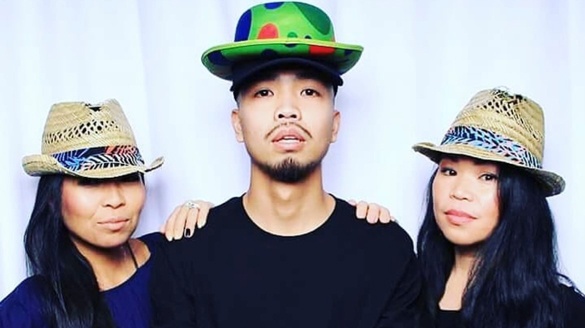 "It's funny coming to work everyday and seeing your sisters who are your co-workers and your family at the same time!"

-Arlon Castillo
It was also nice to see Arvee giving back to the Hospital as she volunteered her time at the 85th St. Mary's Ball in November. Her efforts played a role in helping us raise $1.4 million for our Family Medicine department!