At the onset of the current global healthcare crisis, no one could have envisioned that we would be celebrating the 83rd edition of the St. Mary's Ball in 2020. It is tradition at the Ball to break bread as we begin the evening, and a blessing is bestowed on all to keep you safe, bring you happiness and give you peace.
Not being able to gather in person makes coming together… connecting as a community… even more important and meaningful.
This year we celebrate by bringing that blessing to you.
With 100% of the proceeds from this year's Ball initiative going towards Geriatric Care at St. Mary's, we are honoured to take the lead in safeguarding your parents and loved-ones.
Be safe, be well, and above all, find purpose – together we do make a difference.
Meet Darryl White, President of the 83rd St. Mary's Ball and other members of our leadership family who rally support of this gem of a Hospital. Take a moment to virtually thumb-through our interactive Ball Program.
This year's Montréal business and community leaders demonstrated the true definition of unstoppable.
On behalf of the Ball Fundraising Committee, and all of us at St. Mary's, we wish to thank our patrons, sponsors and suppliers who play an integral role in our success and together we proudly present…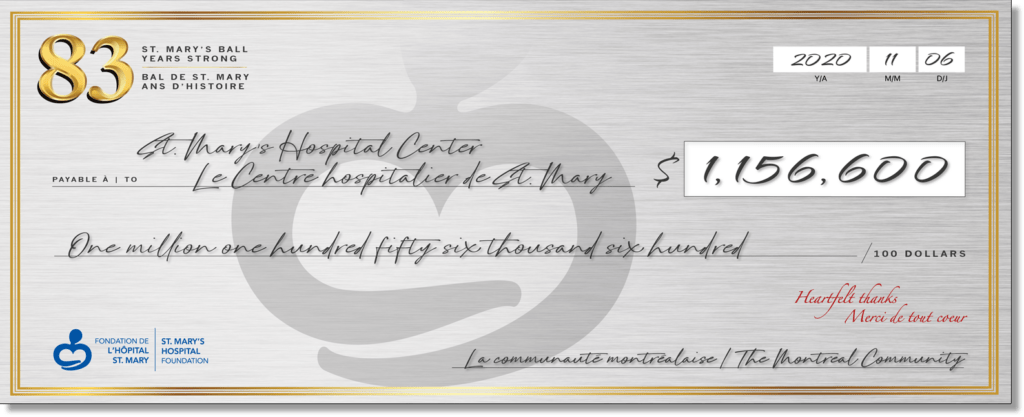 Want to see more? Dig further into up close and personal interviews with our doctors, nurses and patients, along with a full performance of "Hallelujah" by Paul Chacra.
This year, donations towards the St. Mary's Ball are 100% tax receiptable and may be recognized on our Foundation website and in-hospital commemorative plaque.
Please find below our Senior Friendly Geriatric Care Synopsis along with a detailed listing of Program Elements.
YOUR GENEROSITY HAS A LASTING IMPACT.
Thank you to our supporters: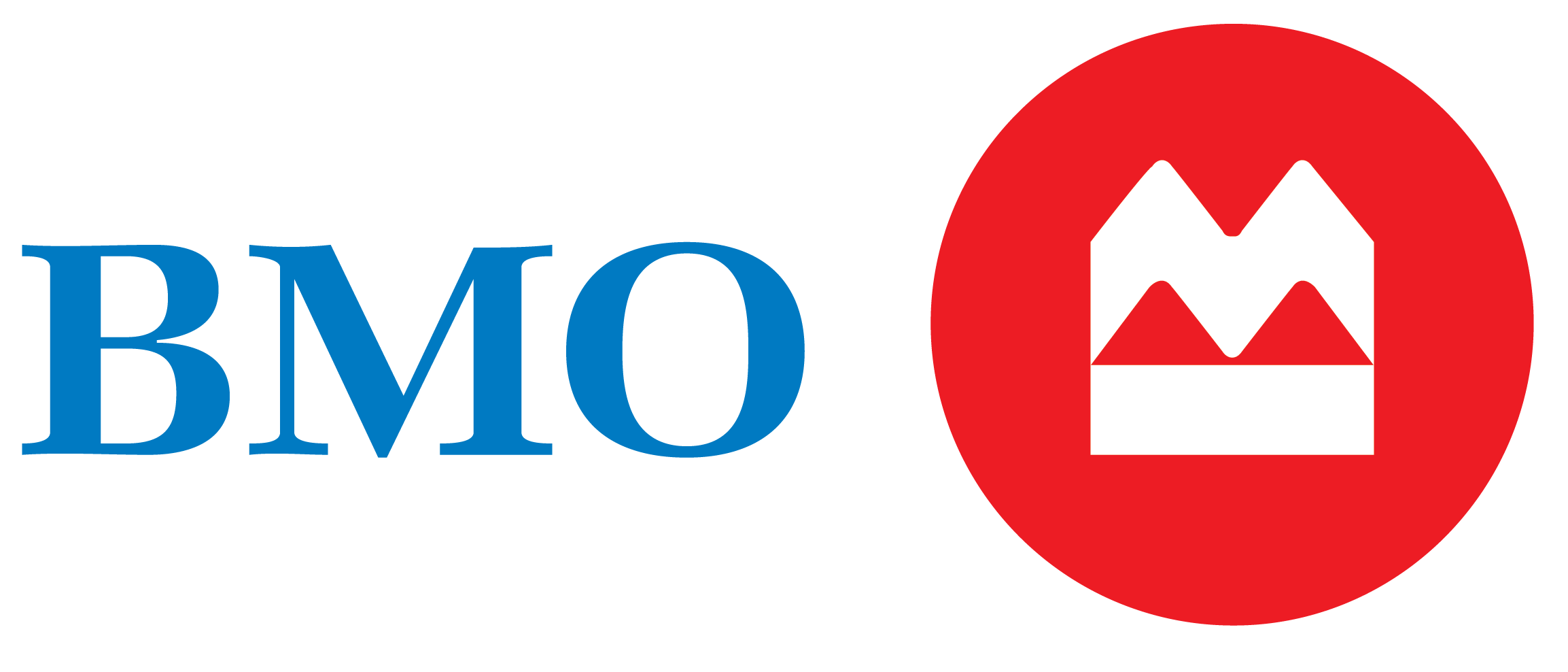 We wish you well and look forward to coming together to celebrate at the 84th Edition of the St. Mary's Ball in 2021!
---
Click on the year for past St. Mary's Ball photos
2019 ● 2018 ● 2017 ● 2016 ● 2015 ● 2014 ● 2013 ● 2012 ● 2011 ● 2010 ● 2009
---
For information about St. Mary's Ball, please contact Kristine Hebert, Development Manager at (514) 345-3511 x5244 or kris.hebert.comtl@ssss.gouv.qc.ca