The St. Mary's Ball celebrates a milestone 85th anniversary by raising an outstanding $1,408,250 NET!
Friday, November 11, 2022
The Concourse, Windsor Station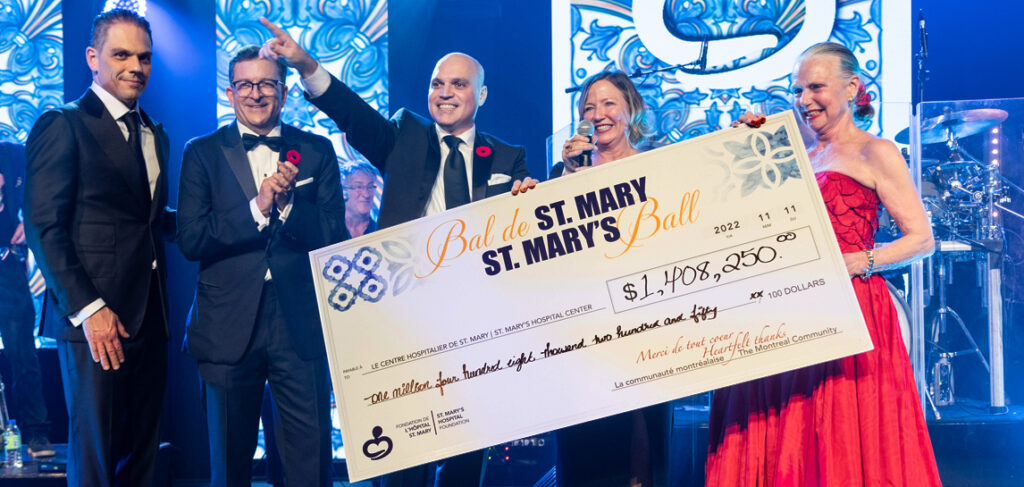 In time-honoured tradition, our community of devoted supporters were exceptionally happy to finally come together in person in the elegant surroundings of Windsor Station's Salle Des Pas Perdus. It was a true celebration where guests dined and danced the night away… as we do in grand St. Mary's style.
Upon arrival, 85th St. Mary's Ball President, Laurent Ferreira, President and CEO of National Bank, was on hand to welcome the 550 guests at a champagne cocktail. The crowd sipped and mingled in the warm surroundings of the Mediterranean, surrounded by spectacular floral displays of blues, yellows and greens.
As the attendees whisked into the ballroom, they were embraced in a beautiful mosaic of colors, patterns and lights. Stunning candelabras and towering floral centerpieces all helped bring the room to life.
Foundation Board Chairman, Arthur Wechsler and Board of Governors Executive Member, Rachel Renaud skillfully handled emcee duties and invited Mr. Ferreira to take the stage to share his own family patient-experience at St. Mary's.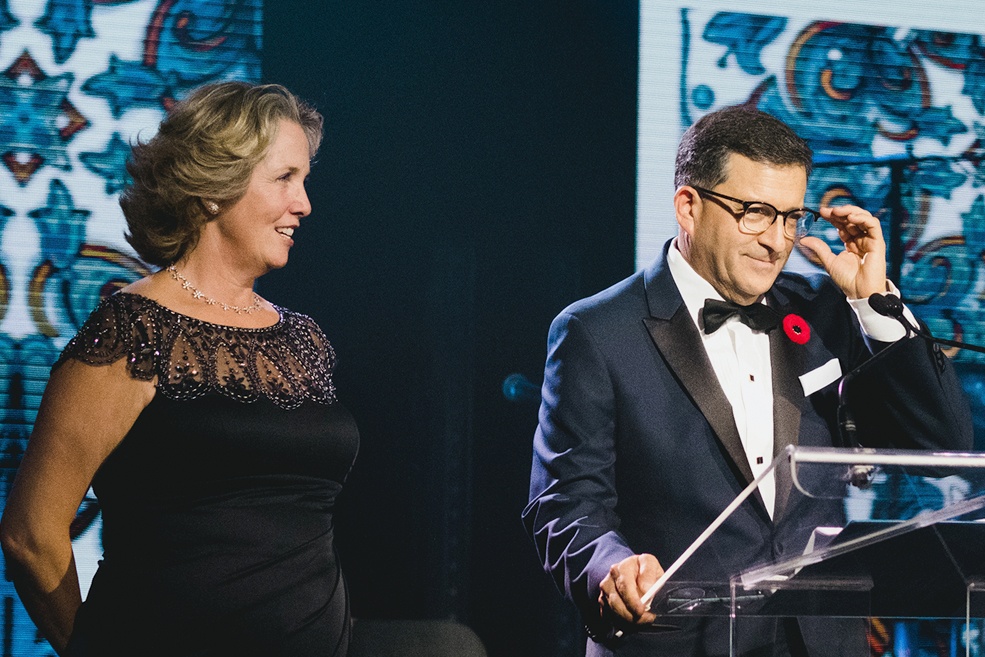 Rachel Renaud & Arthur Wechsler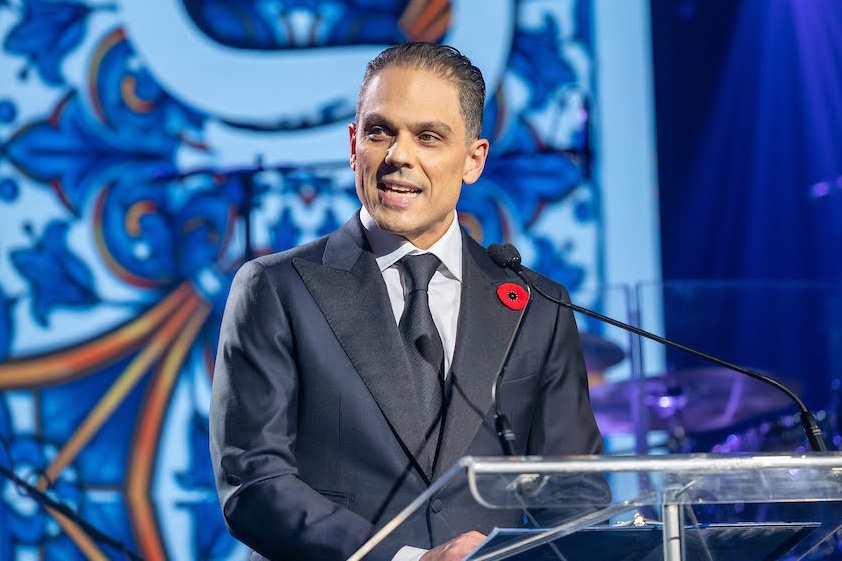 Laurent Ferreira
Montréal celebrated culinary expert – Chef Adele Forgione from Ristorante Beatrice, prepared the 4-course gourmet dinner menu, which featured a show-stopping braised lamb and creamy polenta topped by a dessert of decadent olive oil cake with lemon curd and fresh berries. Specialty wines provided by the SAQ were selected and paired with each course.

The evening's entertainment opened with a powerful homage payed to St. Mary's tradition of breaking bread and bestowing a blessing over our community. Throughout the remainder of the night, Paul Chacra with 1945 The Band and DJ Psychology took turns keeping the dance floor full and bumping. The spirited band, Maracujá, also added to the ambiance by weaving live Bossa Nova tunes throughout the ballroom.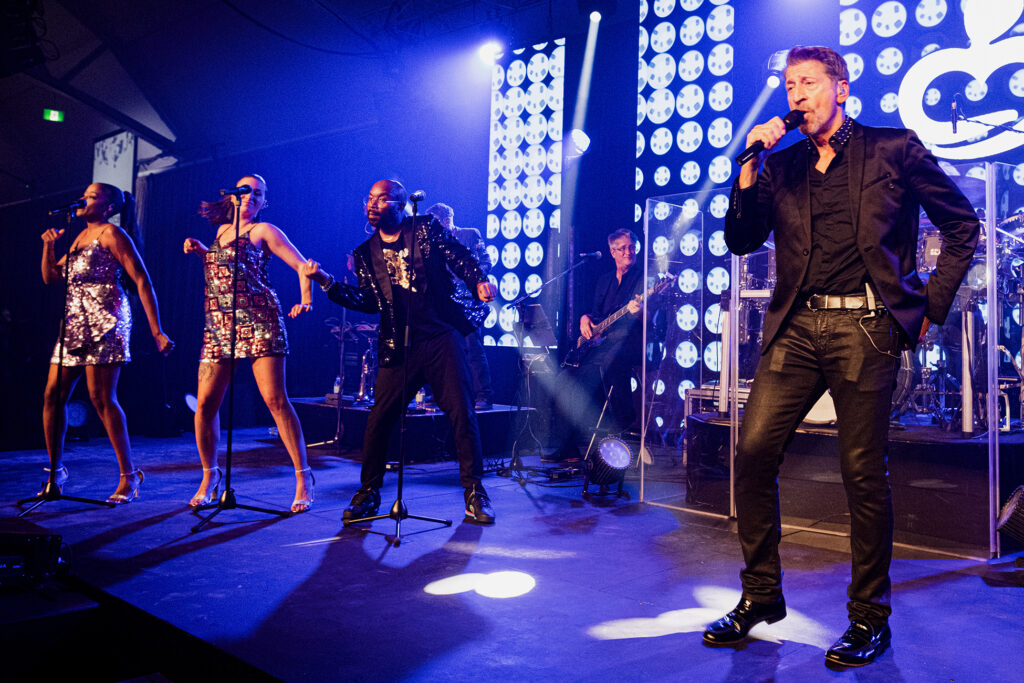 Paul Chacra & 1945 The Band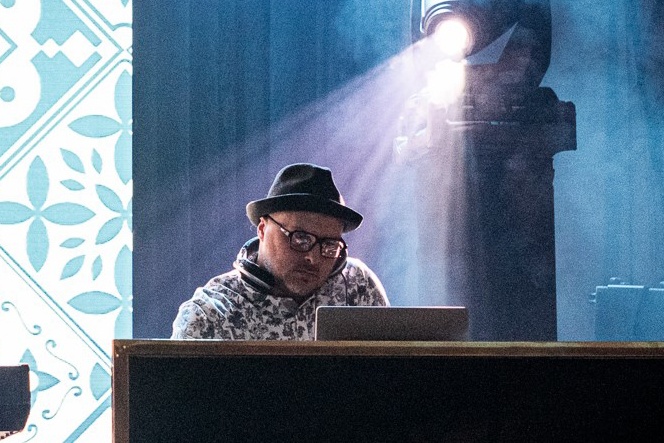 DJ Psychology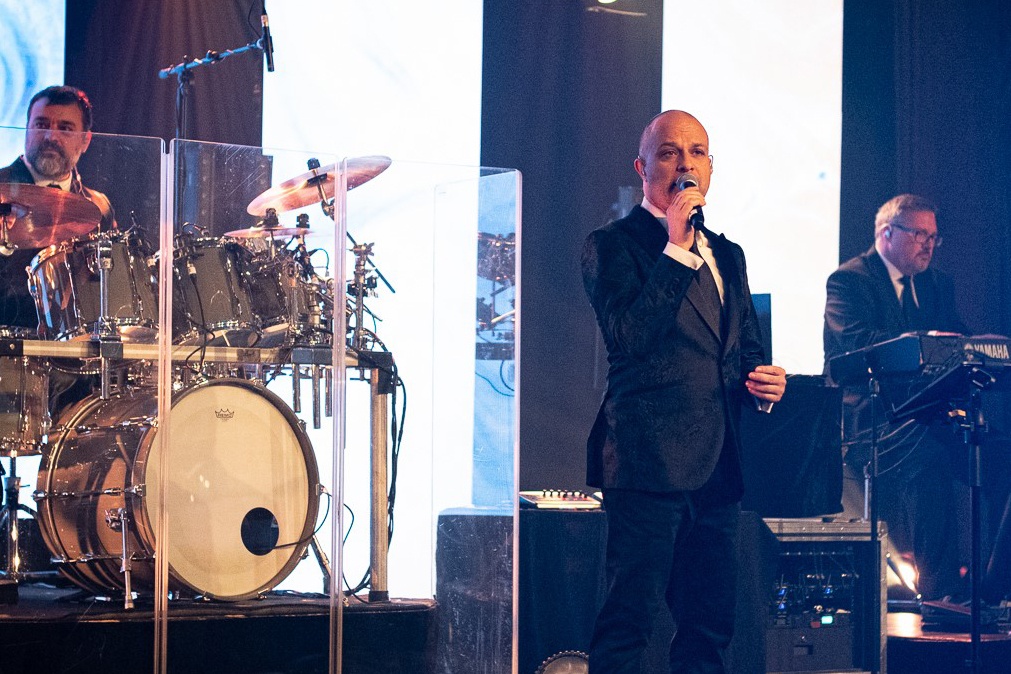 Maracujá
Always a crowd favourite – guests enthusiastically participated in the raffle and silent auction, which contained many sought-after prizes and refined experiences. A special thanks to our young volunteers, outfitted in stunning blue Suzy Shier dresses, for doing their utmost in keeping up with the bidding and ticket sales!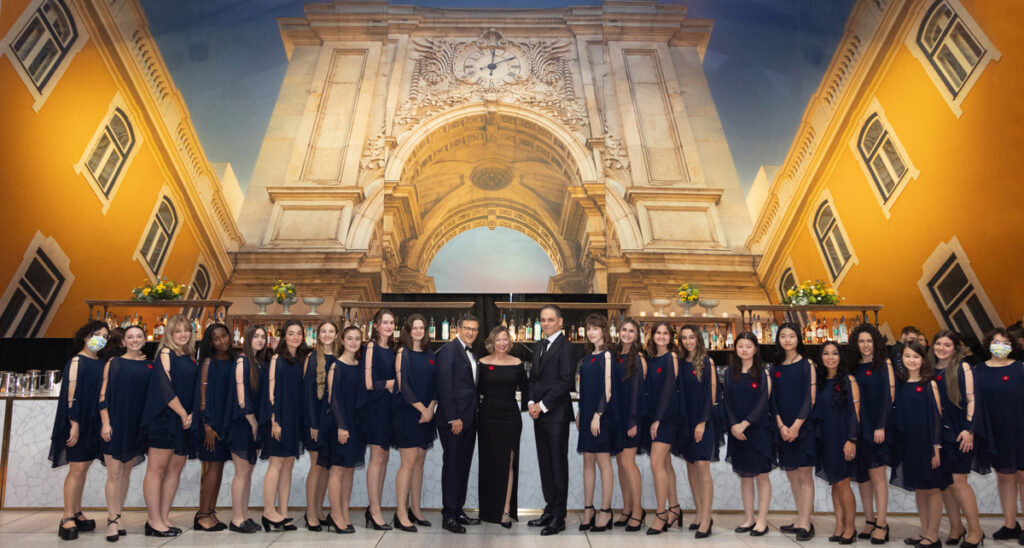 Proceeds from the 2022 St. Mary's Ball will play a vital role in setting the standards and protocols for our Hospital and the greater healthcare landscape in areas such as our Family Medicine Department.
We are honoured to extend our sincerest gratitude to all our participants, sponsors, volunteers and patrons whose generosity and dedication is at the core of our success. Thank you!
Please mark November 3rd, 2023 in your calendar for next year's St. Mary's Ball!
Click here for more photos of the 2022 St. Mary's Ball.
---
Click on the year for past St. Mary's Ball photos
2022 ● 2021 ● 2020 ● 2019 ● 2018 ● 2017 ● 2016 ● 2015 ● 2014 ● 2013 ● 2012 ● 2011 ● 2010 ● 2009
Thank you to our sponsors:
Emperor Level


Regent Level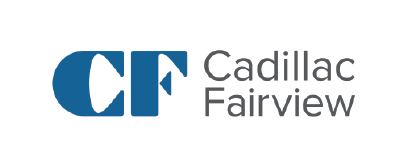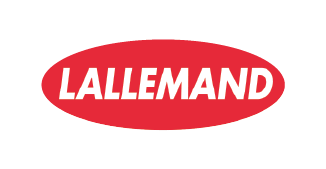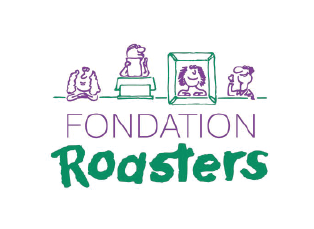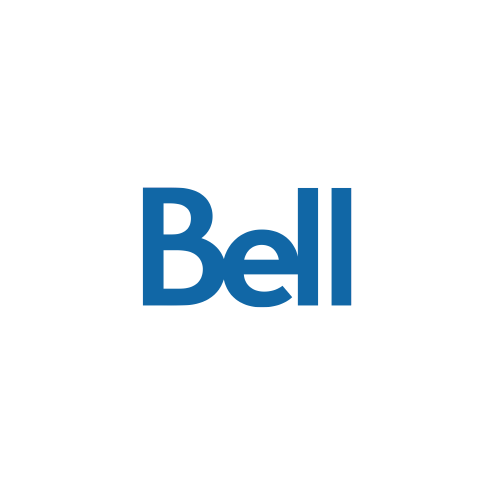 Royal Level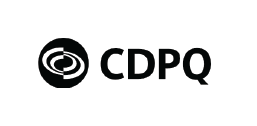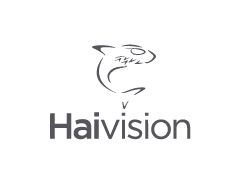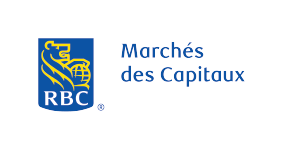 President's Circle Level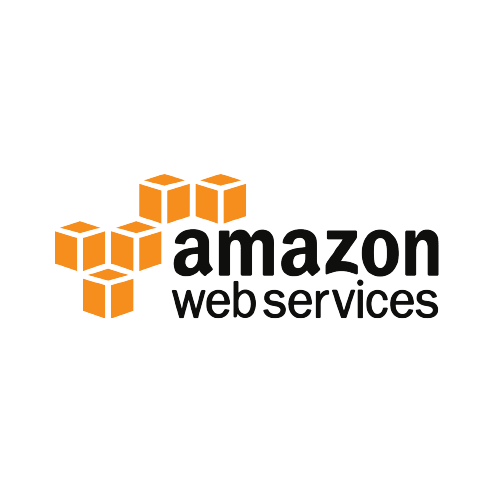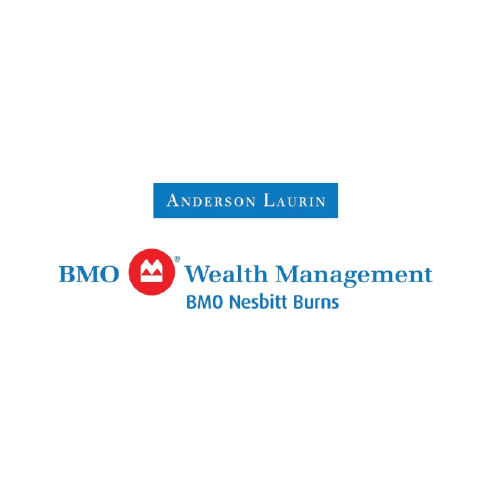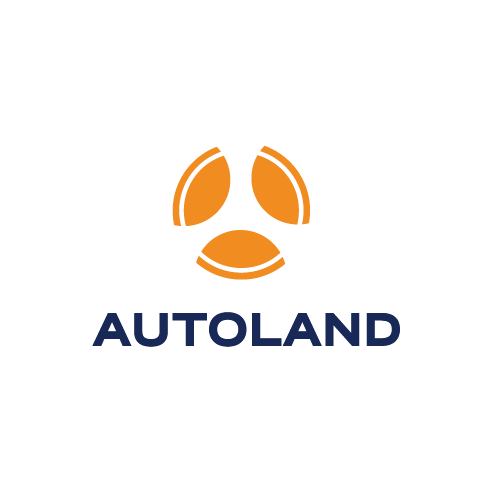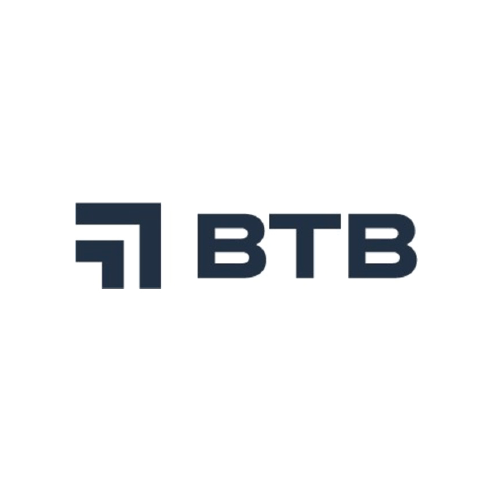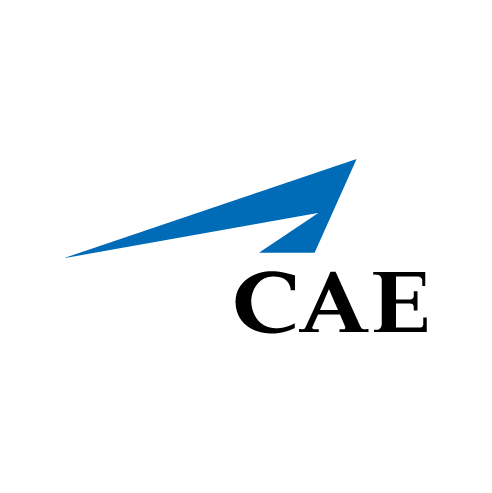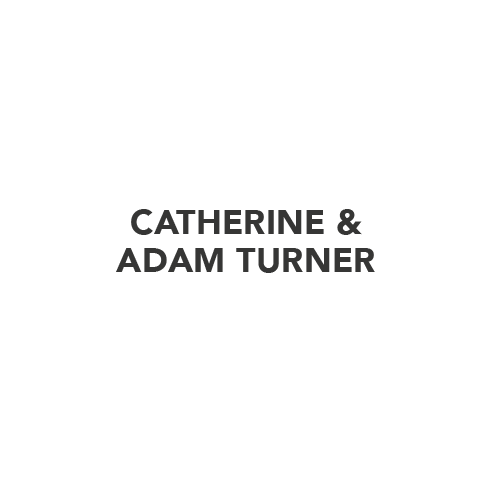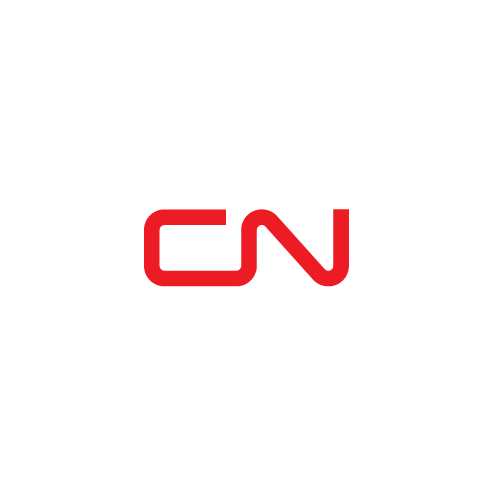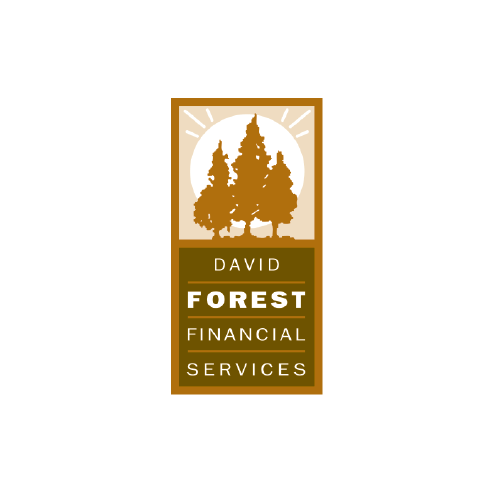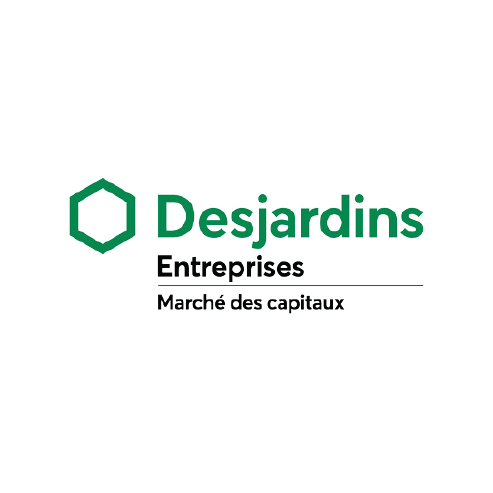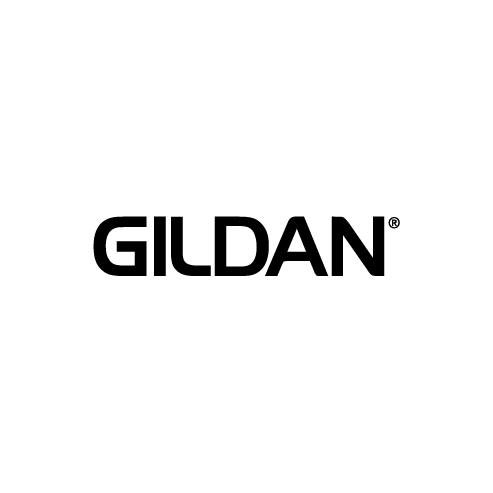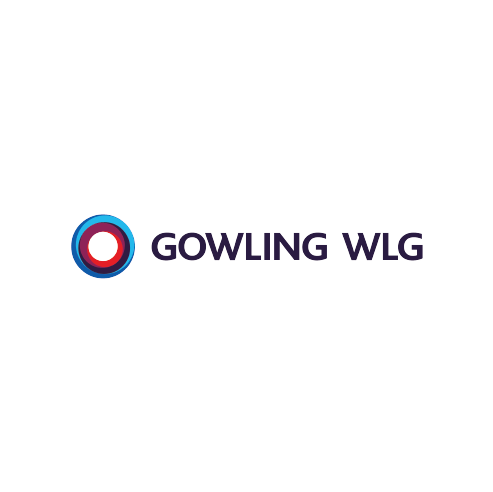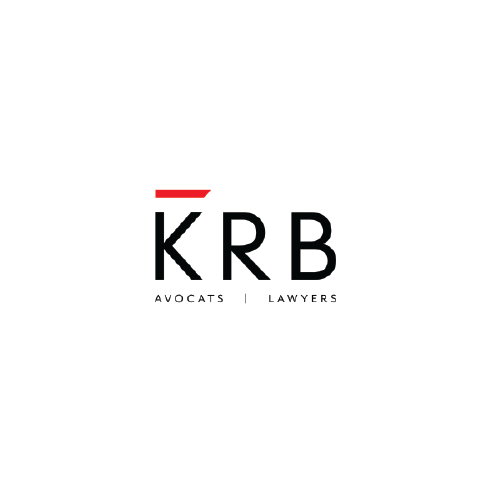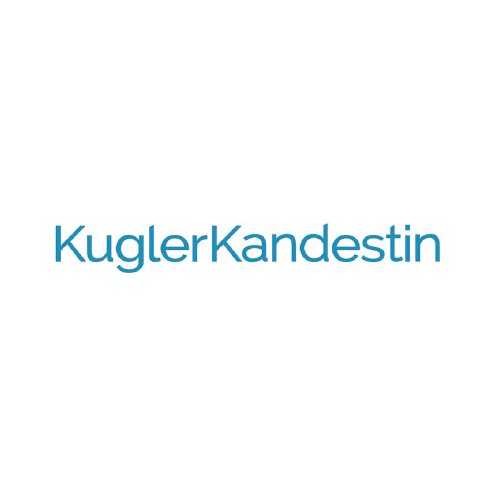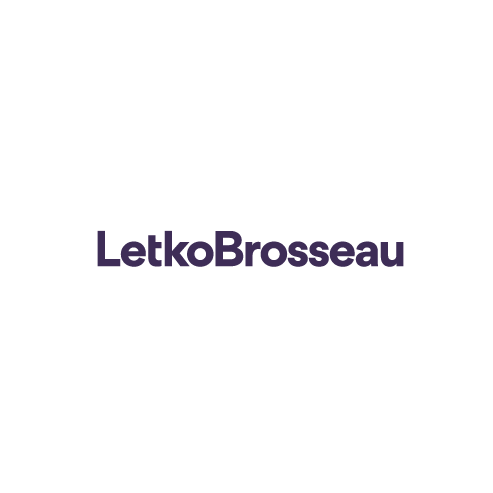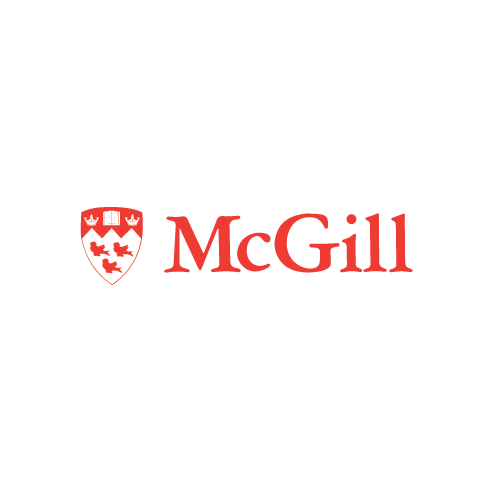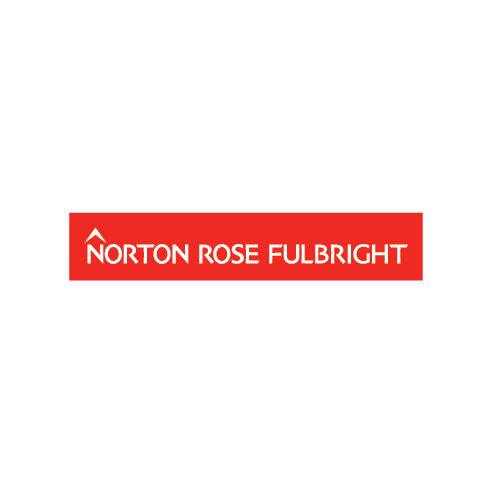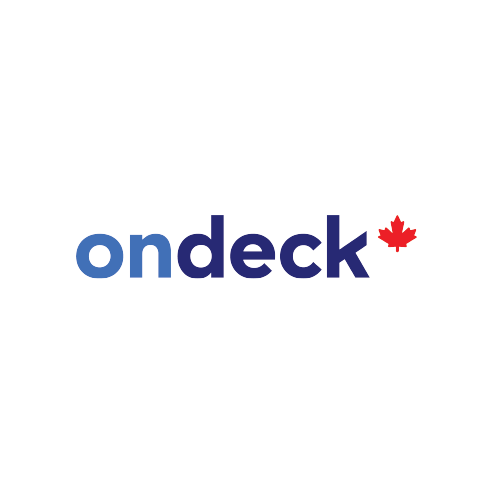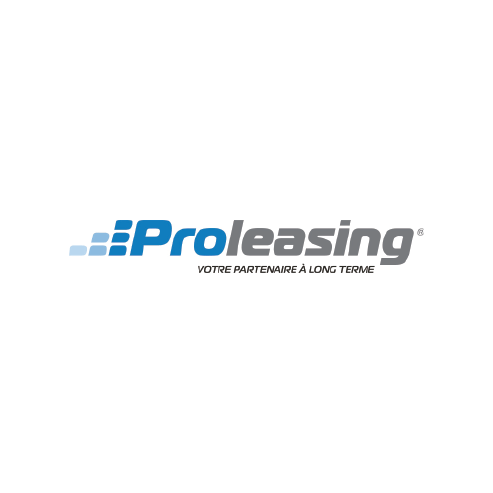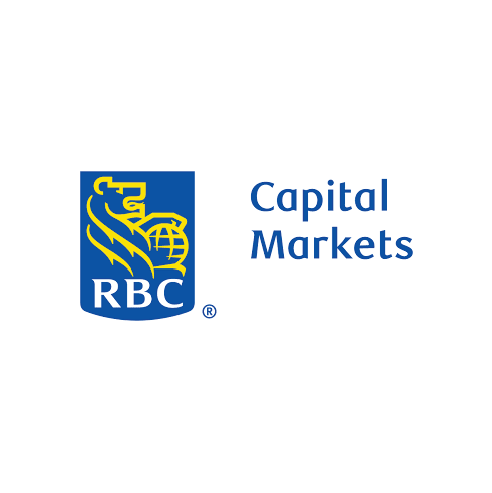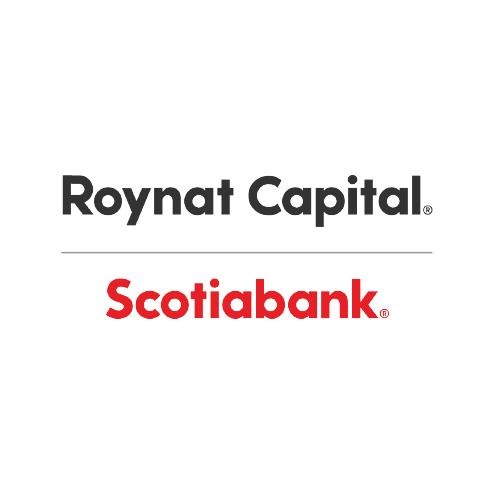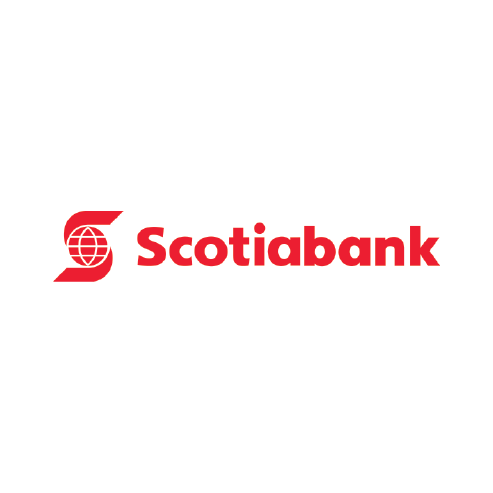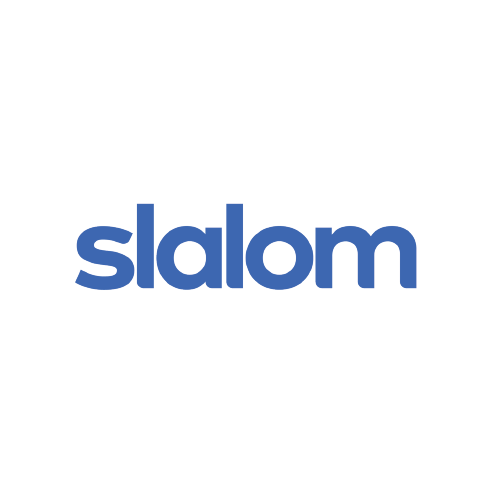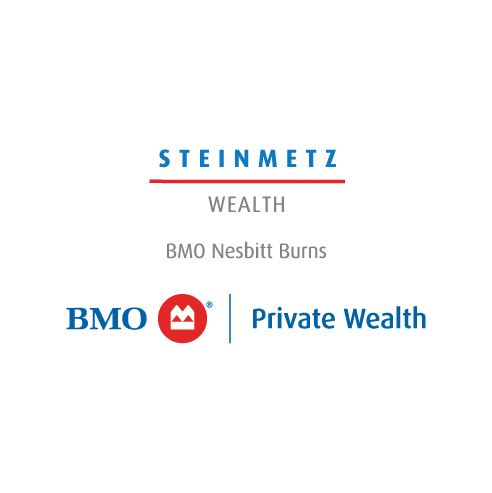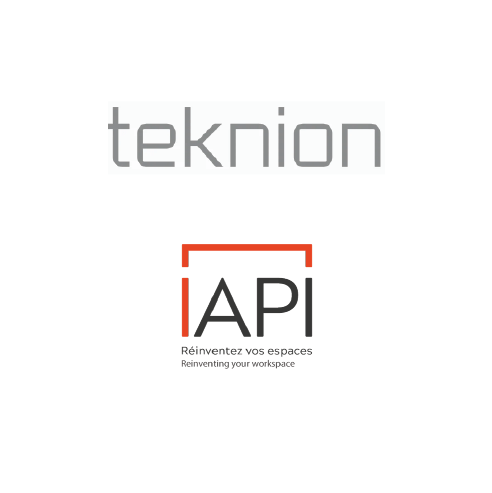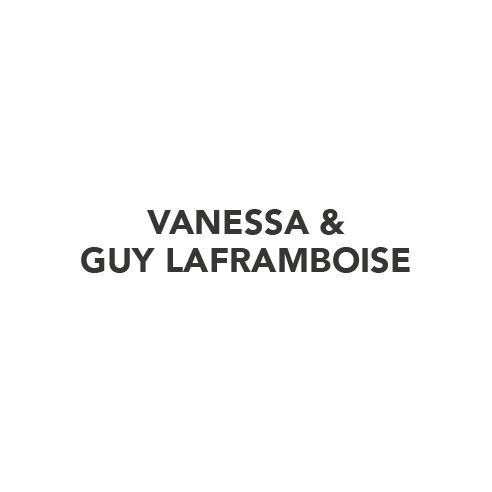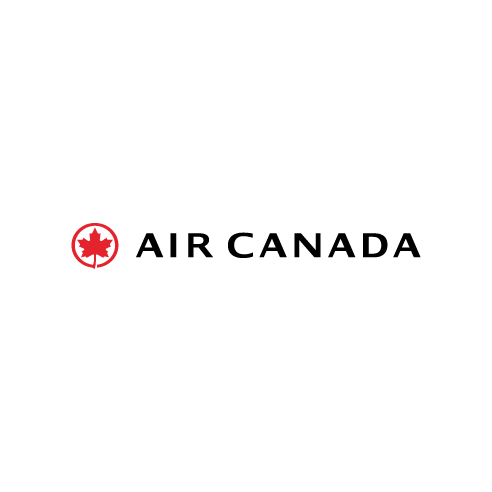 Special thank you to our partners: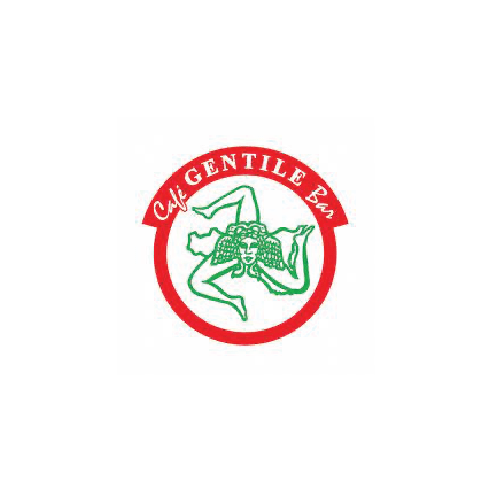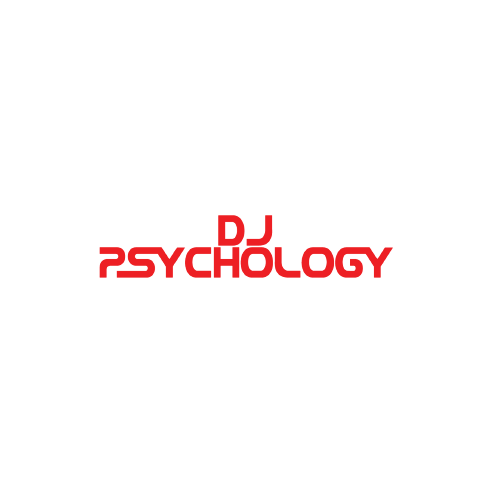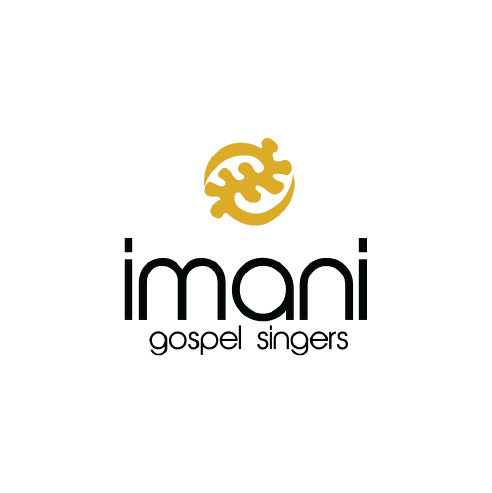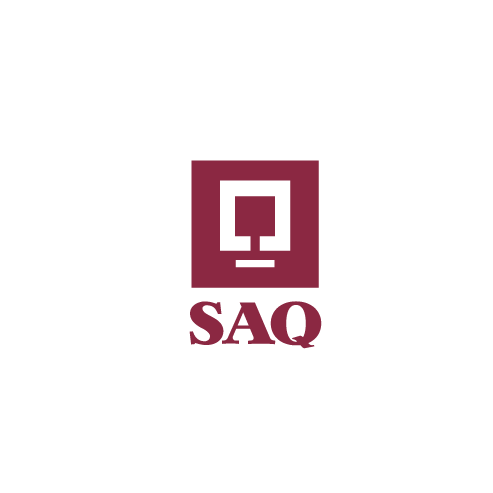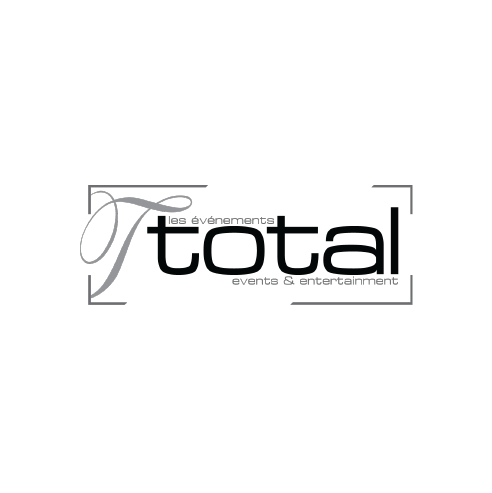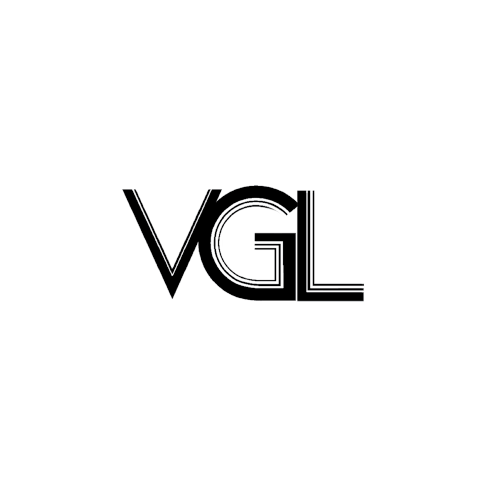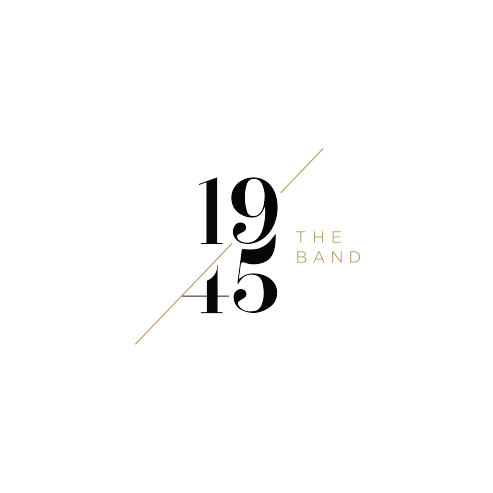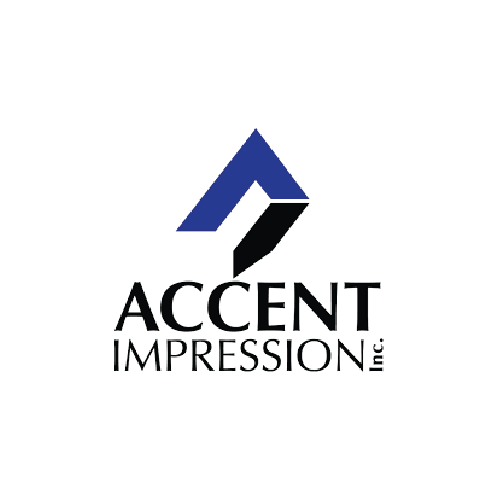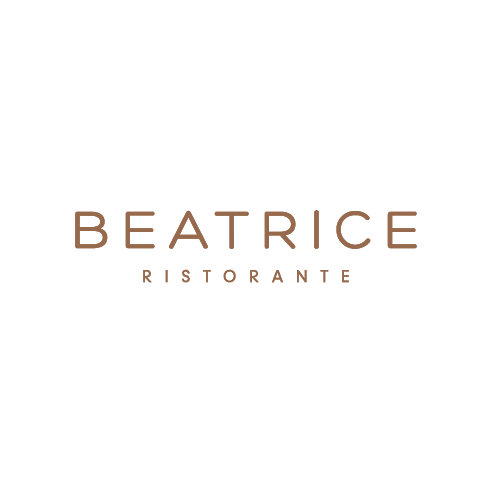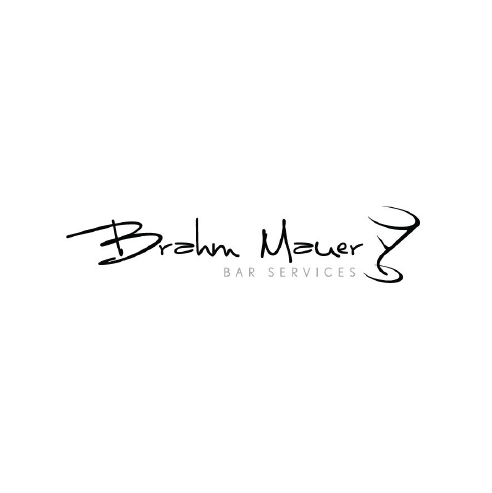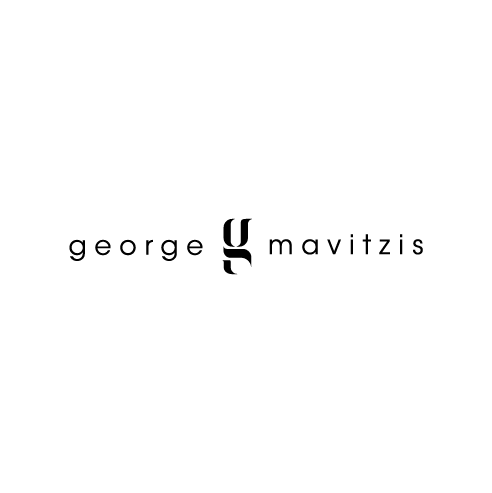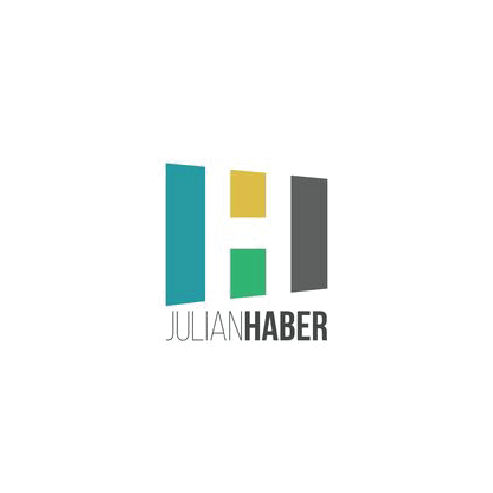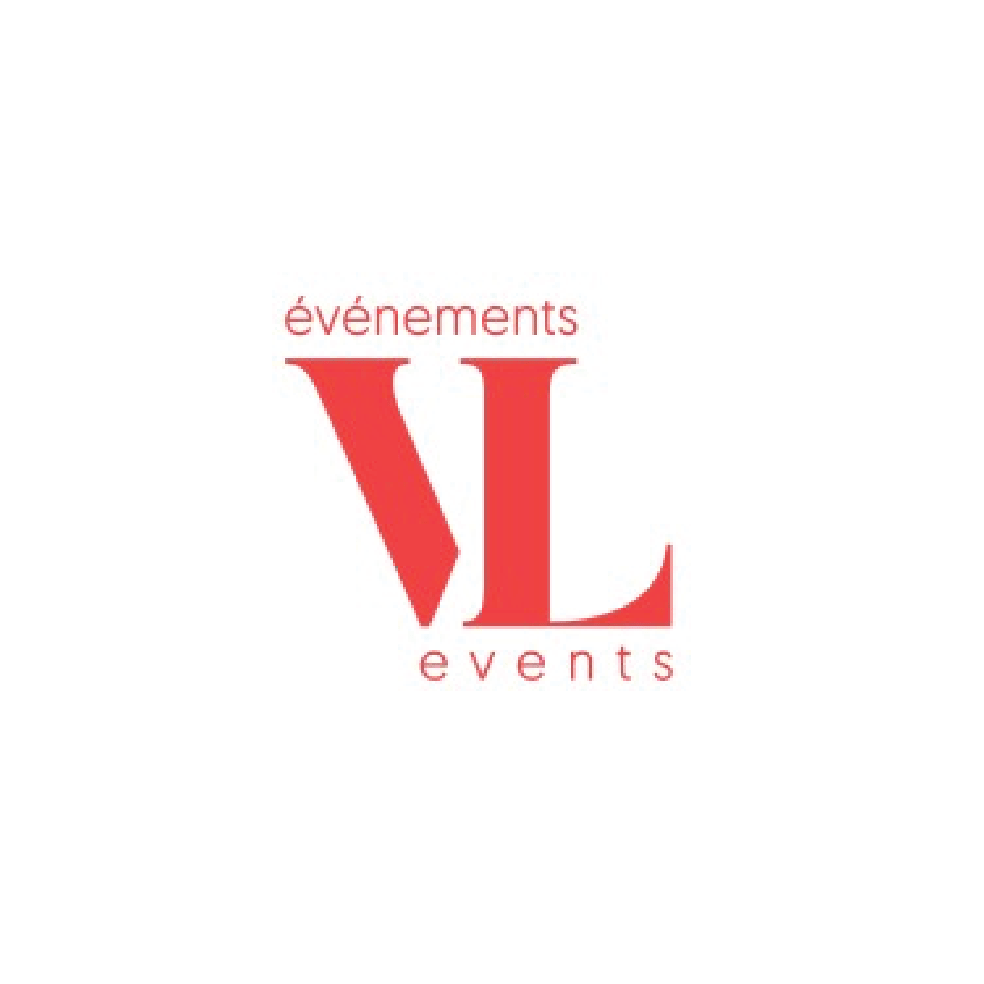 For more information, please contact Kristine Hebert, Development Manager at (514) 345-3511 x5244 or kris.hebert.comtl@ssss.gouv.qc.ca