Join us and be a part of our annual fundraiser!

We're an ambitious brother-sister duo who are winding up to whack golf balls to raise funds for St. Mary's Cancer Care and this year you can join us! To date we have been able to raise over $6,500 in support of the Hospital and this year our goal is to double that and raise another $6,500 with YOUR help!
Check out pictures from this year's event!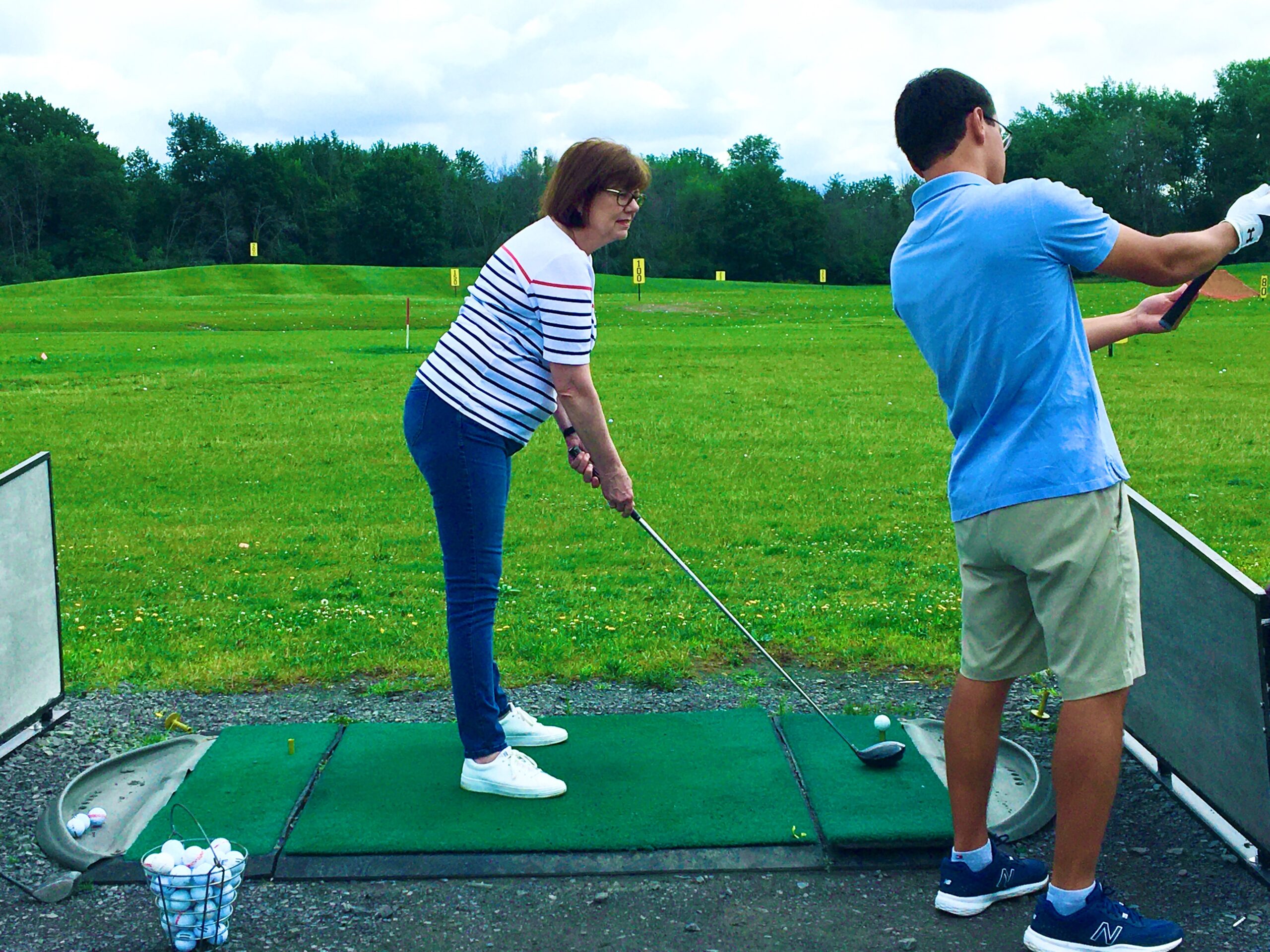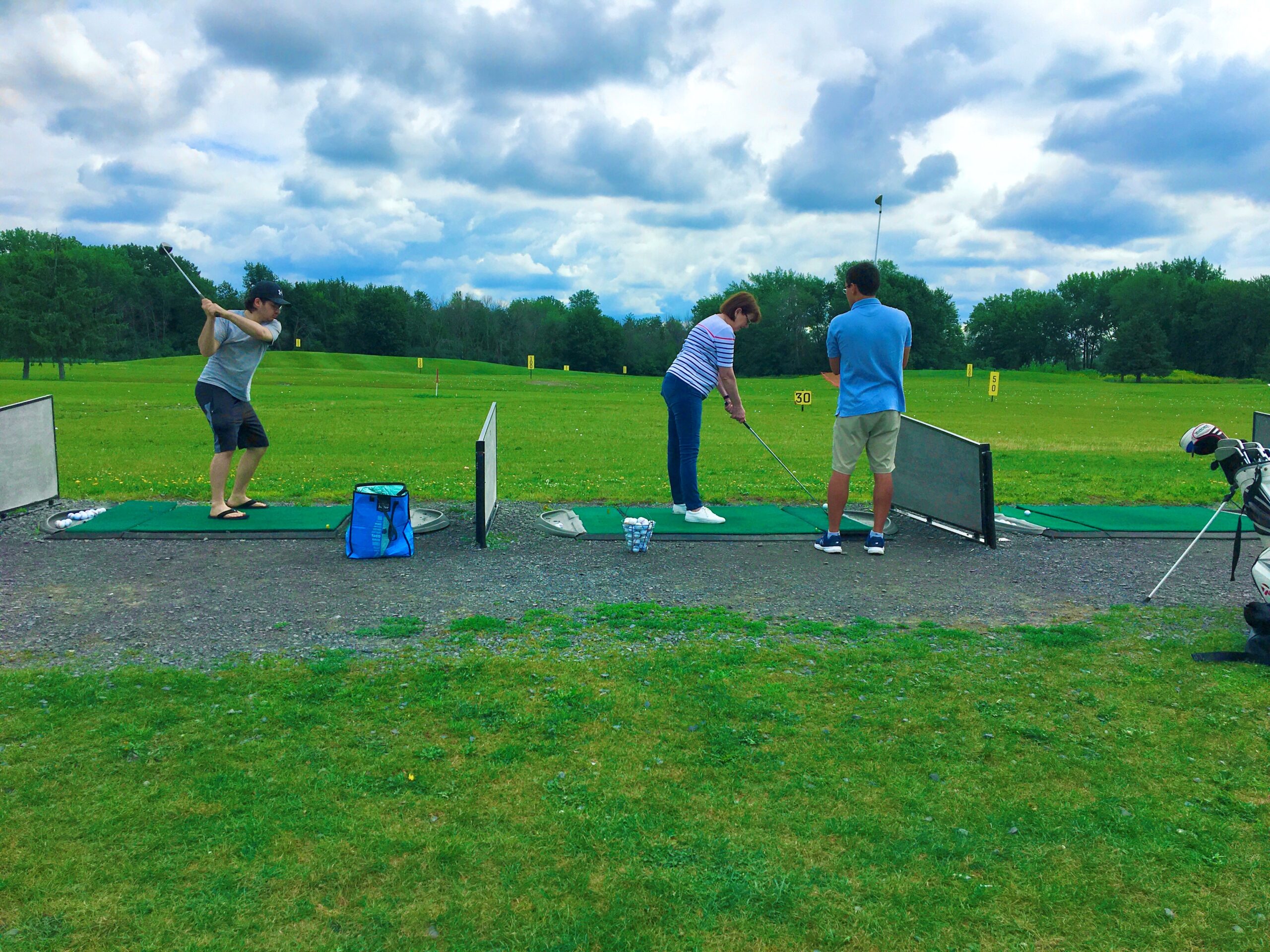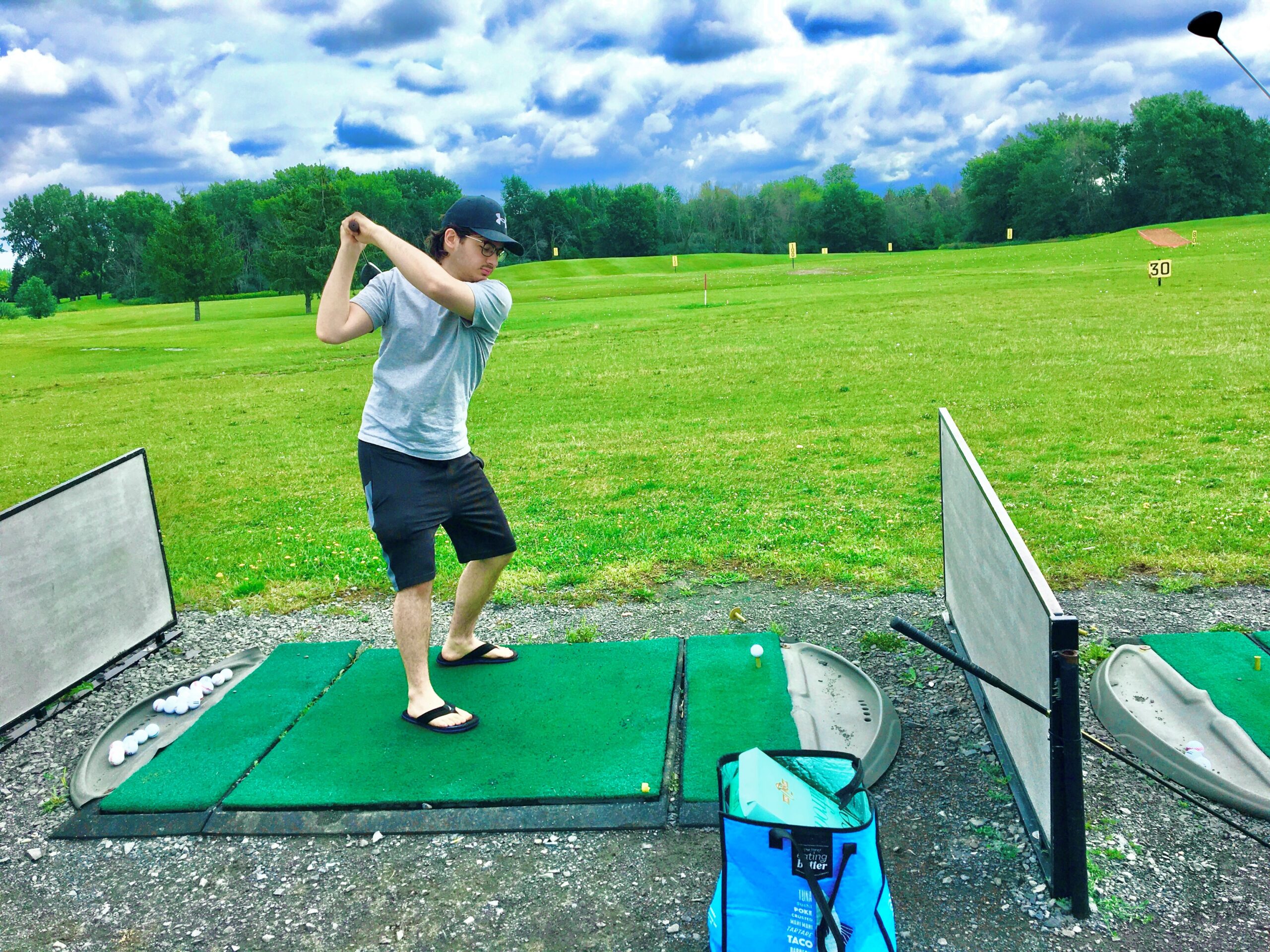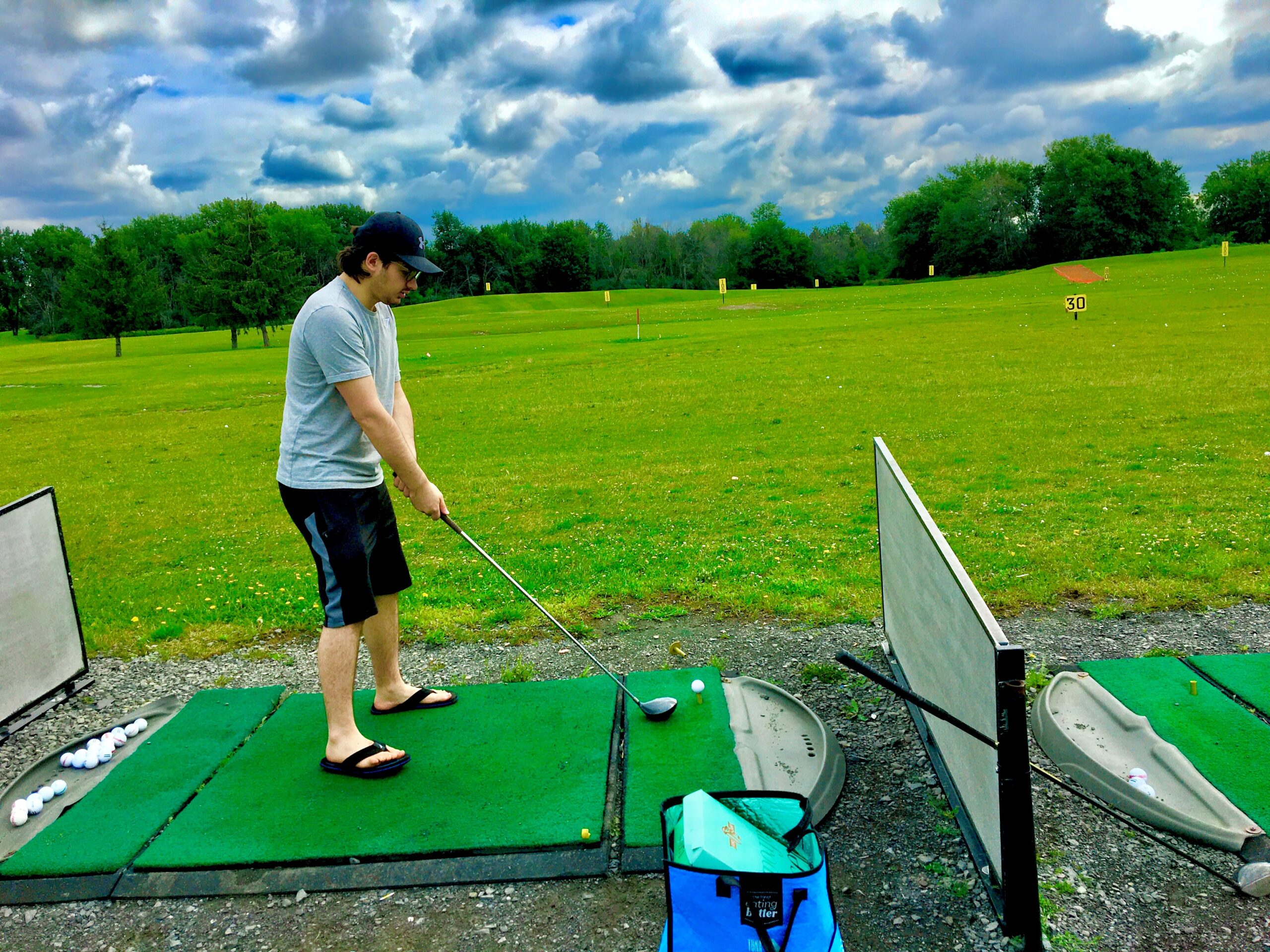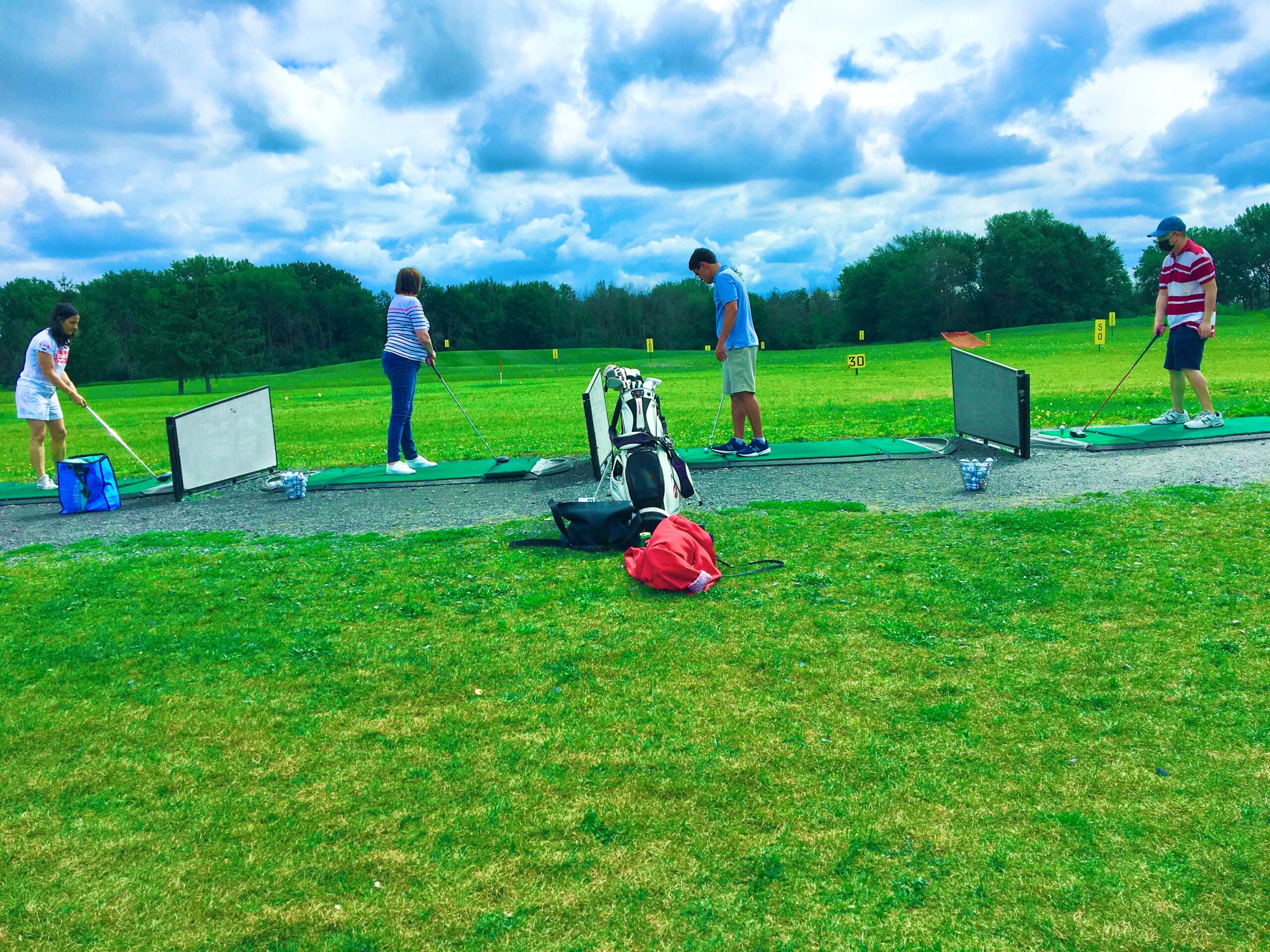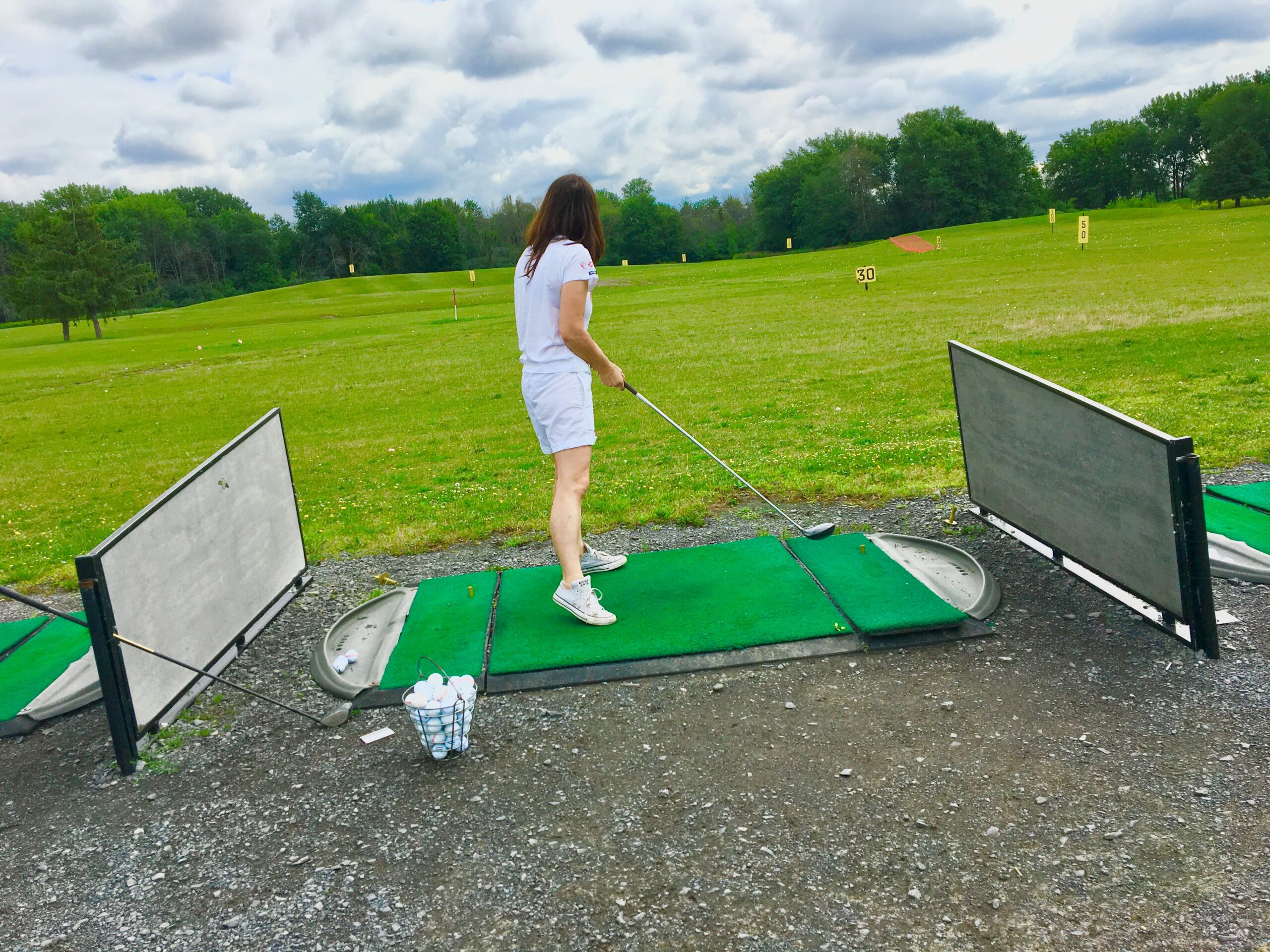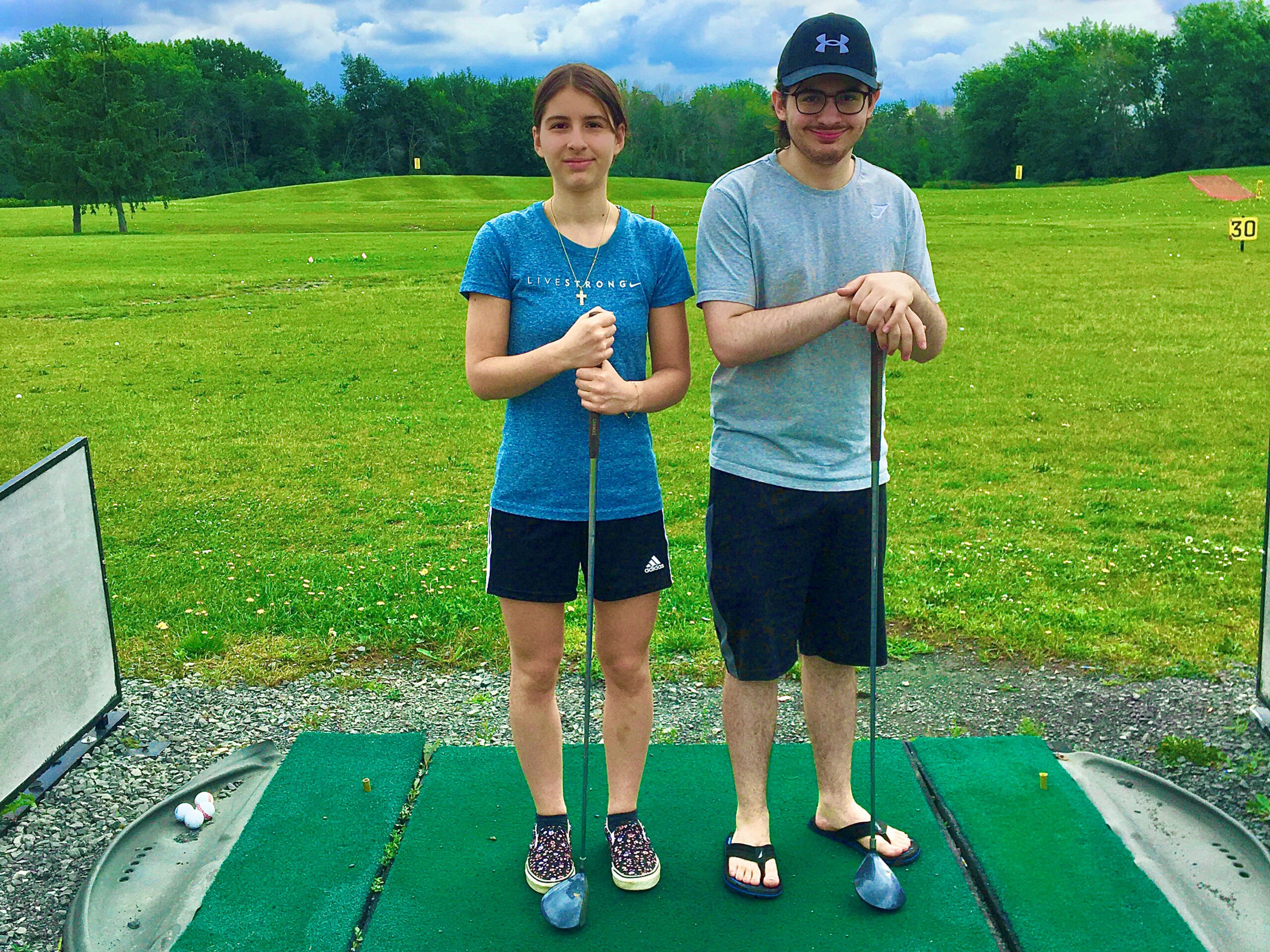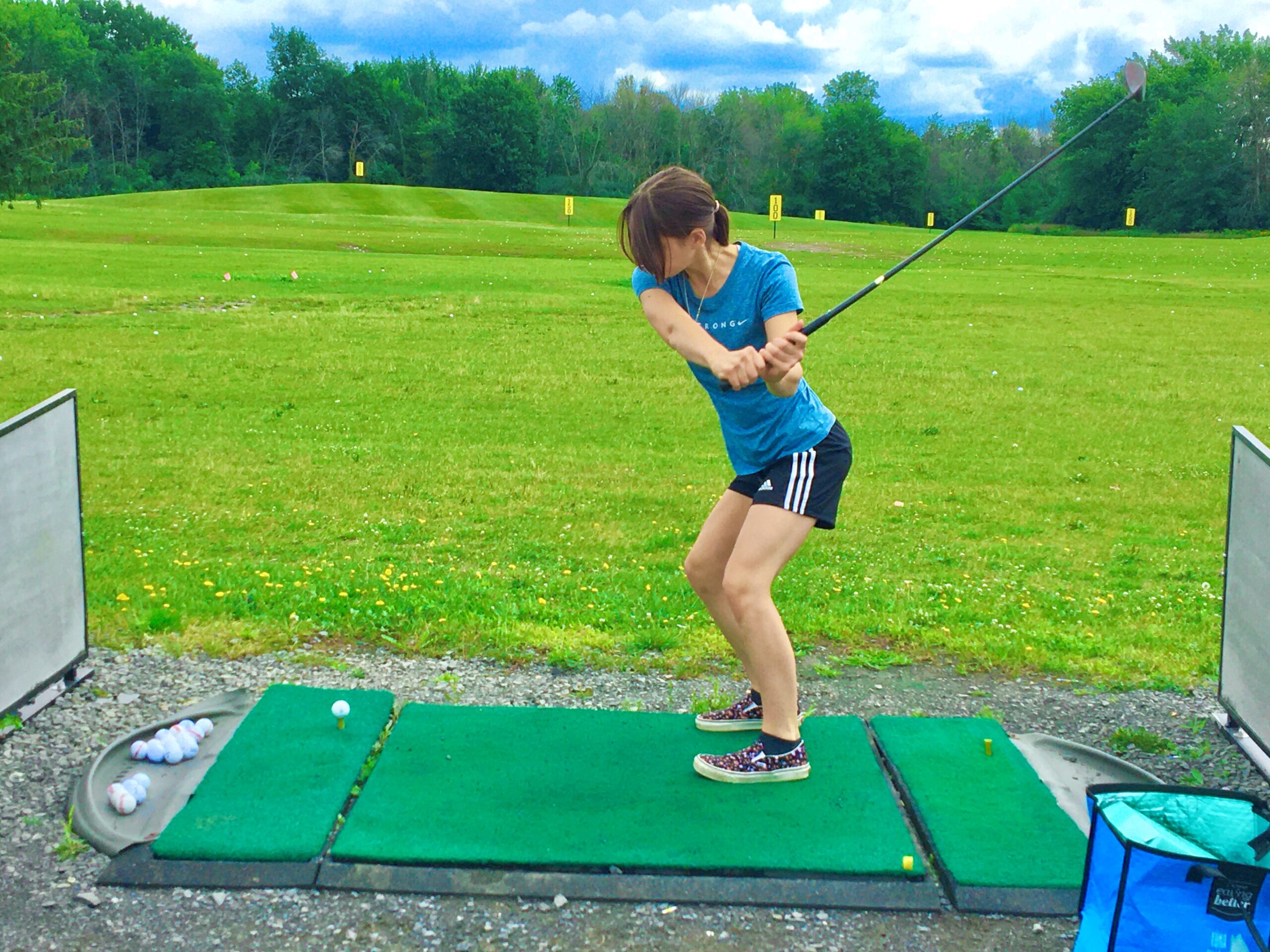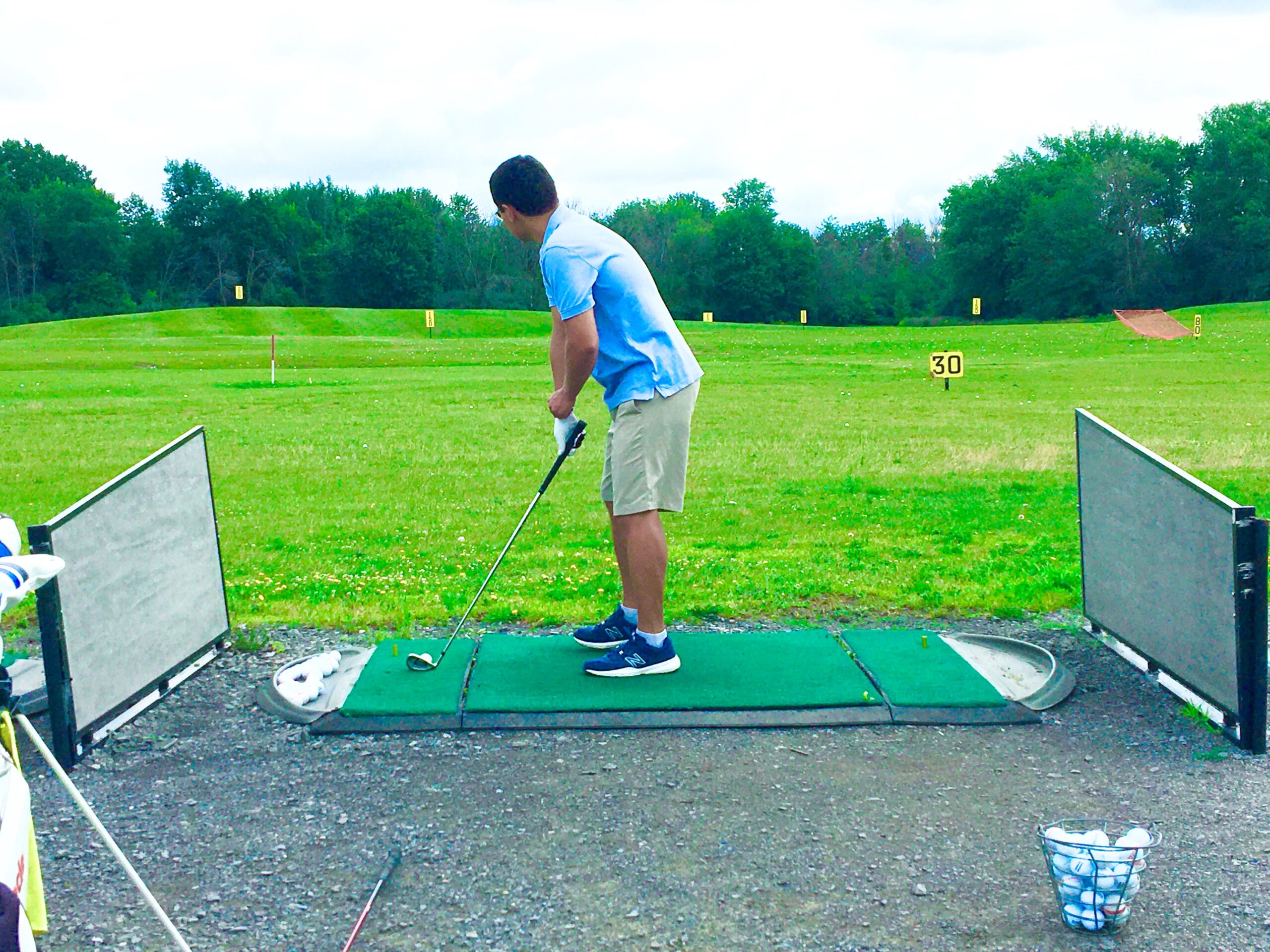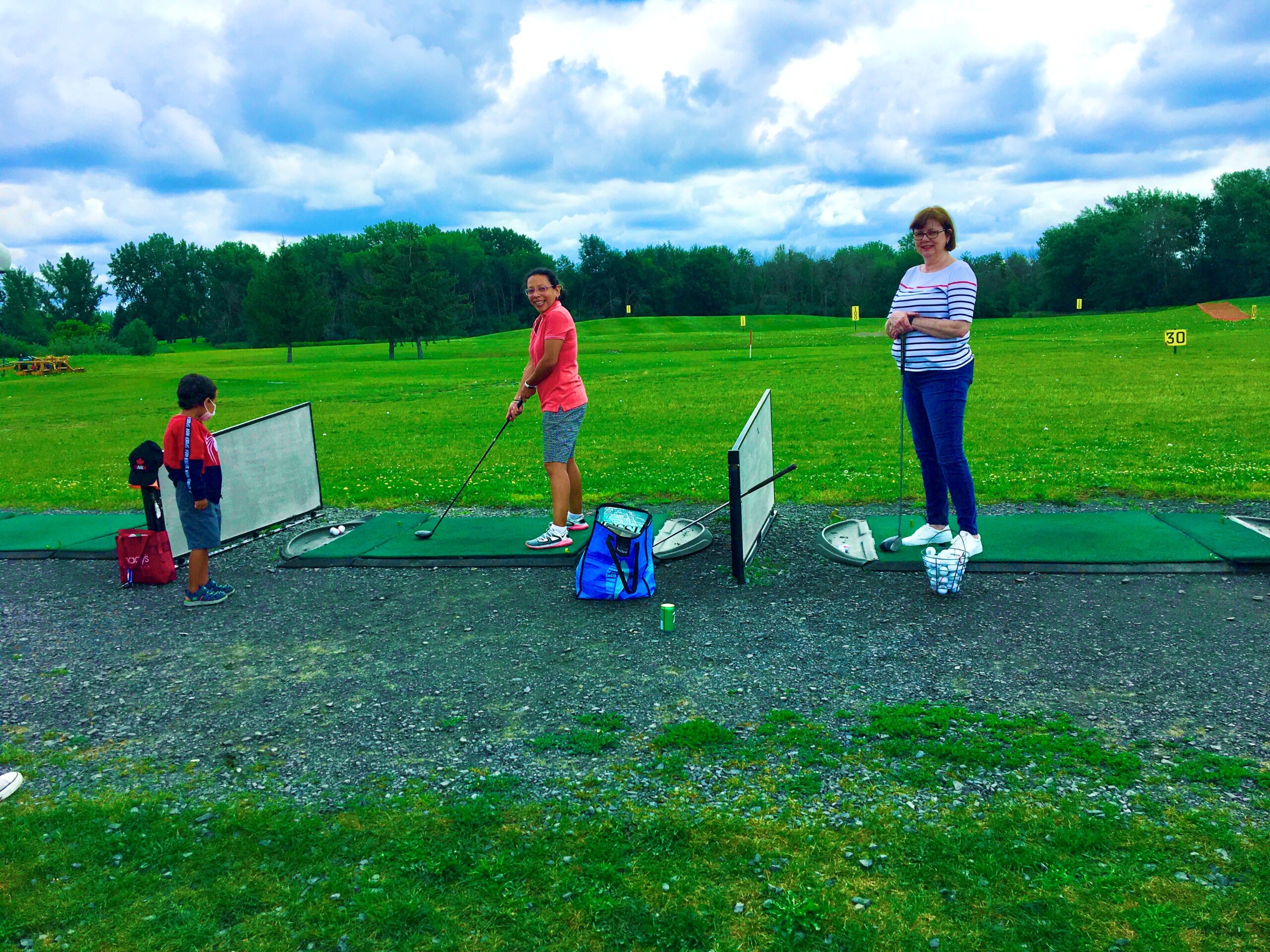 *All donations are eligible for a full tax-deductible receipt.
Don't forget to follow Whack-a-Ball on the Facebook page!


If you have any questions, don't hesitate to email us by clicking the button below!