We want you to meet some inspiring young students whose experiences at St. Mary's have made them want to pay it forward and make a difference for our Hospital.
St. Mary's helped Erica Bressi get an early start in life when she was born here one month early and spent time in our Neonatal Intensive Care Unit (NICU). Now a Secondary 5 student at Laurier MacDonald, Erica chose as a school project, to make by hand and donate 100 tiny newborn hats for our Mat/Child Department. This past February Erica came to the Foundation to deliver her labour of love to St. Mary's Mat/Child Head Nurse Mamta Mistry.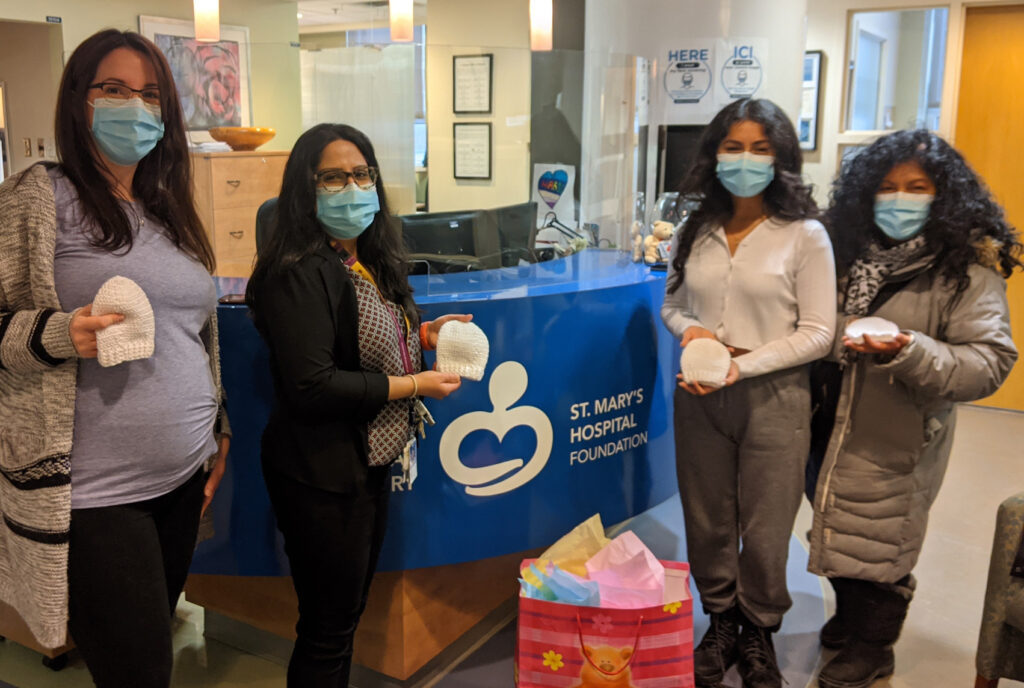 ---
An ambitious brother-sister duo, whose family has many ties to St. Mary's, is finding creative ways to raise funds for our Cancer Care Department.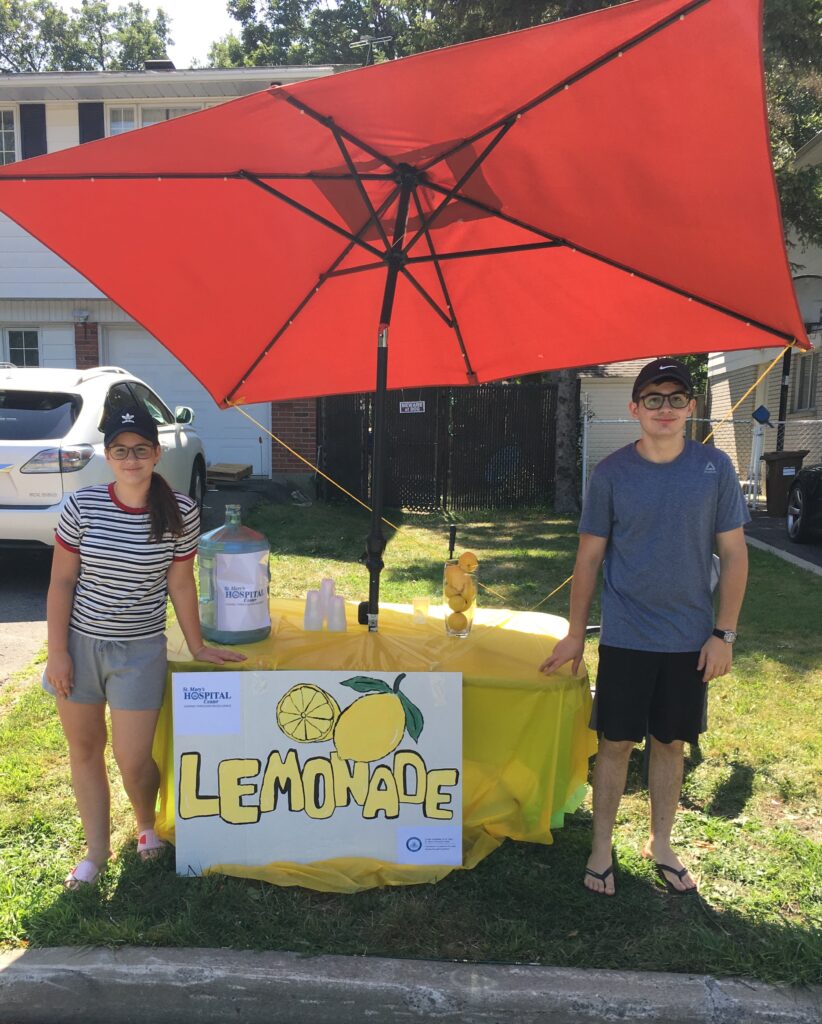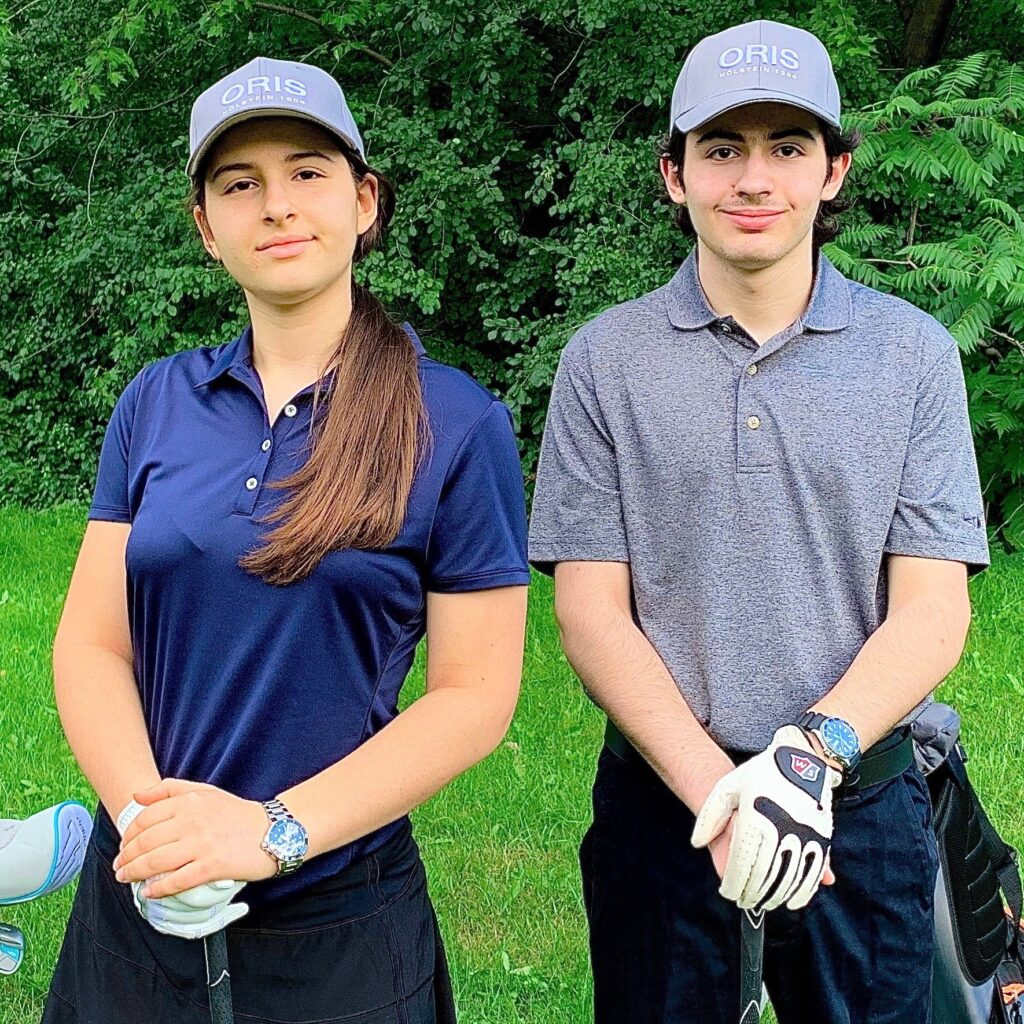 They started with a lemonade stand during the summer of 2019, the Evangelinaras siblings, Stylianos (17) and Evaggelia (15), have since grown their efforts into a golf ball whacking challenge at the driving range. This fall will mark the 2nd Annual Whack-a-Ball Fundraiser as Stylianos and Evaggelia walk up to the mat and drive as many balls as possible, 50 yards or more, within 1 hour. Last year's efforts raised over $2,200 and this year's goal has been set at $3,500.
"St. Mary's Hospital has a long history with Montréal, and especially with our family. From Stylianos' school Health and Science mentoring program with Dr. Dalfen in the Oncology Department, their late grandfather's Geriatric Care, to the birth of Evaggelia 15 years ago who is also a mentee in a Health and Sciences program. St. Mary's has always been there for the community and our family. We want to show our support to the Hospital and all of their staff for their dedication."

-Stylianos and Evaggelia
Whack-a-Ball will take place on September 18th, 2021
Click for more details