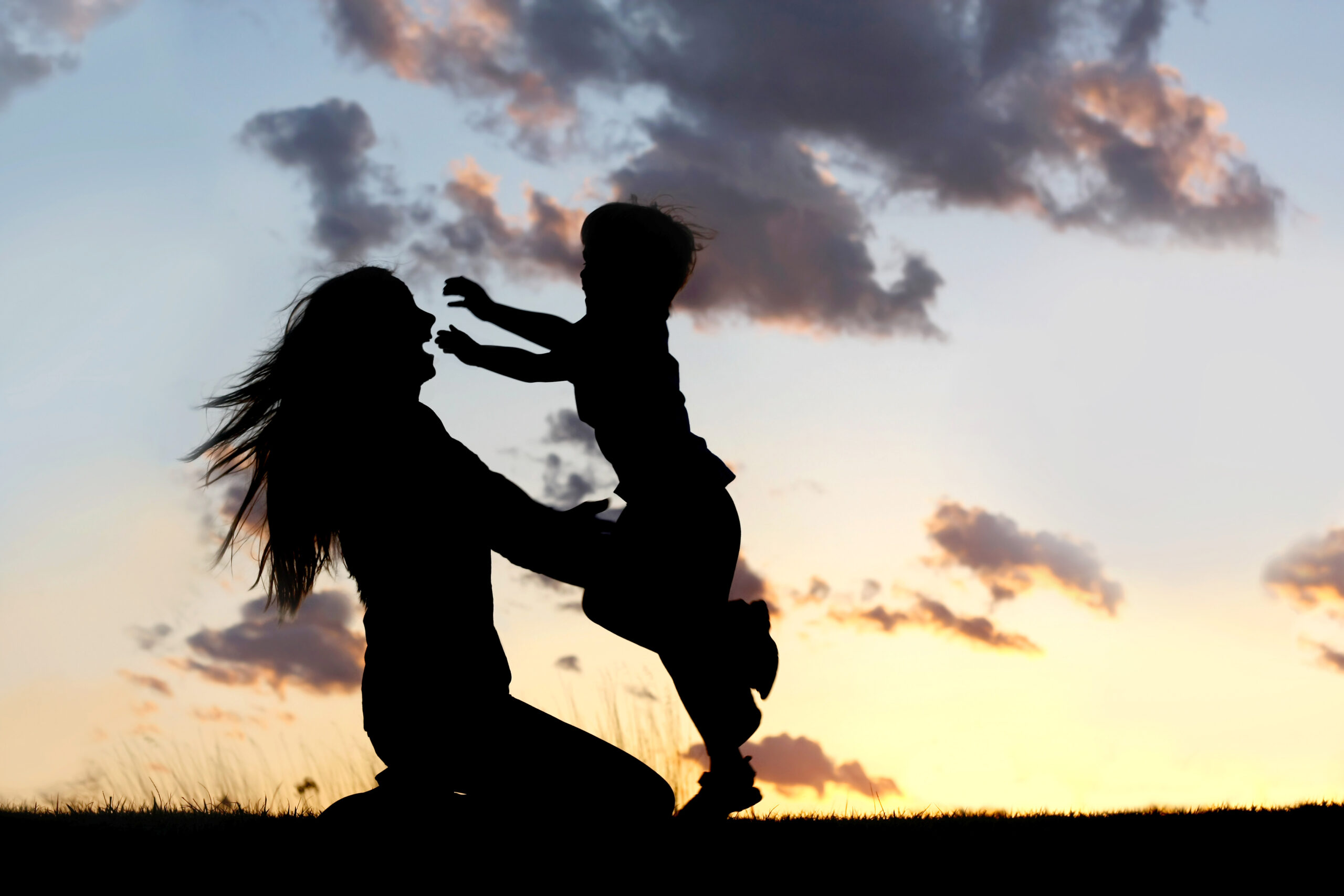 Today is the perfect opportunity to show your appreciation for that special person who inspires you and motivates you to grow beyond barriers.
On behalf of all mothers, you can set an example yourself by making a gift to St. Mary's.
Celebrate the unconditional love of mothers by making your gift now.
MOTHER'S GIVE LIFE, GIVE LOVE, GIVE HOPE.
You can contact us at (514) 734-2694 or fondation.stmary@ssss.gouv.qc.ca.