Monday, August 16, 2021 at The Royal Montréal Golf Club
It is with great pleasure and enthusiasm that we announce the return of the St. Mary's Masters!
Our goal at St. Mary's has always been to provide the most memorable Masters experience for all of our guests. Health and care being touchstones of our institution, we also want to ensure we are doing everything we can to safeguard your wellbeing. It is with this in mind that we have selected a later date that will allow us to do just that.
Moving our tournament to August 16th, 2021 will allow time for more vaccinations and while we cannot wait to see the improvements at The Royal Montréal Golf Club, this will also give them additional time to progress with their current renovations. We appreciate your understanding and support.
We would be honoured if you would join us for our 18-hole, 2 net best ball tournament played on Royal Montréal's award-winning Red and Blue courses by registering for a foursome, making a donation, or offering a gift-in-kind.
While we have all worked hard to navigate our businesses and community through the changing climate, it is reassuring to know that we are all making the adjustments required in order to uphold our commitment to delivering a first-rate St. Mary's Masters' experience.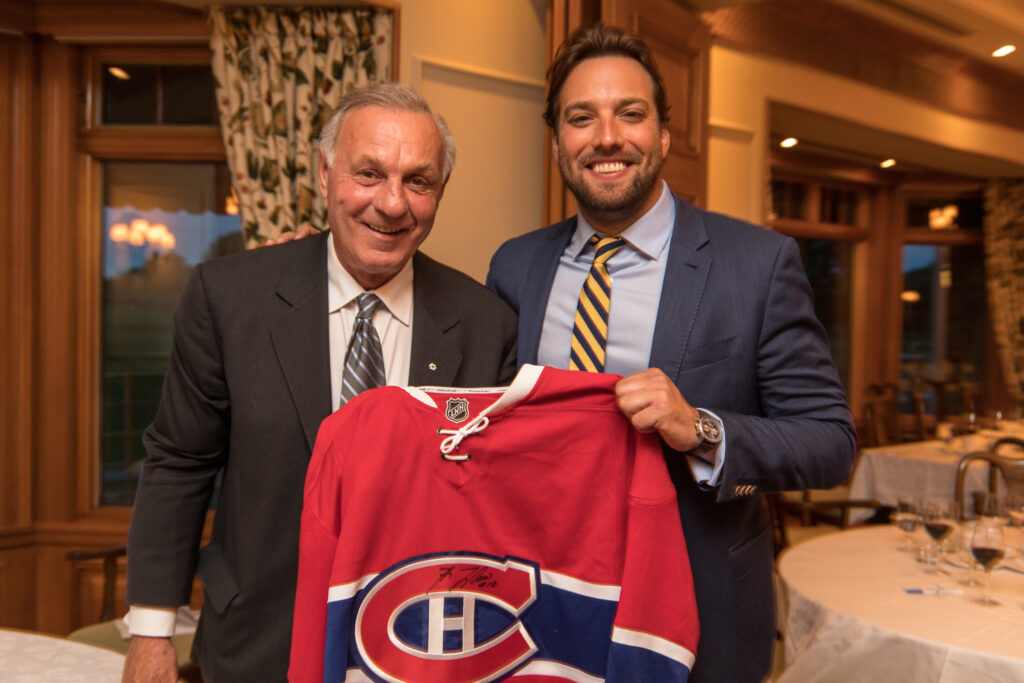 Through your participation, this year's proceeds will provide the much needed funding for our Cardiology Department as they make the necessary adjustments to meet an increased demand.
Under the COVID-19 restrictions with which we have been living, we are seeing a significant impact on the cardiovascular health of our patients. While climbing blood pressure, cholesterol and sugar levels have always been early indicators for dangerous complications such as heart attacks and strokes, the pandemic is increasing the risks associated with weight gain, reduced activity, poor food choices and increased anxiety. You can help enhance cardiovascular care to extend lives today and save many more tomorrow.
(In order to observe current health and safety regulations, we ask that you please arrive dressed and ready to go).
Although traditions may be different this year, our goal remains the same…
Come for the game. Play for the cause.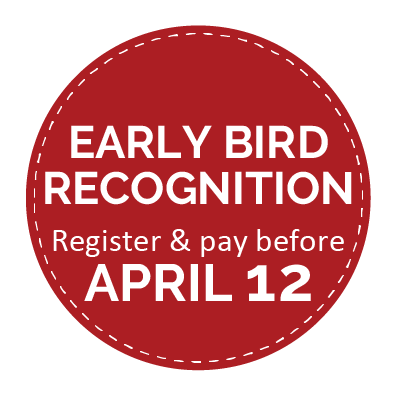 EARLY BIRD SPECIAL: Registration & payments received by April 12th secures your free Tee Marker Sponsorship!
On behalf our hospital, our committee, our patients and our foundation, we thank you for your consideration and we hope to have the pleasure of welcoming you at the tournament. Spaces are limited, be sure to register early for an occasion not to be missed!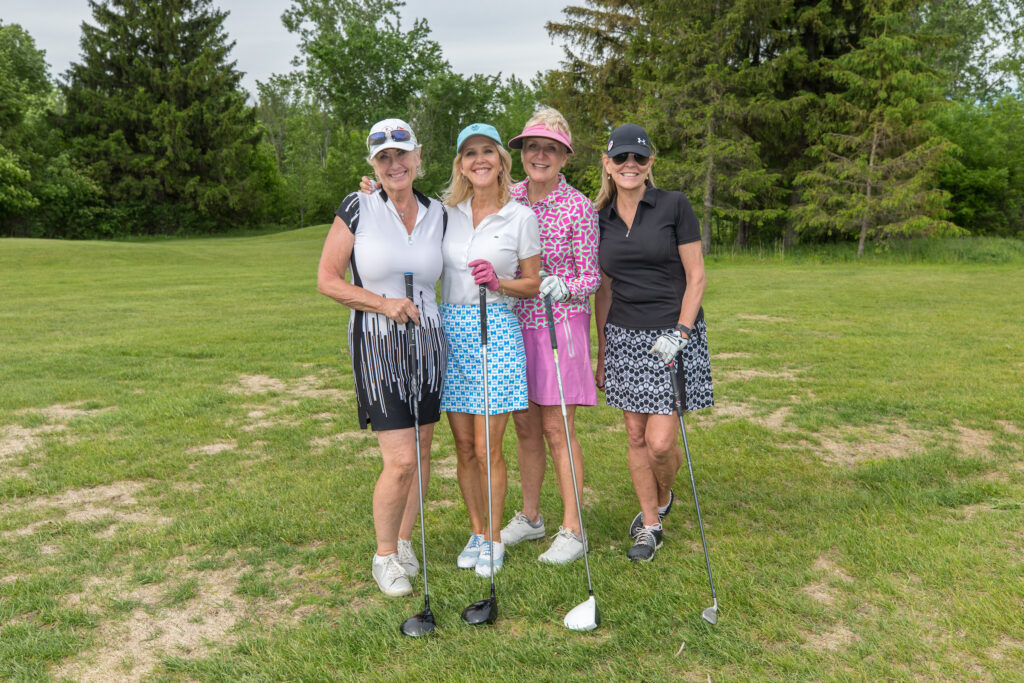 Click here for photos of the 2021 St. Mary's Masters.
Click the year for photos of past St. Mary's Masters
2020 ●2019 ● 2018 ● 2017 ● 2016 ● 2015 ● 2014 ● 2013 ● 2012 ● 2011 ● 2010 ● 2009
Thank you
Tournament Master $30,000

Legacy Foursome $25,000

Platinum Foursome $10,000

Gold Foursomes $5,500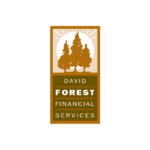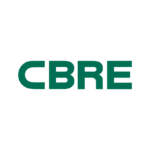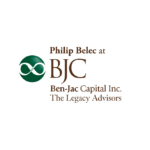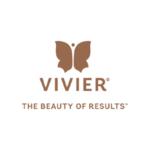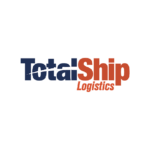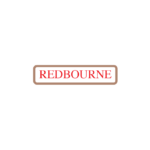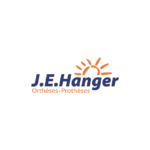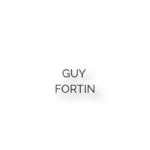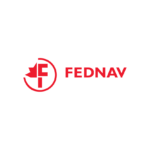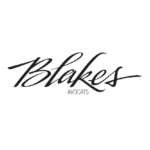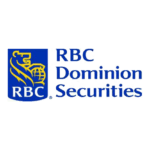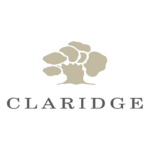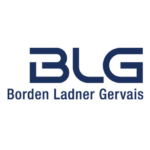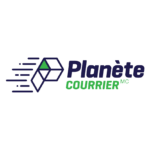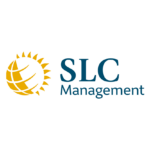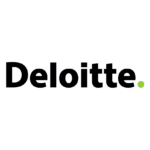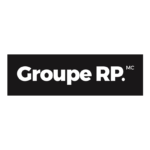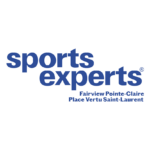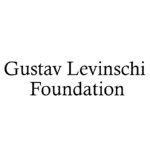 Masters Foursomes $4,500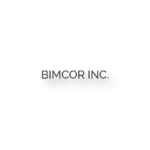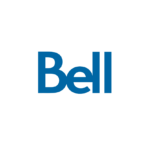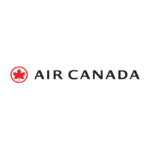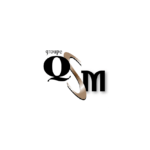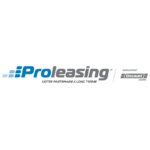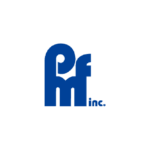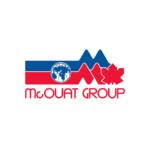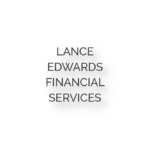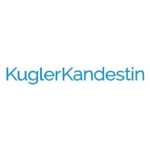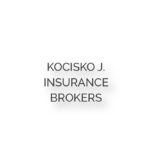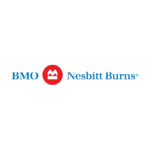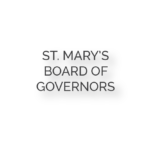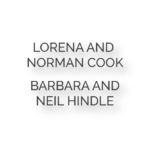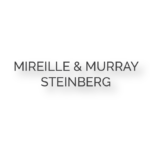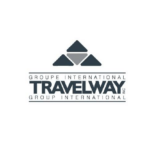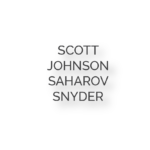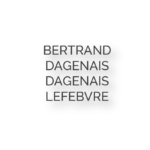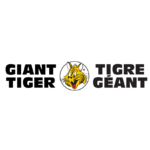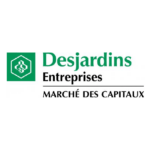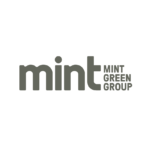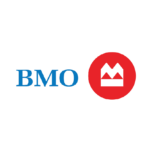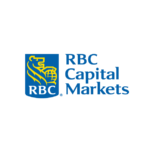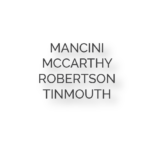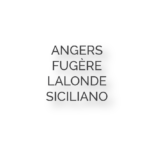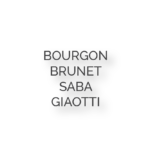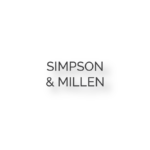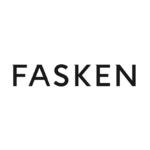 Registration Master $5,000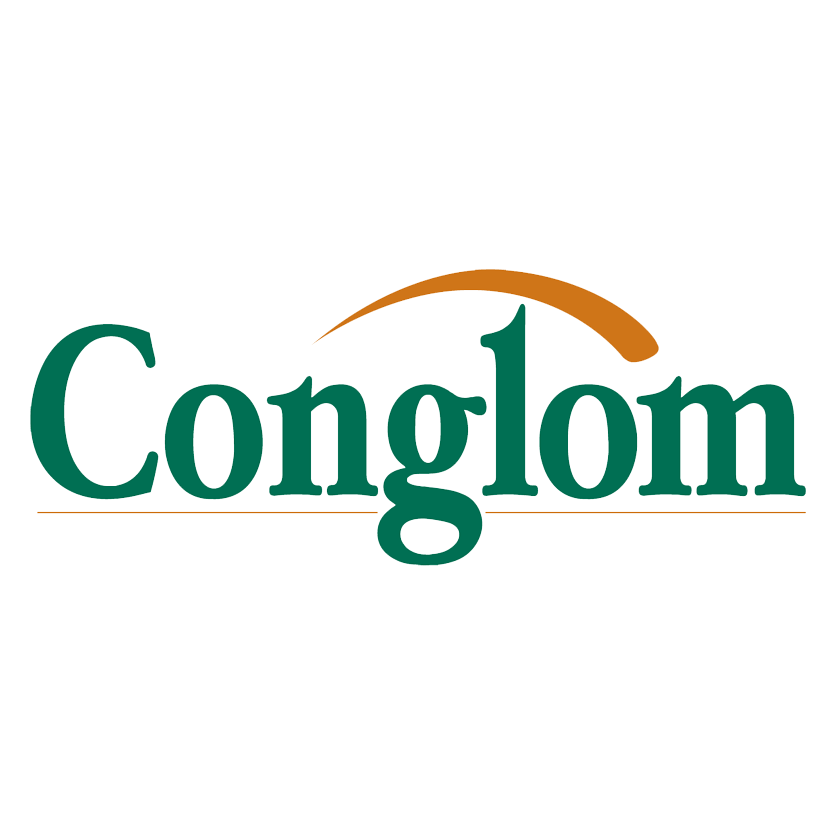 Cocktail Master $5,000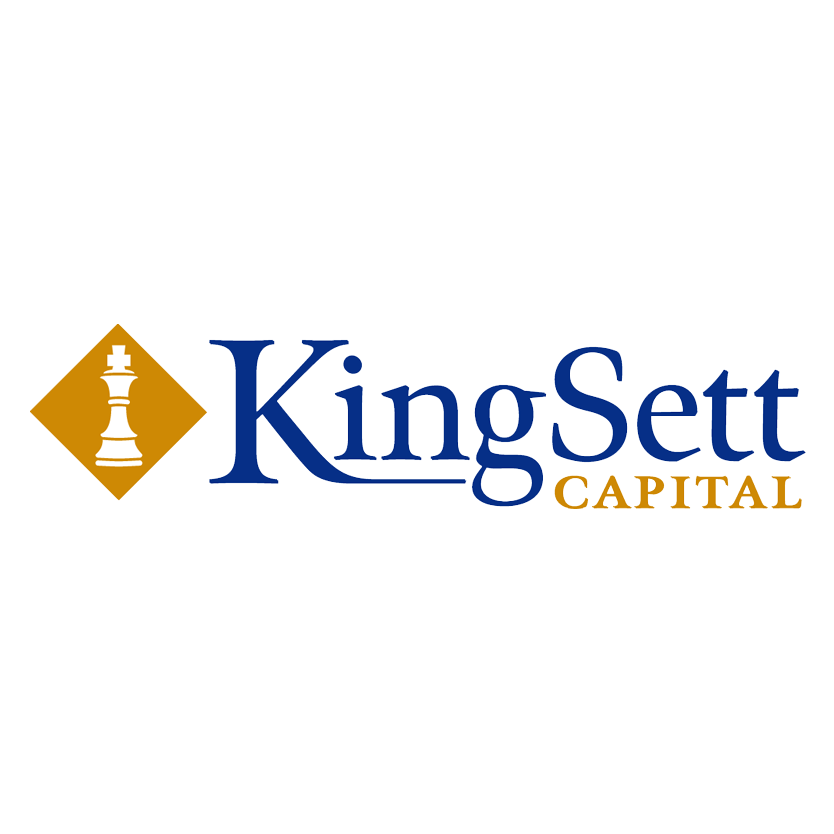 Range & Putting Master $5,000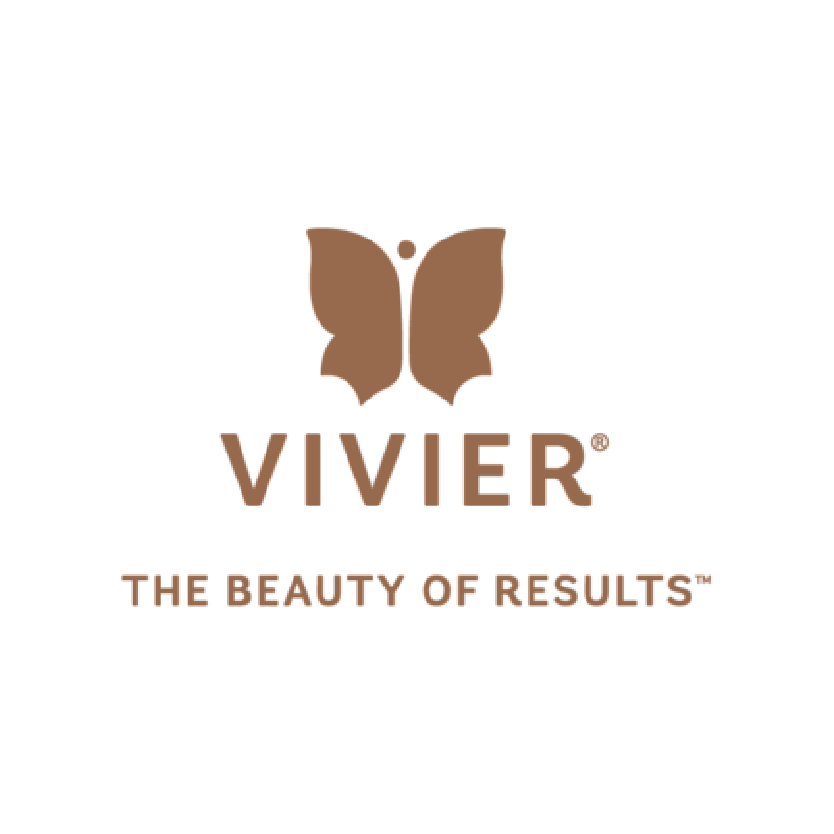 Cart Master $5,000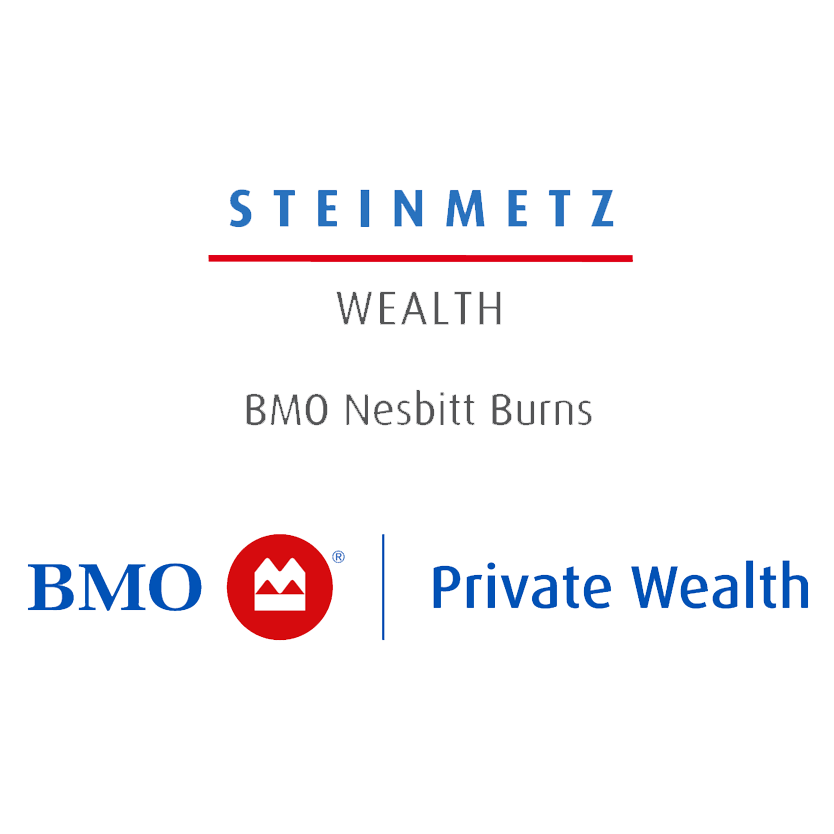 Culinary Master $2,500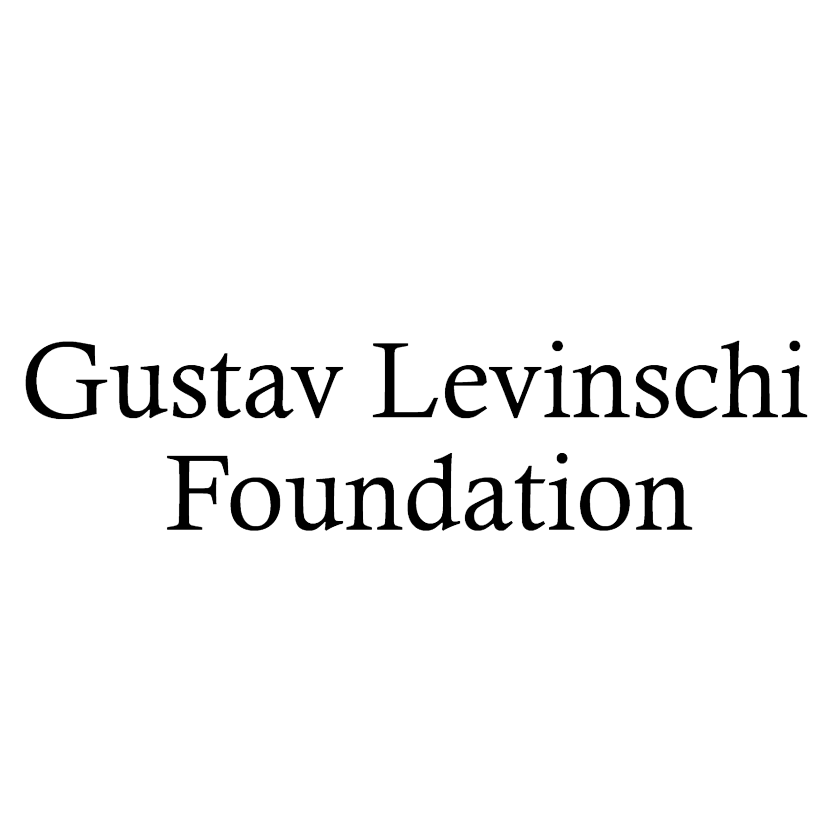 Culinary Experience Provided By: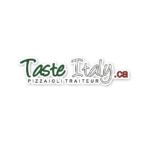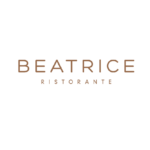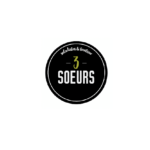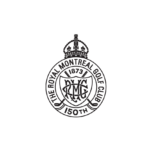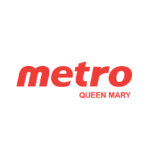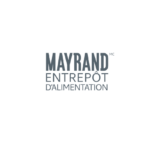 If you have any questions, please do not hesitate to contact Kristine Hebert at kris.hebert.comtl@ssss.gouv.qc.ca or at (514) 734-2694.