Mental Illness Awareness Week – October 1-7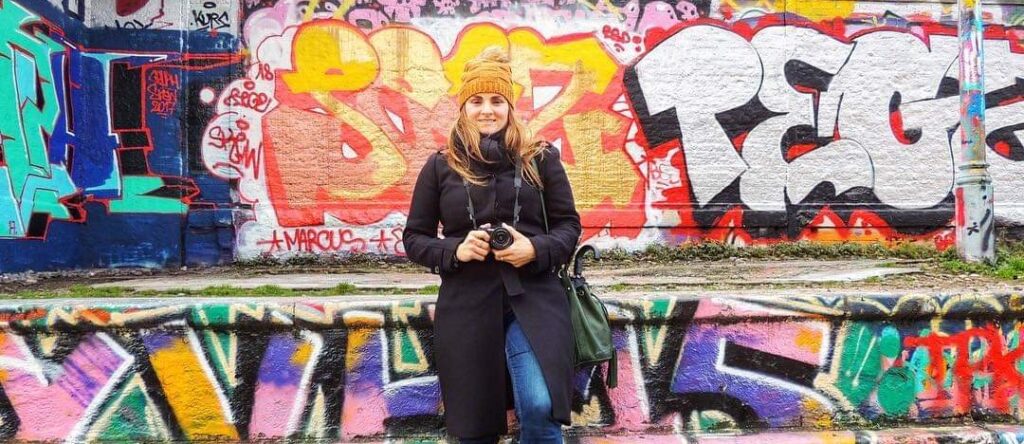 Join us on October 1st at St. Matthias Anglican Church for an inspiring and enlightening talk by Jennifer Stainforth titled "Living with Mental Illness," in honor of Mental Illness Awareness Week this October 1st to 7th. Jennifer, a courageous advocate for mental health, will share her personal journey and insights on navigating life with mental illness. This live public talk serves as a beacon of hope and a call to action, as all funds raised from this event will be generously donated to the Department of Psychiatry at St. Mary's Hospital Centre. By attending or streaming, you'll contribute to the vital cause of supporting those who need it most, while also helping to combat the stigma that often surrounds mental health issues. Let's come together as a community to raise awareness, foster understanding, and make a meaningful difference in the lives of individuals living with mental illness.
Church Service begins at 10:30am
"A Talk on Living with Mental Illness" scheduled for 10:50am
You can live stream the event or find out more about Jennifer's story on her Instagram here or click her post below!