27th Annual Event!
Tuesday, October 5th, 2021
Since the first steps taken in 1994…
Over 46,000 students have walked to find a cure…
Over 412 million steps walked…
Over $3.5 million raised…
We are very excited to be returning to Percival Molson Memorial Stadium this fall to celebrate the 27th edition of St. Mary's Girls for the Cure! This powerful movement will prevail, while observing all necessary safety precautions, over 1,000 girls will participate with a common purpose – to support women living with cancer.
Students from Miss Edgar's and Miss Cramp's School (ECS), Lower Canada College (LCC), Sacred Heart School of Montréal, The Study and Trafalgar School for Girls work hard to collect donations from family and friends to support their participation in their 5 km walk. All of the money they raise is dedicated to cancer treatments and services at St. Mary's Hospital Centre.
The students will be departing from their respective campuses on a staggered time schedule so that each individual school can participate in a 30-minute power circuit inside the legendary Molson Stadium. Among the various activities, the girls will be cheered on by Virgin Radio Morning Show personalities, Vinny, Shannon and Adam, CTV, and fitness guru Drea Wheeler who will pump-up the crowd while imparting a message for healthy living.
Since taking their first steps in 1994, thousands of girls from these Montréal secondary schools have taken part in Girls for the Cure and today have walked enough steps to cover the circumference of the earth many times over. Their dedication, courage and spirit has raised over $3.5 million dollars in support of awareness, research, treatment and survival rates for women fighting cancer.
As Girls for the Cure, they will keep walking until they triumph and find a cure. Join the movement by supporting them today!
---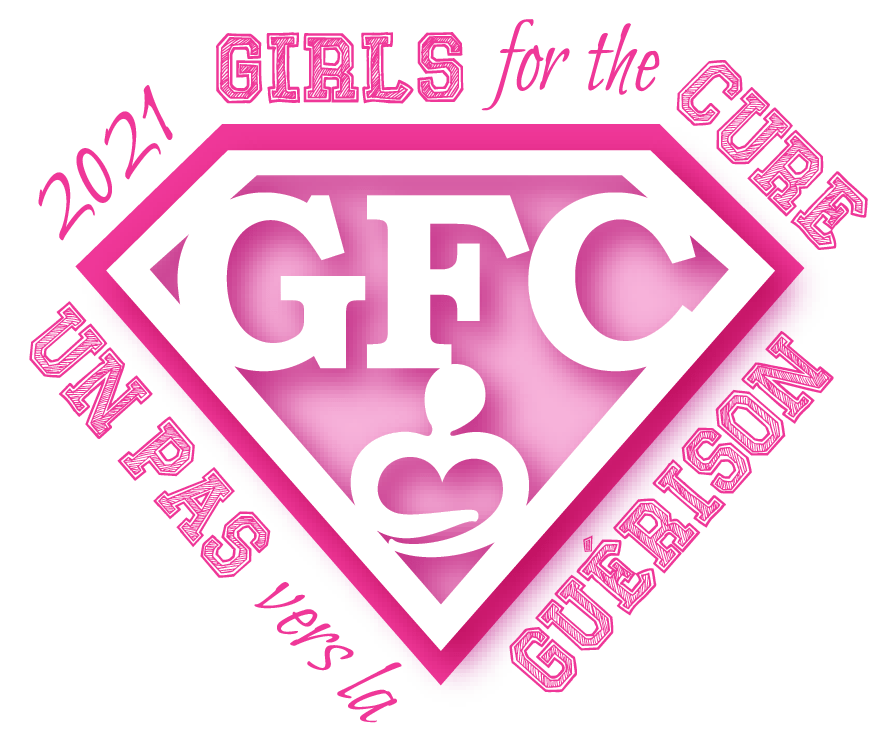 ---
Click the year for photos of Girls for the Cure
2021 ● 2020 ● 2019 ● 2018 ● 2017 ● 2016 ● 2015 ● 2014 ● 2013 ● 2012 ● 2011 ● 2010 ● 2009 ● 2008 ● 2007 ● 2006