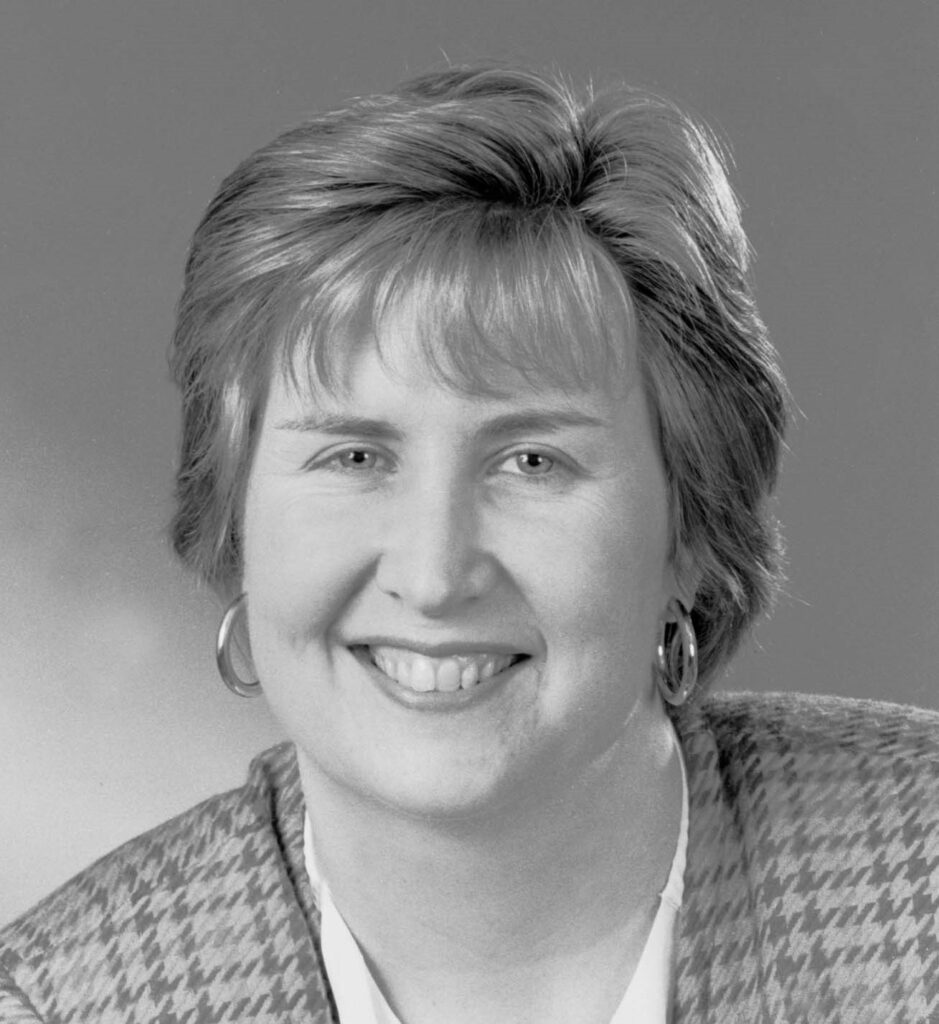 JOIN US FOR THE 27th EDITION ON SATURDAY, SEPTEMBER 9, 2023!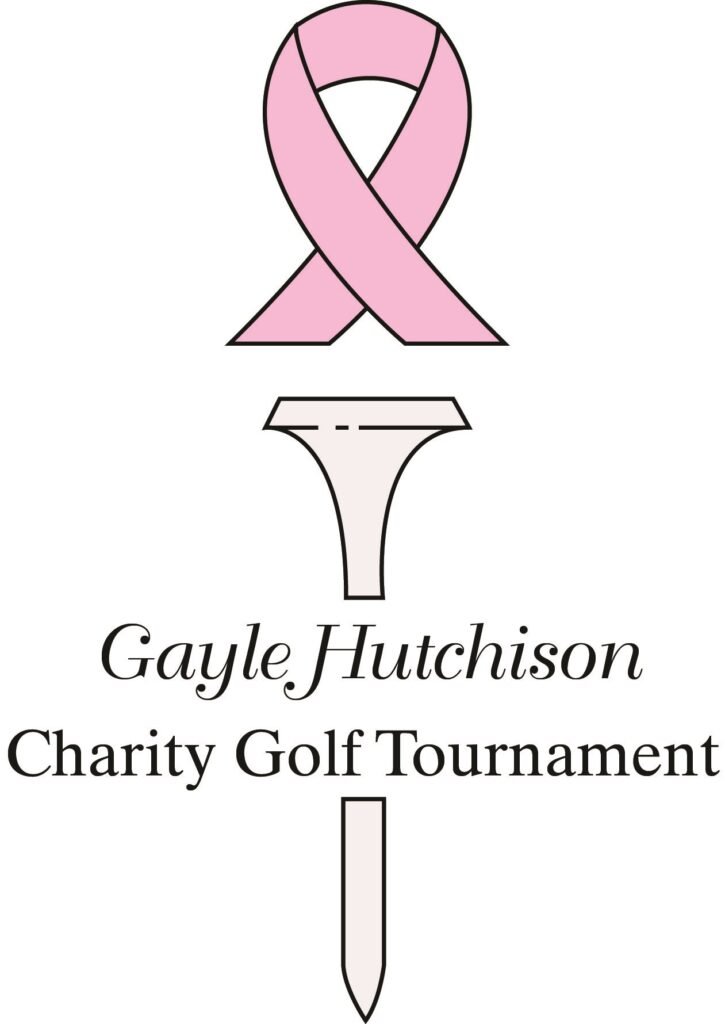 Plans are now underway for the 27th edition of the annual Gayle Hutchison Charity Golf Tournament and we are so happy to be celebrating Gayle's legacy together in person this year!
Gayle Hutchison was determined to make a difference in the lives of patients at St. Mary's and while undergoing cancer treatment herself, she established a golf tournament to raise funds for St. Mary's Community Cancer Care Program. Today, this event remains steadfast in carrying on Gayle's mission, honouring her memory and raising more than $445,425 to date.
Organized by Gayle's family & friends, the Gayle Hutchison Golf Tournament has raised funds for the purchase of equipment such as comfortable chairs for caregiver's, a digital mammography screening station and a numbering system for the Cancer Care registration desk. Funds have also been provided to support our Patient Orientation and Quality of Life Programs as well as the recent completion of a newly renovation Palliative Care and inpatient room on St. Mary's 5th Floor. This new room includes a special bed to help maintain the autonomy of the patient, a comfortable double hide-a-bed for family members, a flat screen TV and music player, and warm décor that inspires serenity and peace.
These are but a few ways in which the Gayle Hutchison Fund has provided vital help to St. Mary's Community Cancer Care Program over the years.
We are pleased to announce that proceeds from this year will once again be supporting the highest quality of patient-centered healthcare that St. Mary's is renowned for.
What:
Gayle Hutchison Golf Tournament
Vegas format – 4 per team
$150 per person includes golf cart and dinner
When:
10:00 am
Saturday, September 9th, 2023
Where:
Club de Golf de Belle Vue
880 boul. de Lery
Lery, Quebec J6N 1B7
Who:
keithjamesthomas@gmail.com
The deadline for registration is August 31, 2023
Much of the success of our event is due to the overwhelming generosity of all of you who participate by donating prizes for the raffle and Aeroplan miles for the draw. We hope we can count on your support again.
Donate your Aeroplan miles!
Heartfelt thanks to Gayle Hutchison Golf Tournament's organizers, participants and sponsors for faithfully supporting St. Mary's and we look forward to welcoming you back this year!