Amar says he will never forget Liliane, the St. Mary's nurse who saved his life all those years ago when he arrived in Emergency.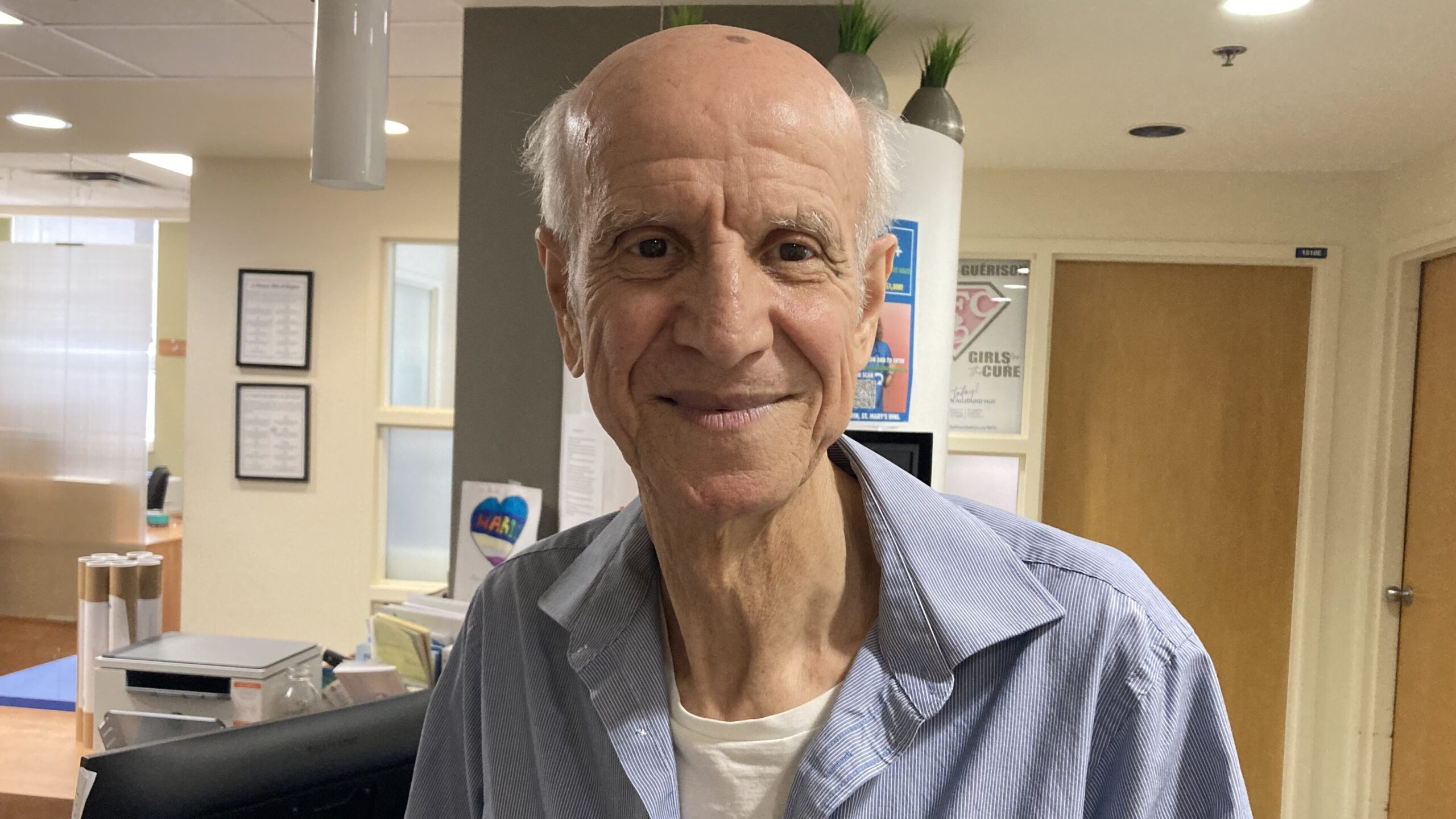 Amar Hamidi Ouerdane recently walked into the St. Mary's Hospital Foundation office to sign up as a Legacy Donor by naming St. Mary's in his will and he wanted to tell his story.
Amar, who left Algeria in 1968, settled in Canada and had a very successful career as an Electrical Technologist. He also has a passion for Political Sciences and published a book: La Question berbère dans le mouvement national algérien 1926 – 1980.
Amir loves Canada with all his heart and says the day he gained citizenship was the greatest day of his life.
Over the years, Amar had various patient visits to St. Mary's, but says he will never forget the night of September 21st, 1999. He landed in Emergency suffering from meningoencephalitis when nurse Liliane Stacenko Brûlé came to his aid.
He credits her for saving his life and has remained forever thankful. That is why he chose to donate today.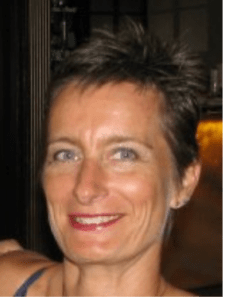 Your identity is not defined by your ethnic origin or date of birth, it is what is in your mind and in your heart.

-Amar Hamidi Ouerdane