Join us for the 25th edition of Girls for the Cure
Walk to Raise Awareness & Funds for Women-Related Cancers
Thursday, September 26th, 2019
Over 45,000 students have walked to find a cure…
Over 396 million steps walked…
Over $3 million raised…
On this milestone 25th anniversary of St. Mary's Girls for the Cure, we are extremely pleased to invite ALL ALUMNAE and SCHOOL STAFF to get involved – be a part of the movement as we celebrate this journey together spanning 25 years!
On September 26th, 2019, Girls for the Cure will once again bring together 1,500 girls in a common purpose to fight women-related cancers. With each footstep, hope grows and resonates in each and every one of us, as we celebrate the women who have fought and won and we remember those never to be forgotten.
St. Mary's Girls for the Cure will unite girls from Miss Edgar's and Miss Cramp's School (ECS), Lower Canada College (LCC), Sacred Heart School of Montréal, The Study and Trafalgar School for Girls to raise money for cancer treatments and services at St. Mary's Hospital Centre and to heighten the awareness of the toll this disease takes on the health and wellness of women in our community.
The students work hard to collect door-to-door and online pledges from family and friends to participate in a 5 km walk from their respective school campuses to Molson Percival Stadium. They will gather on the field in an empowering celebration, knowing their efforts have a direct impact on the lives of women living with cancer and working towards finding a cure.
Since the first steps were taken in 1994, tens of thousands of girls from Montréal secondary schools have taken part in Girls for Cure and raised well over $3 million dollars!
Dedicated…courageous…spirited…. We are Girls for the Cure. Support us in our fight!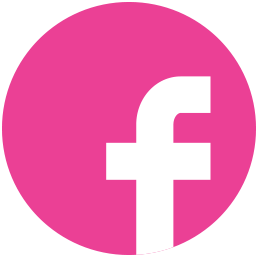 Join and share our Facebook event!
---
Click the year for photos of past Girls for the Cure
2019 ● 2018 ● 2017 ● 2016 ● 2015 ● 2014 ● 2013 ● 2012 ● 2011 ● 2010 ● 2009 ● 2008 ● 2007 ● 2006